Services and amenities

Beauty centre and massage parlour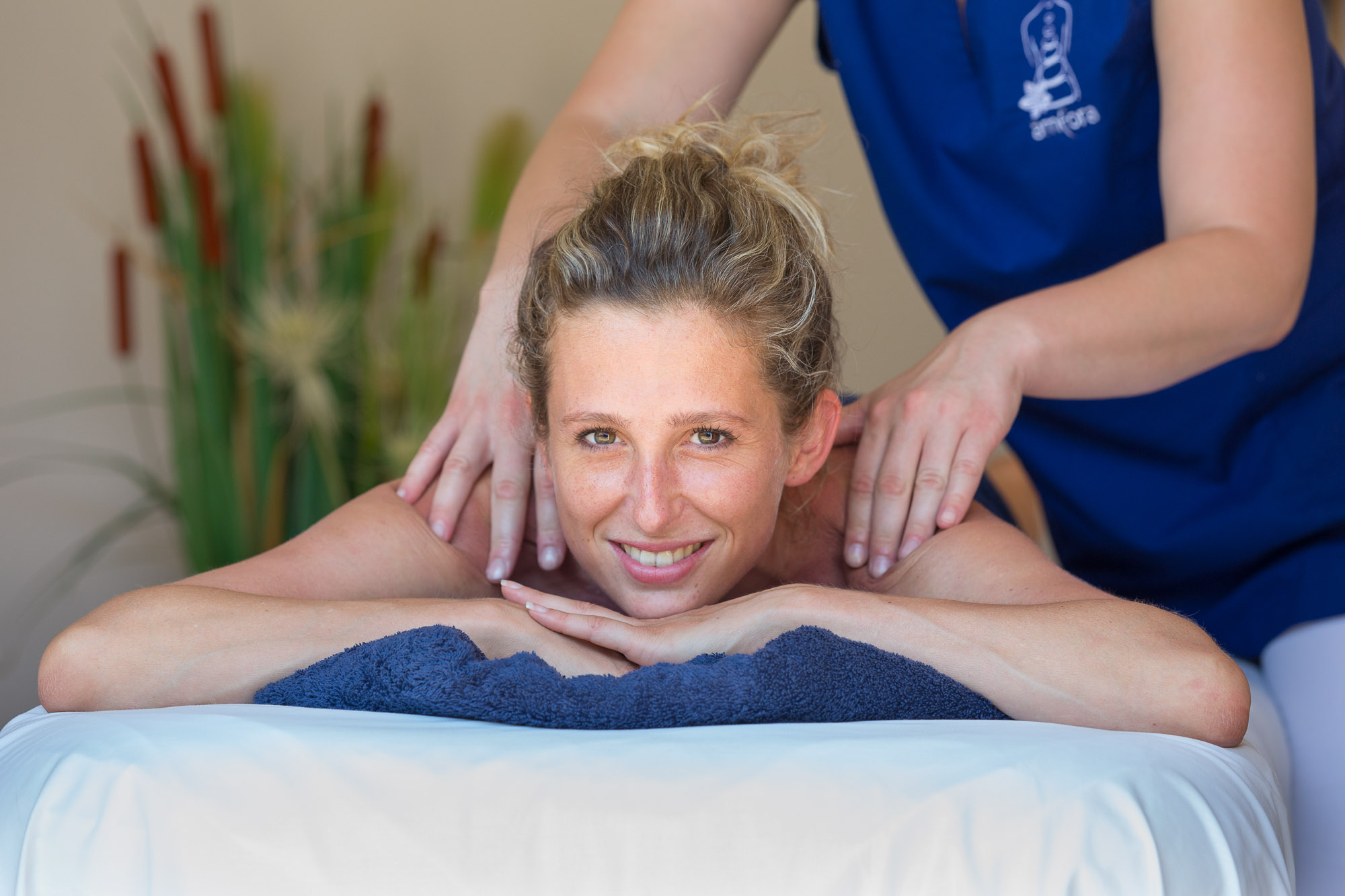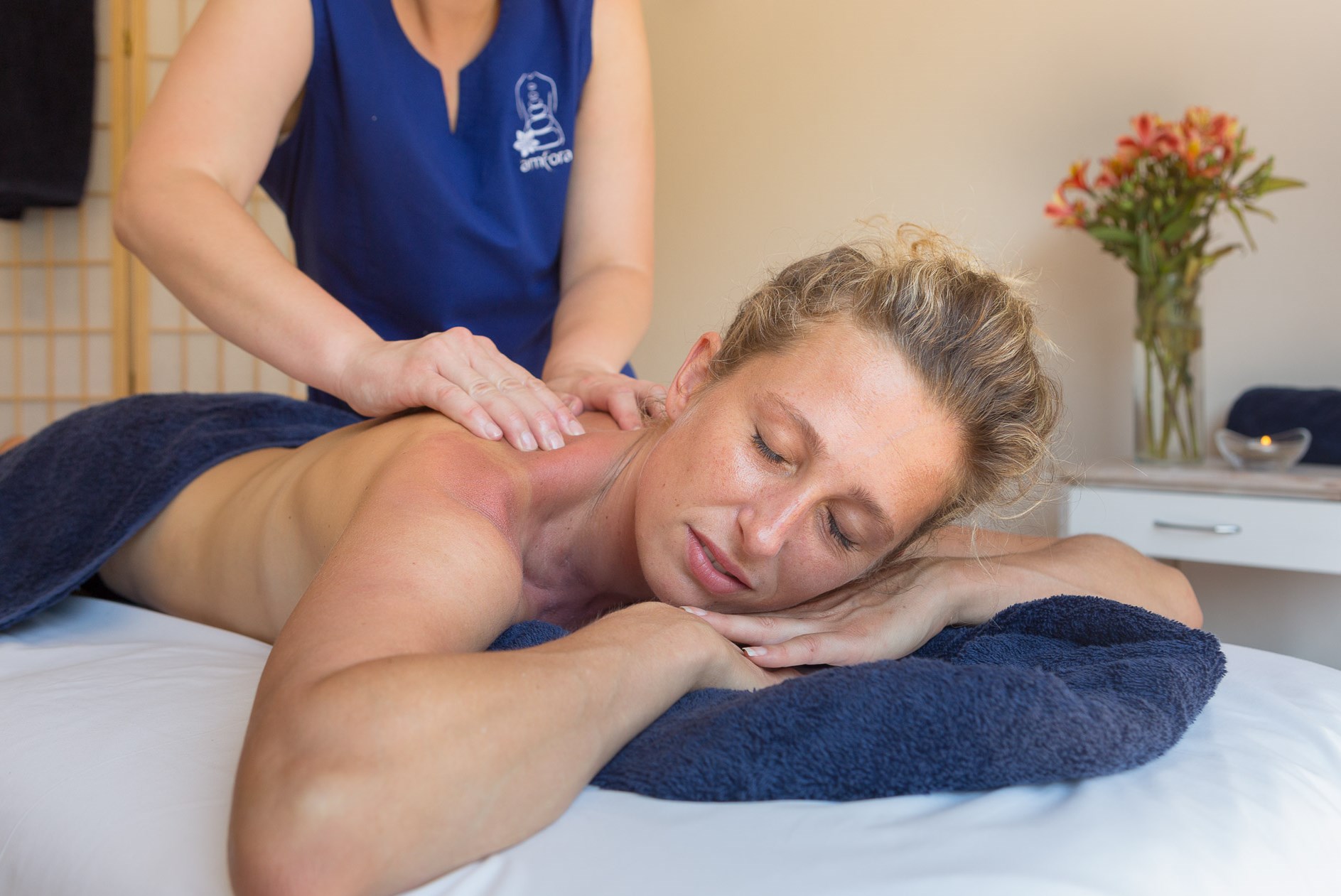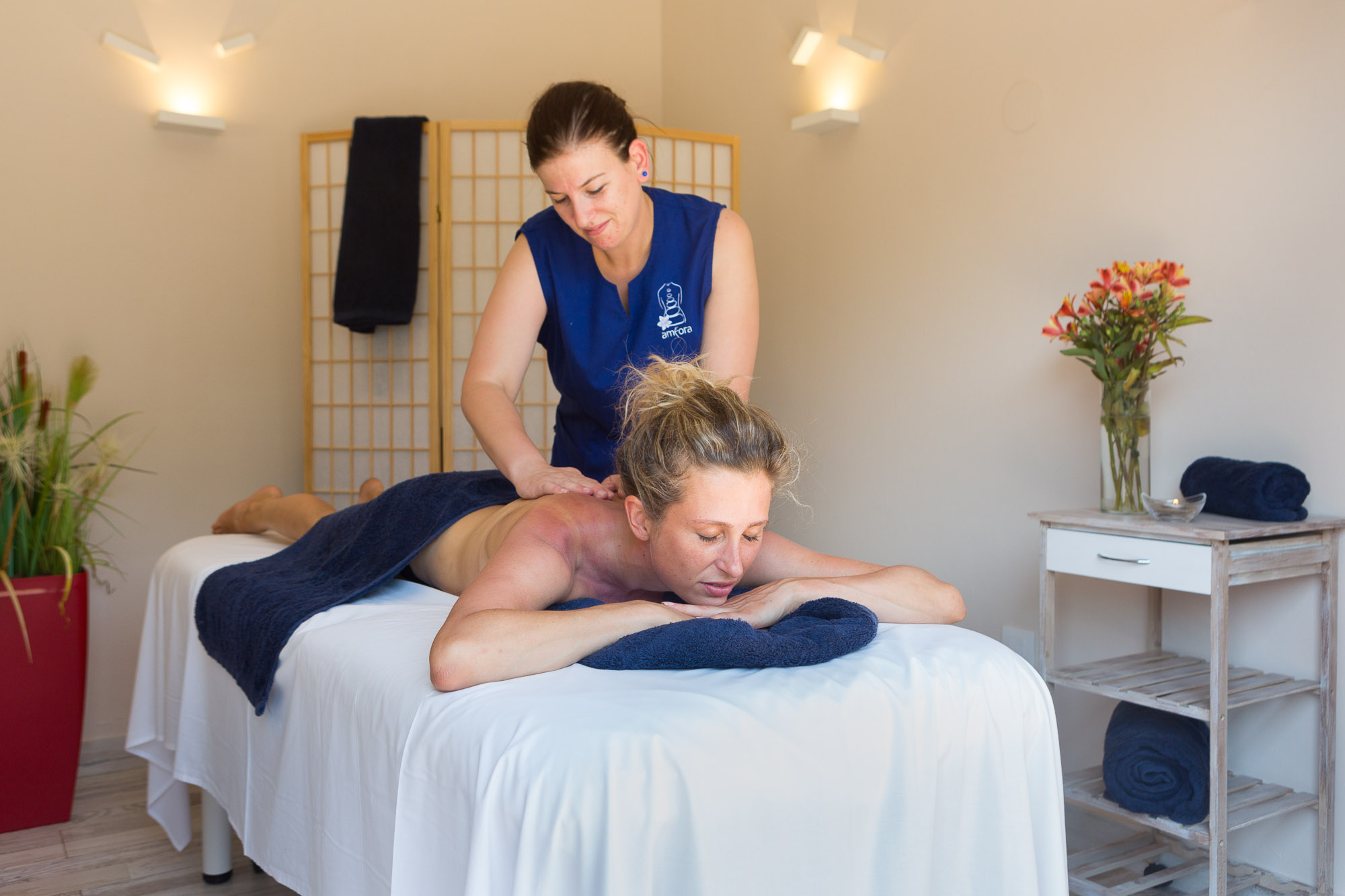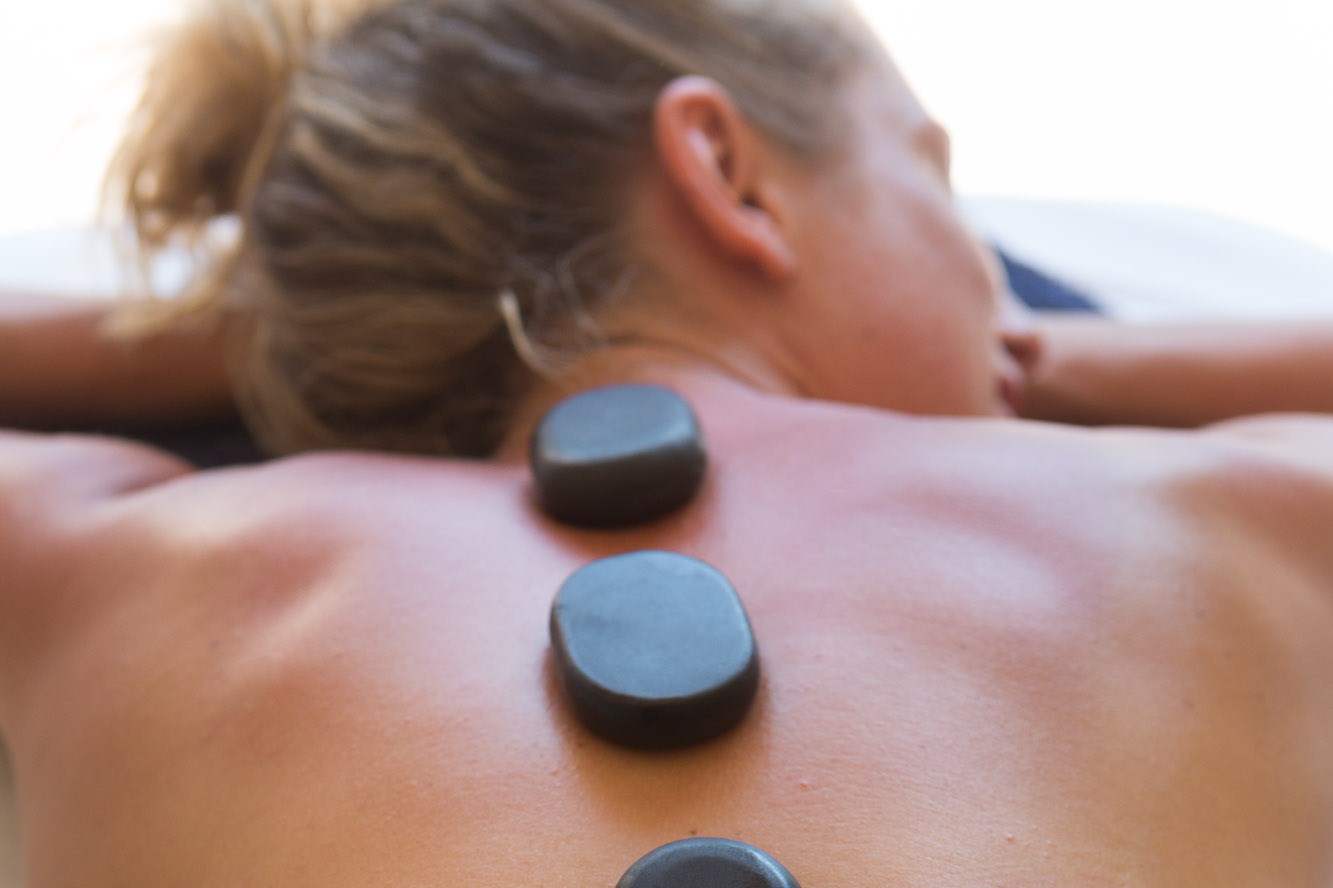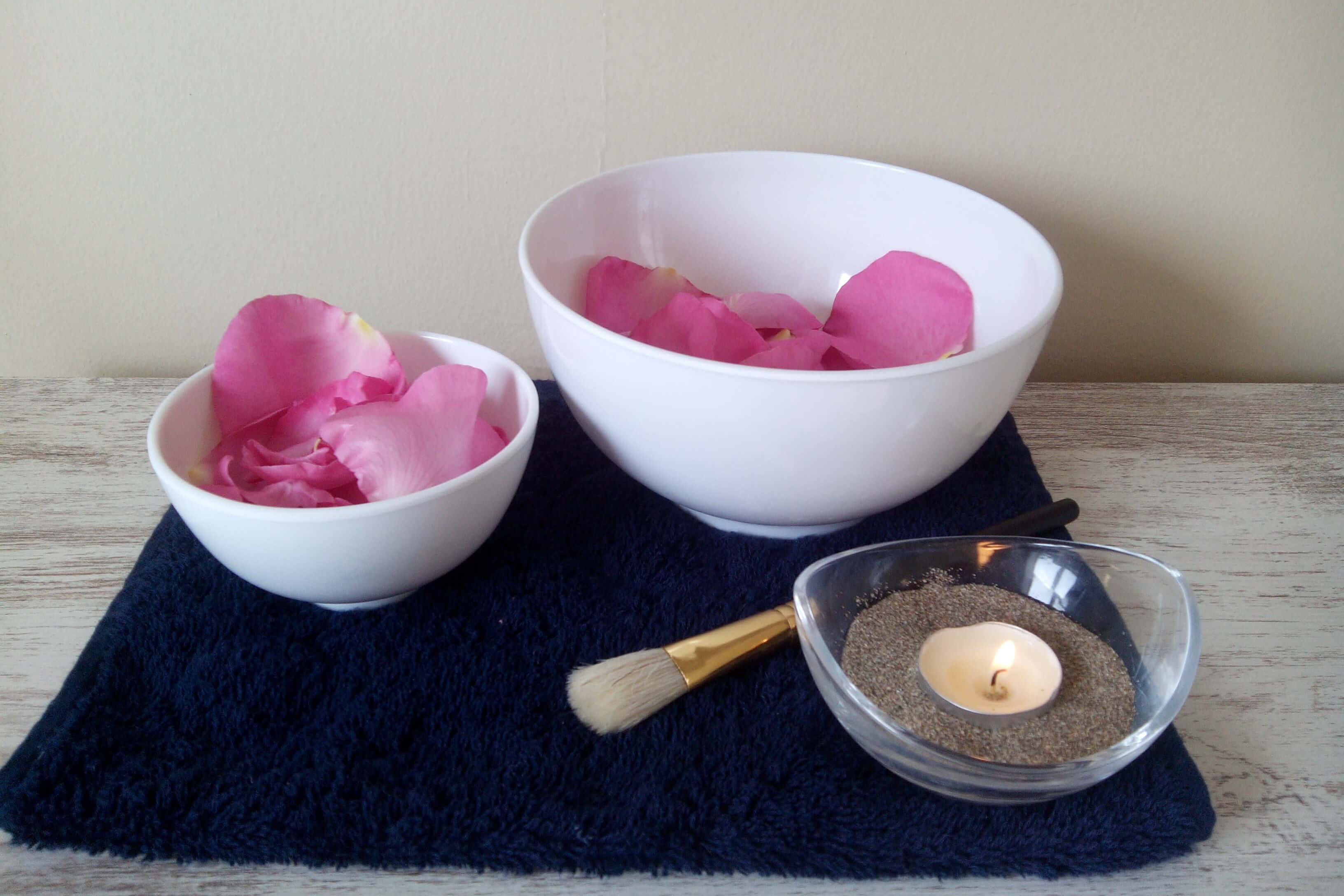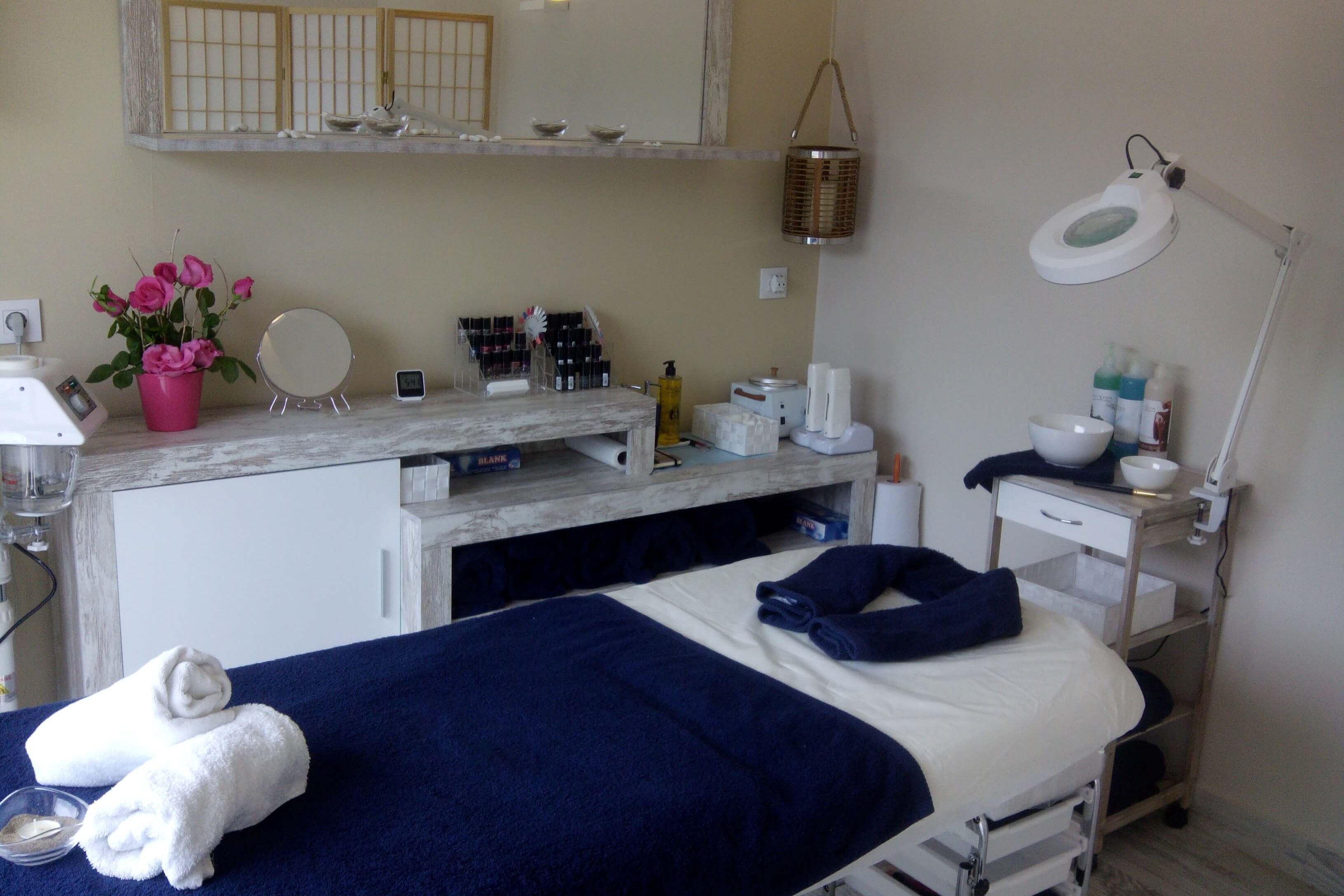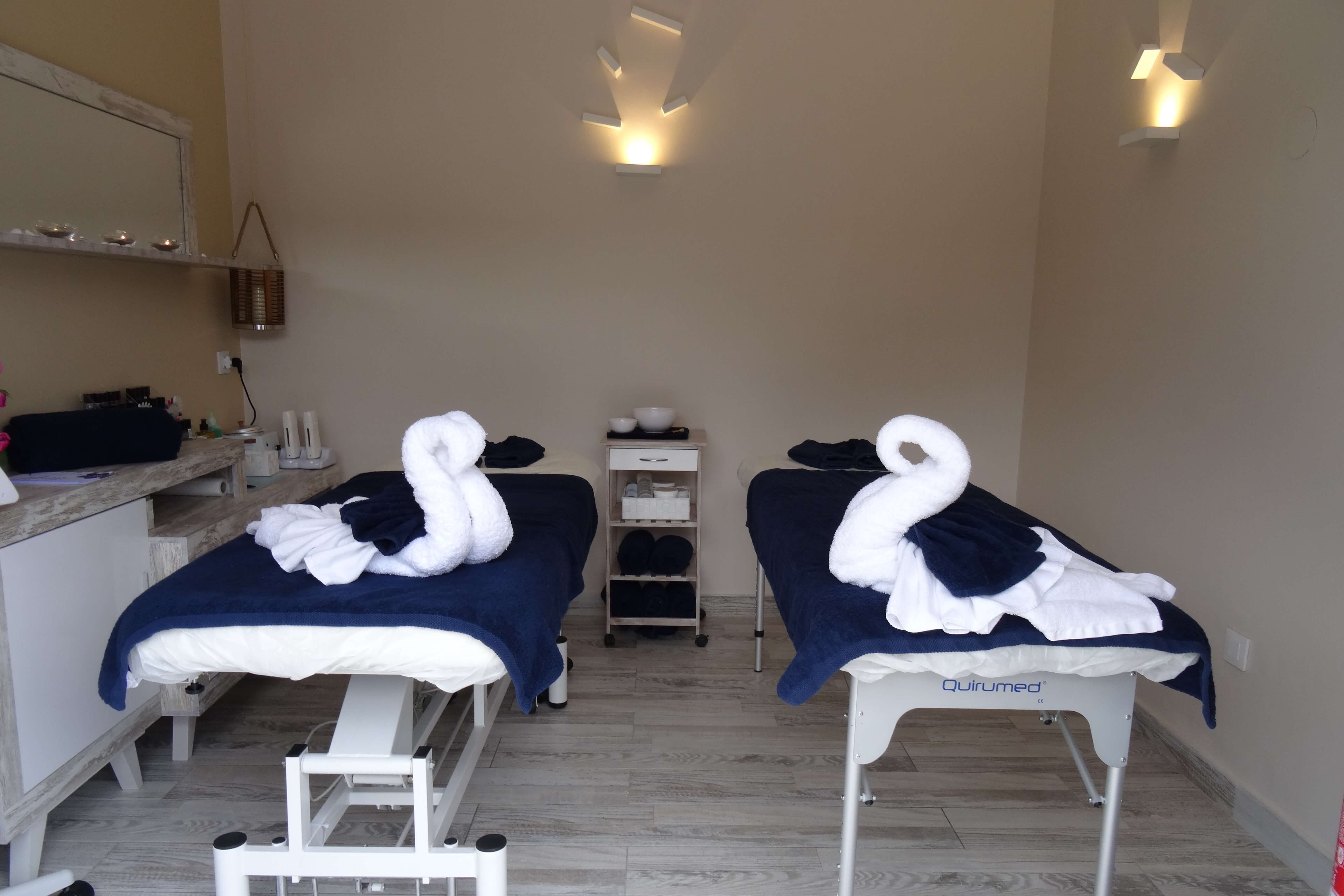 Camping Amfora invites you to a multitude of outdoor activities but did you know you can also spend the most relaxing and chilling of times? To do so, just go to the campsite's massage parlour: Laura will give you the warmest and kindest welcome with her wide range of services. Massages but also skin treatments (possible for 2), manicure, pedicure, reflexology, waxing. Just pick what you need or want!
Laura can also provide follow-up during our stay at the campsite. What's more, treatments start at only €12 (£10.3), you'd be a fool not to indulge! The other good news is you'll benefit from a customer loyalty card.
Finally, you should know that persons with reduced mobility or persons in a wheelchair can also access the massage parlour. At camping Amfora, wellness, skin treatments and relaxation are for each and everyone!