Sports

Board and extreme sports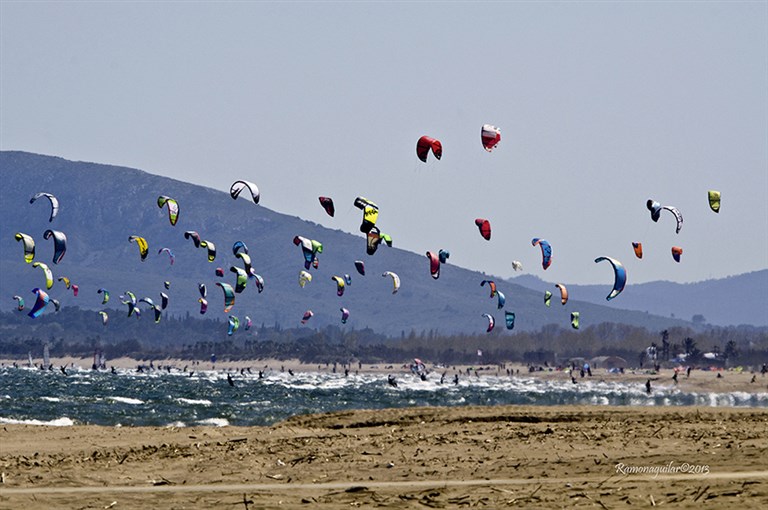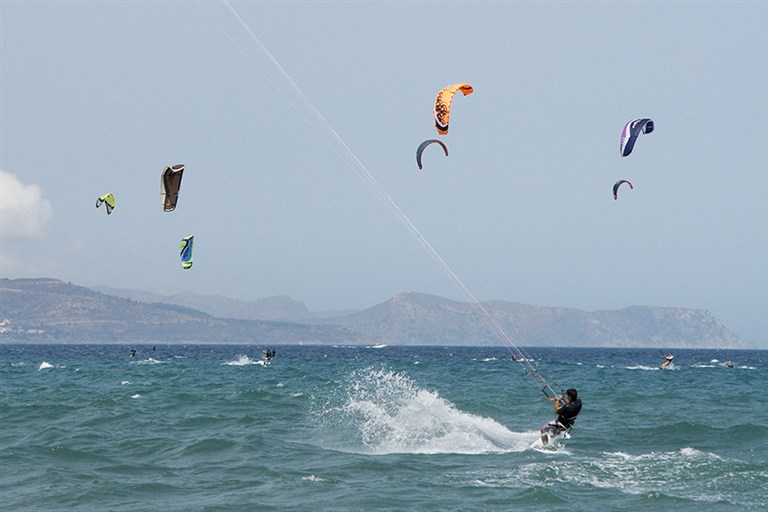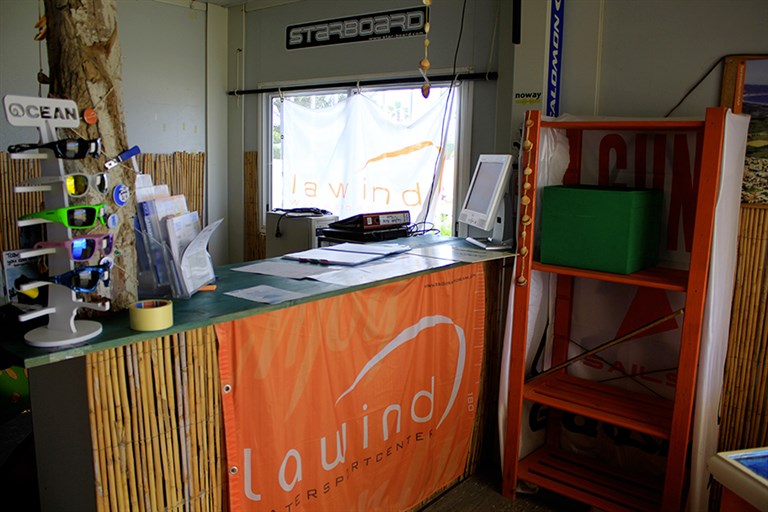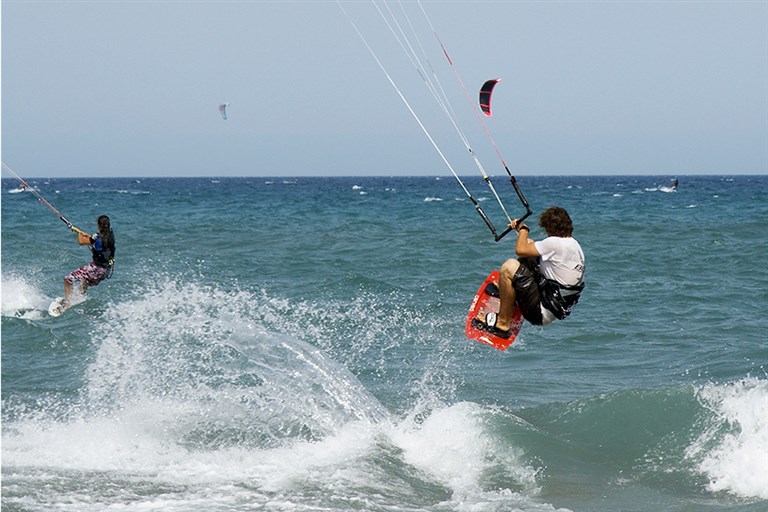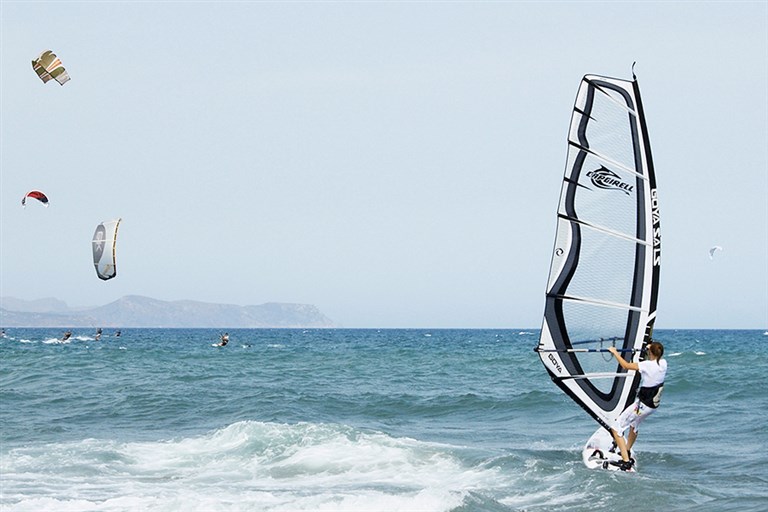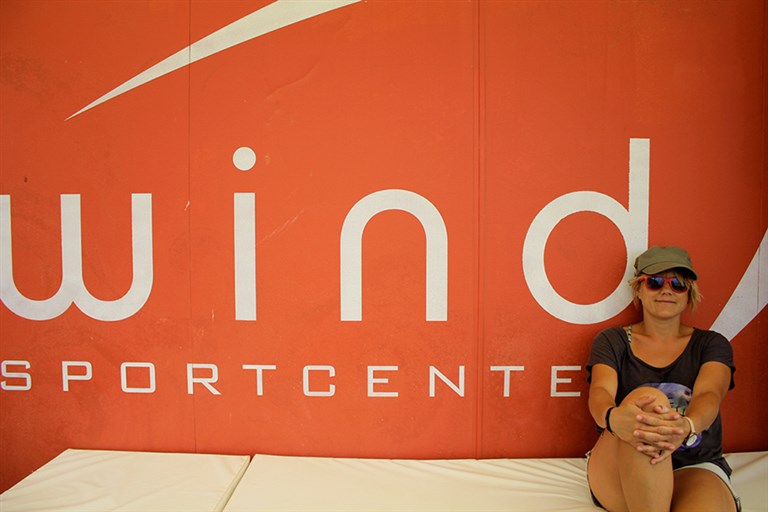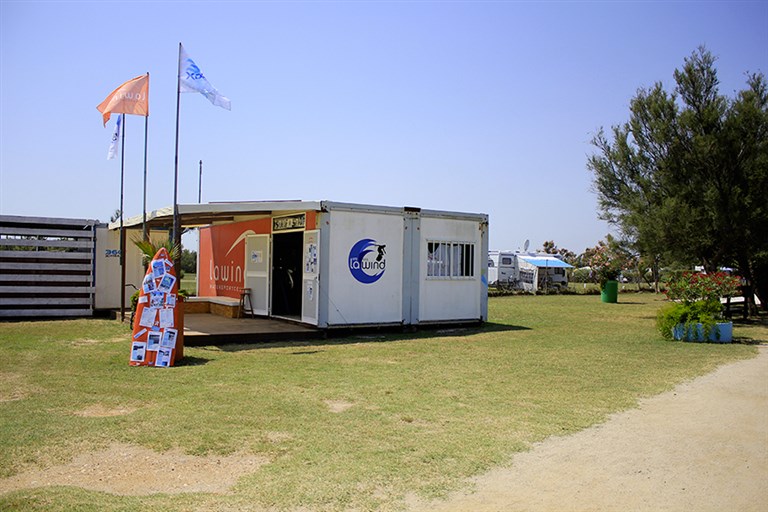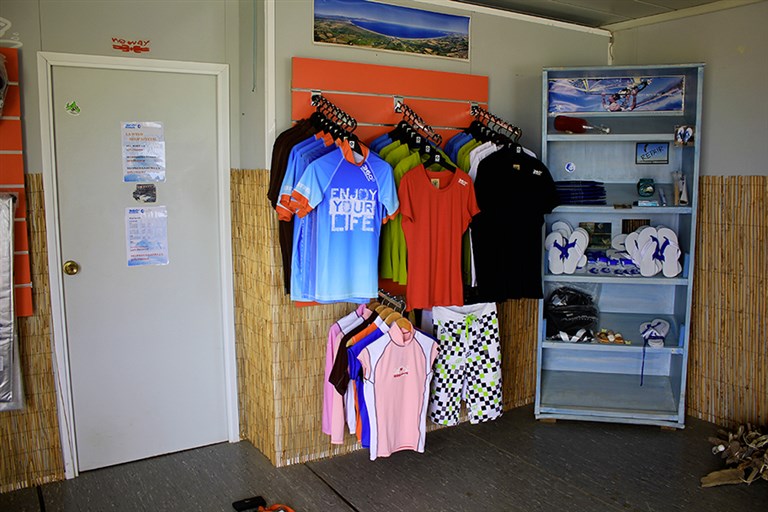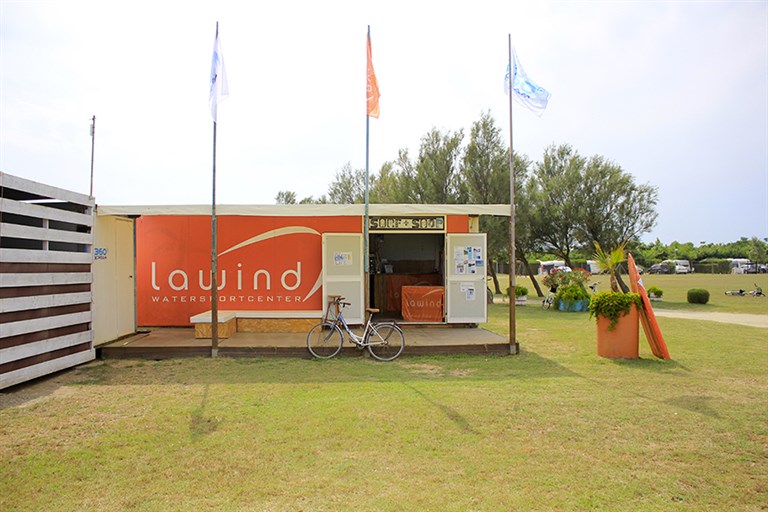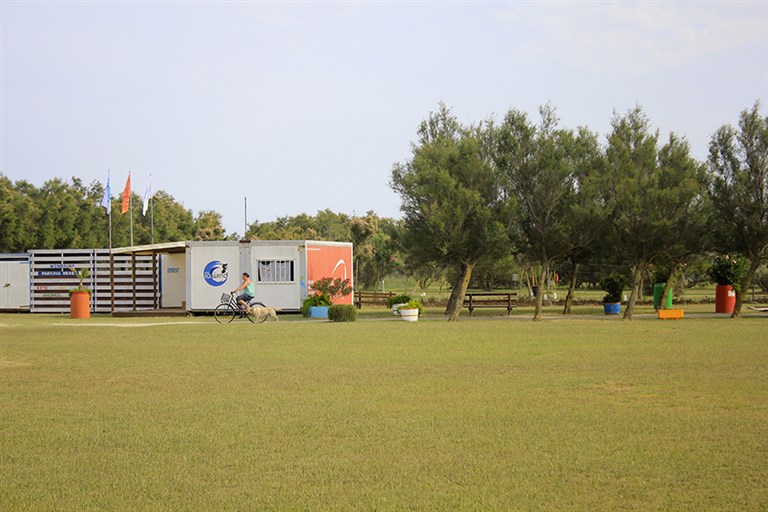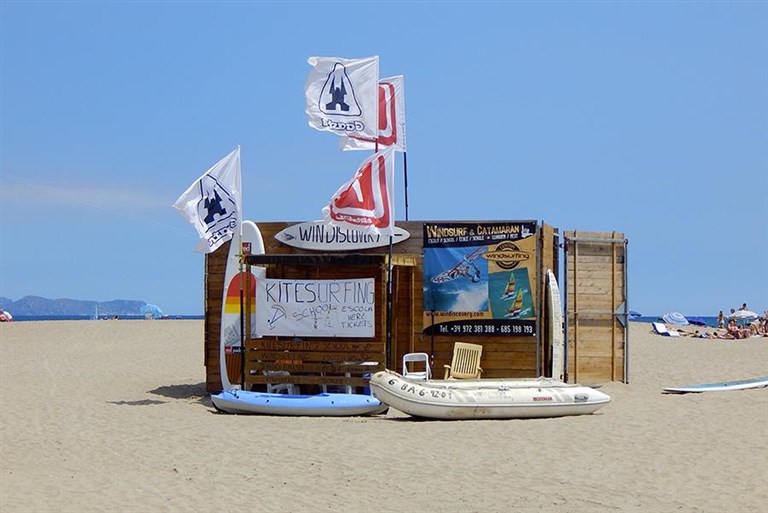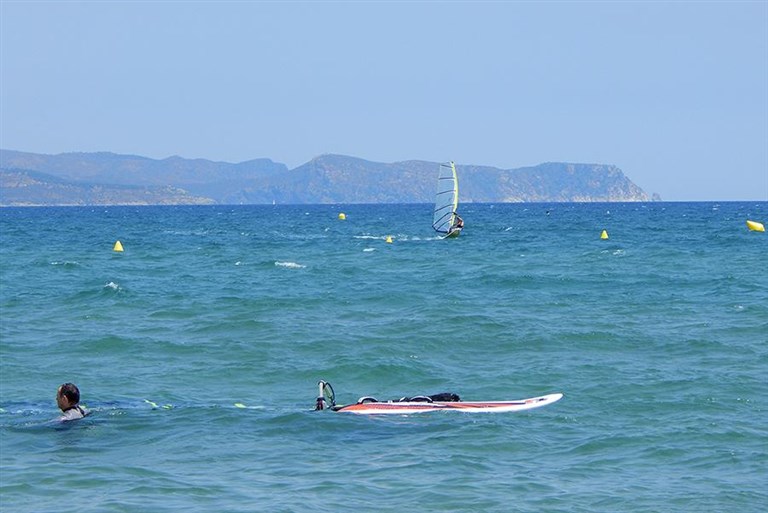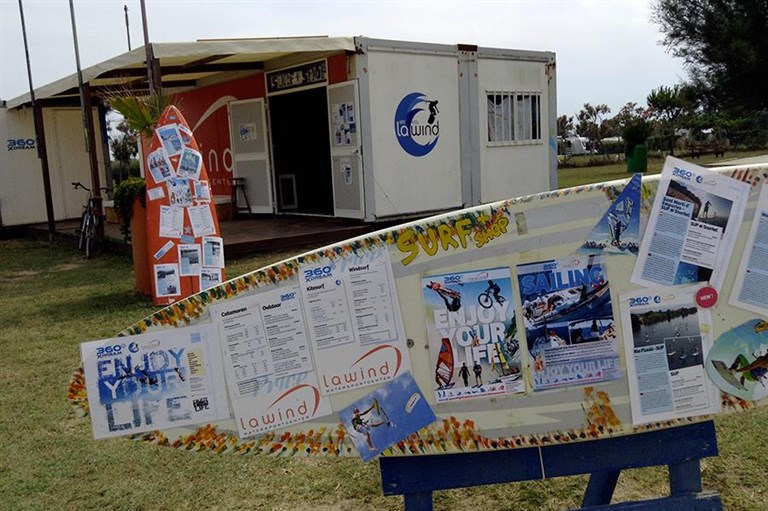 Have a thrill at camping Amfora !
Feel like experiencing new adventures? Your body and mind are craving for thrills? Camping Amfora is THE perfect campsite for board sports on the Costa Brava!
The campsite has direct access to the large sand beach. It enables you to choose between the many water activities proposed - kitesurfing, windsurfing, flyboarding, snorkeling… There's something for everyone! Right next to Amfora, La Wind offers various types of classes, whether you are a newbie or a seasoned sportsman.
Feel like reaching new heights? Then just have a go and go on a day out paragliding, hang gliding or flying in a hot air balloon! The bravest among you can even have a go at bungee jumping, parachute jumping of freefall simulator! A fantastic opportunity to see Catalonia from a totally different perspective... and get a rush of adrenaline!