Amfi, camping Amfora's mascot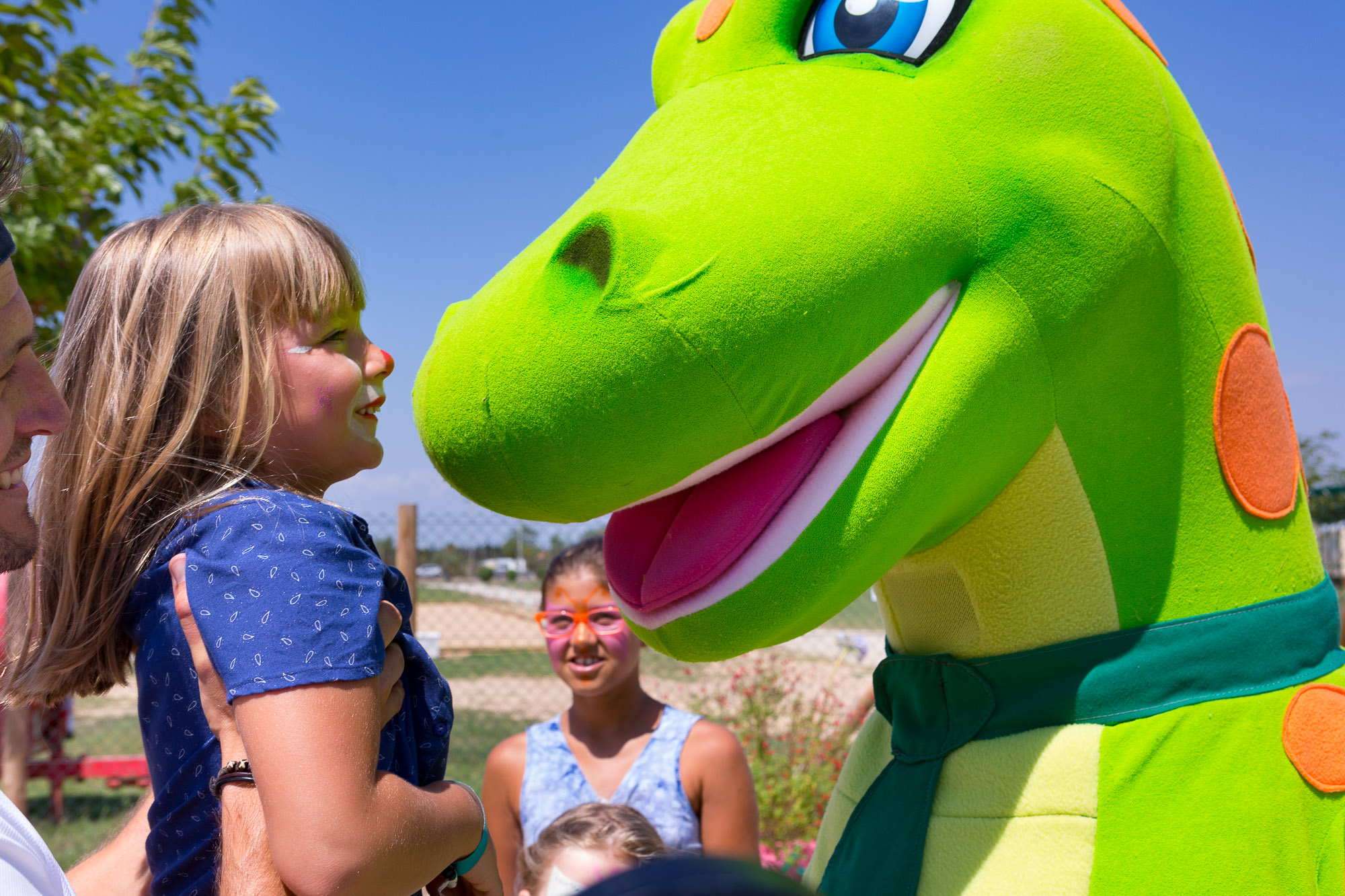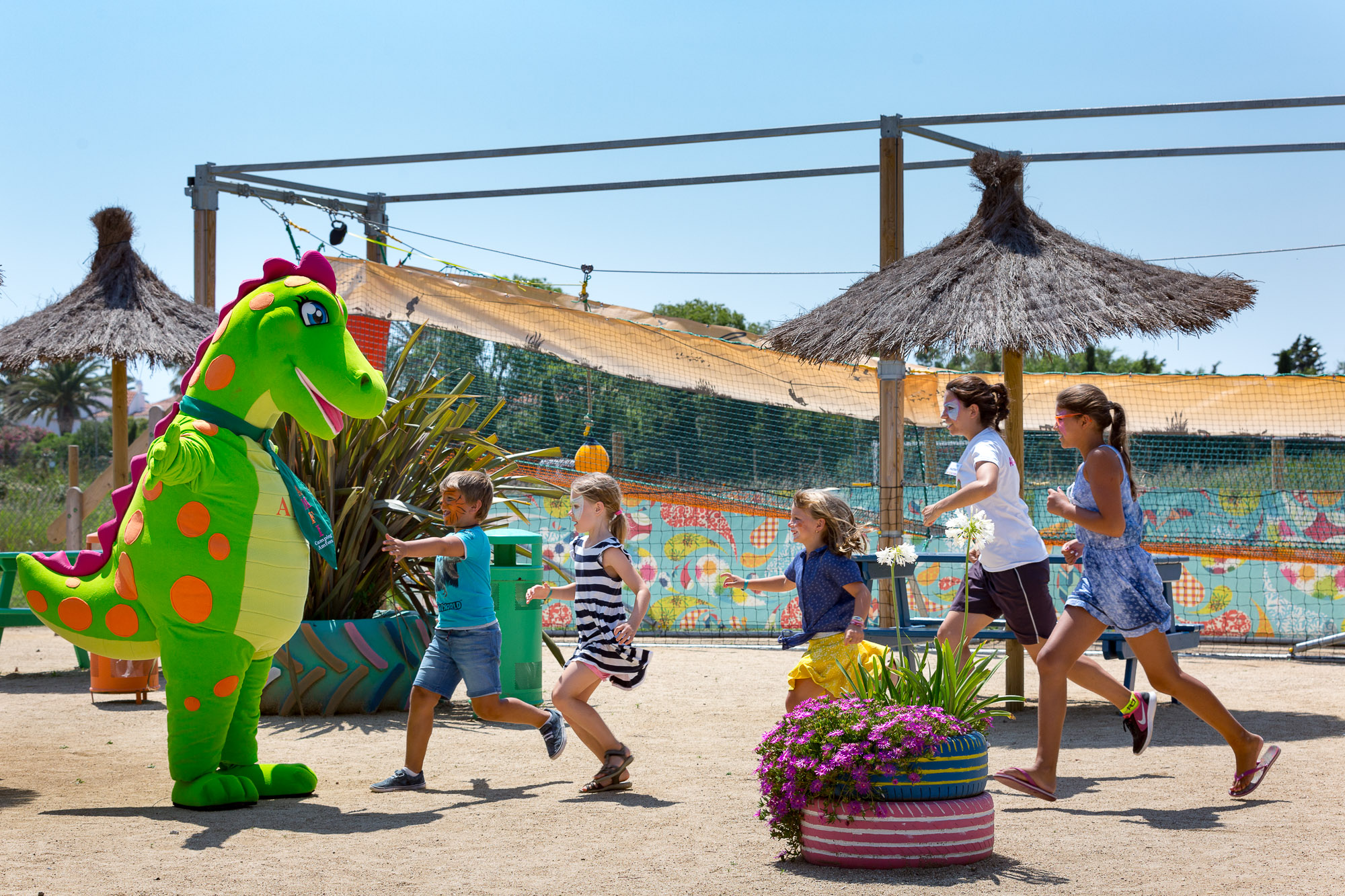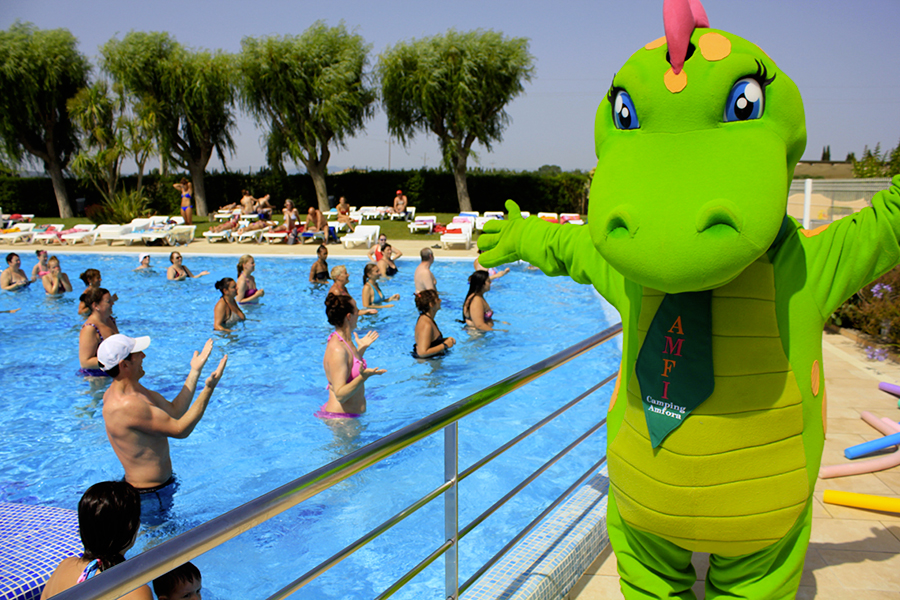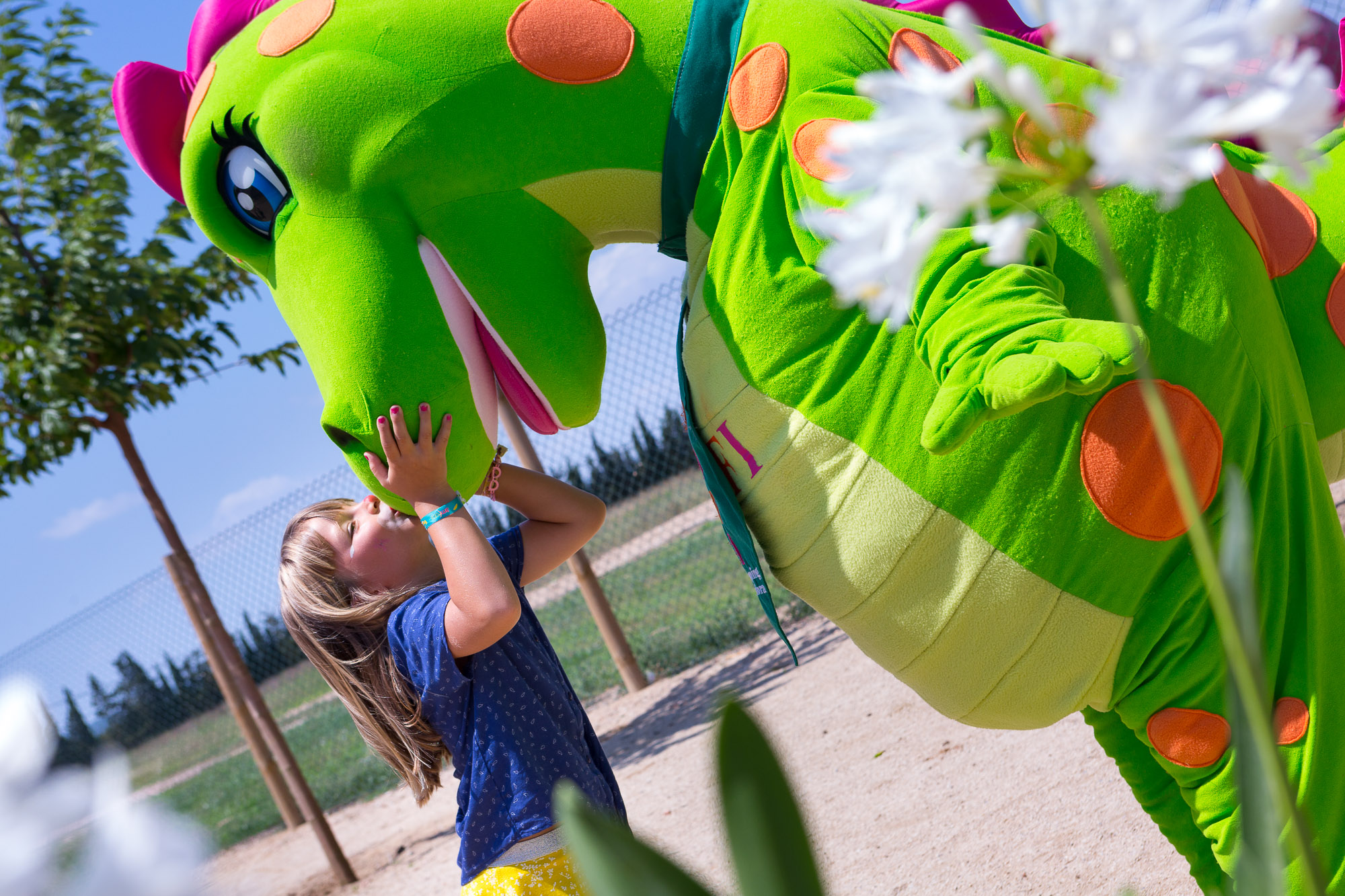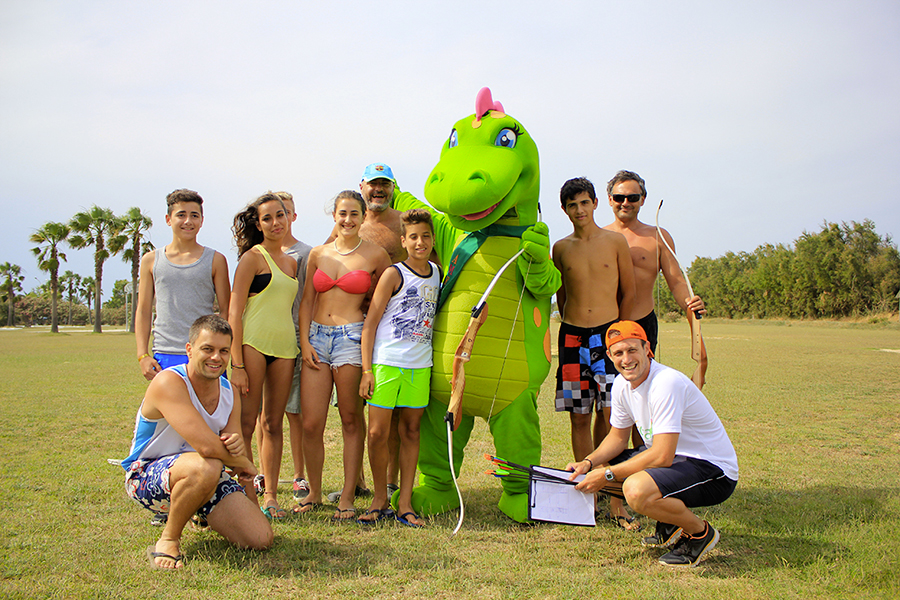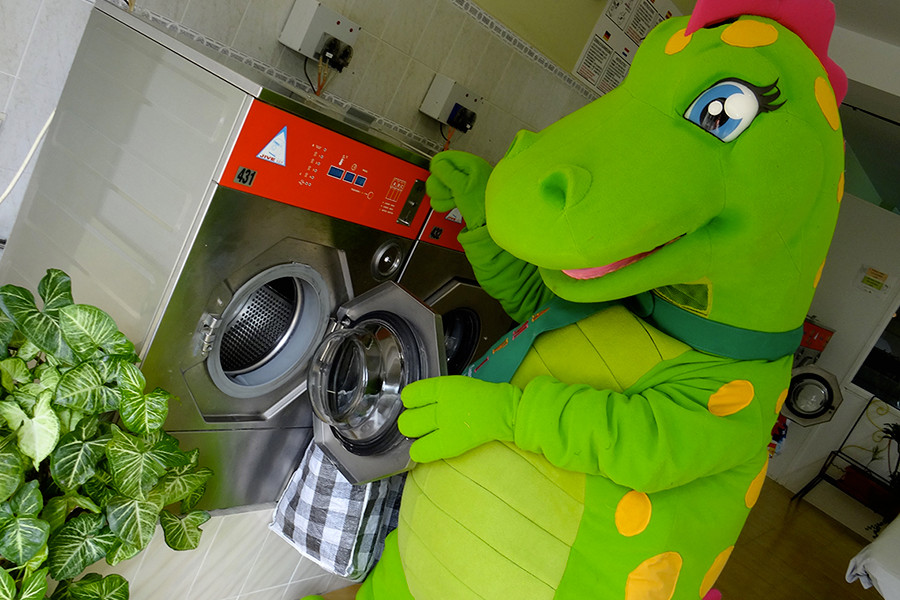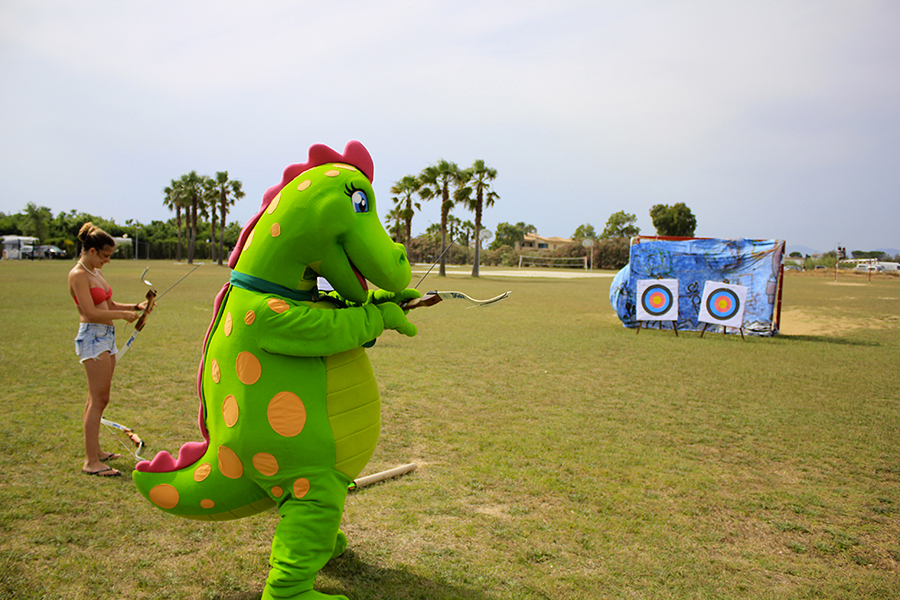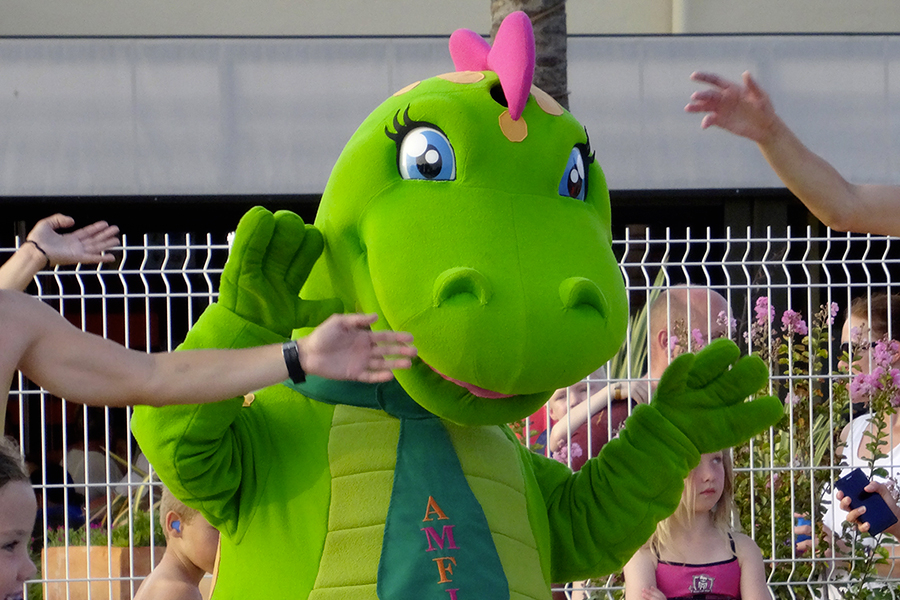 On the Costa Brava lives a dragon like no other…
You'll be given the warmest of welcomes at Amfora! Share unforgettable moments with your family during your camping holidays on the Costa Brava with our mascot Amfi !
First of all, let us introduce him!

Amfi is a little dragon who was living on Amforaturn. One day, answering the call of freedom, he decided to leave his planet to go visit planet Earth. Pushed by Tramontane wind, he landed on campsite Amfora.
Amfi was really tired by such a long journey. Everybody at Amfora started taking good care of him so he decided to settle here!
Today, Amfi is in great shape and ready to help you spend the most wonderful family holidays! Come and meet him, he's always ready for new adventures!