Camping well-being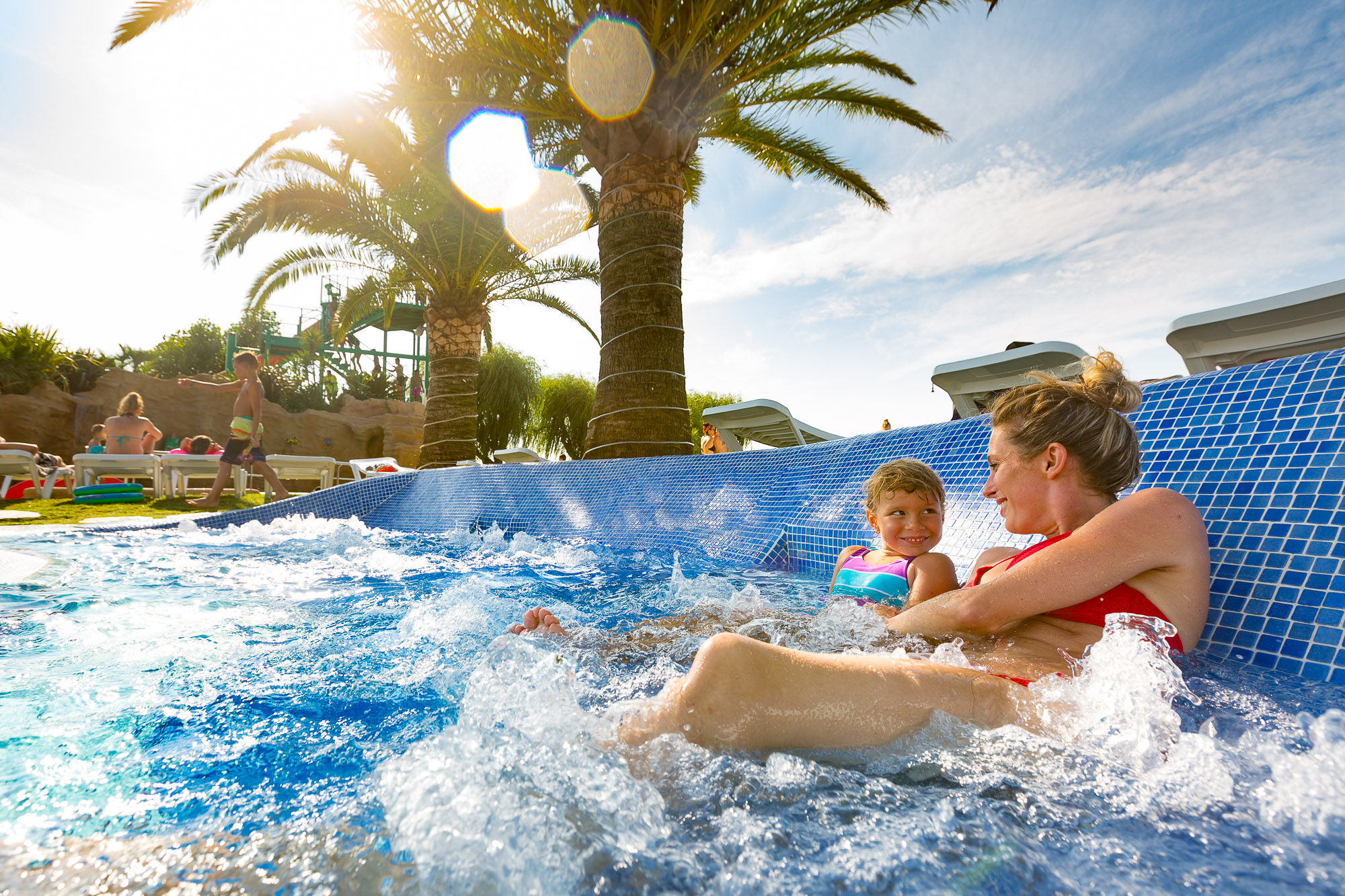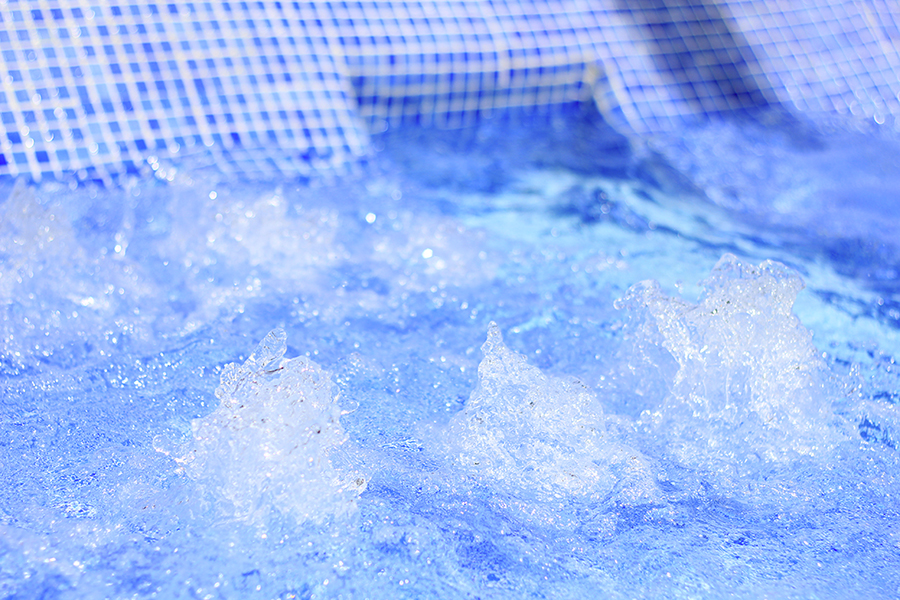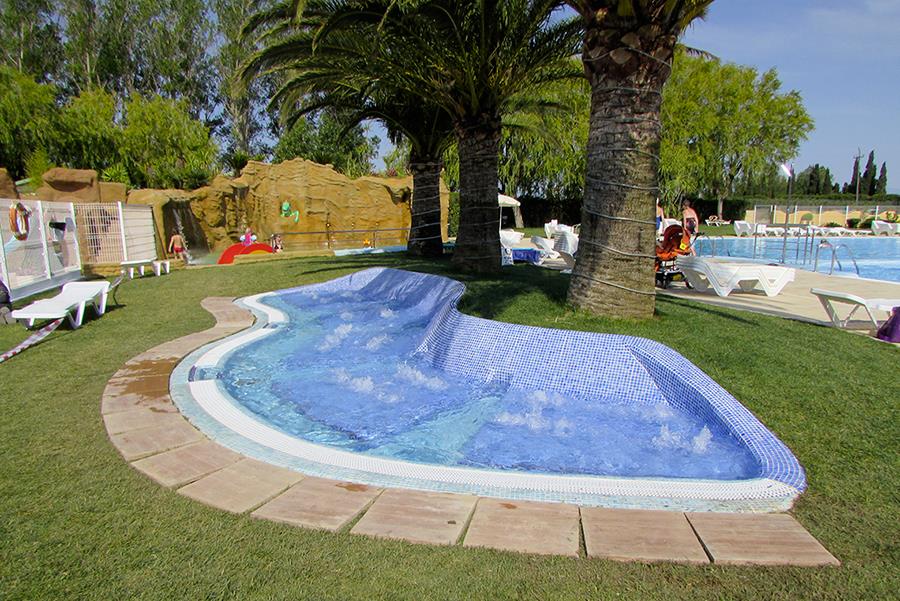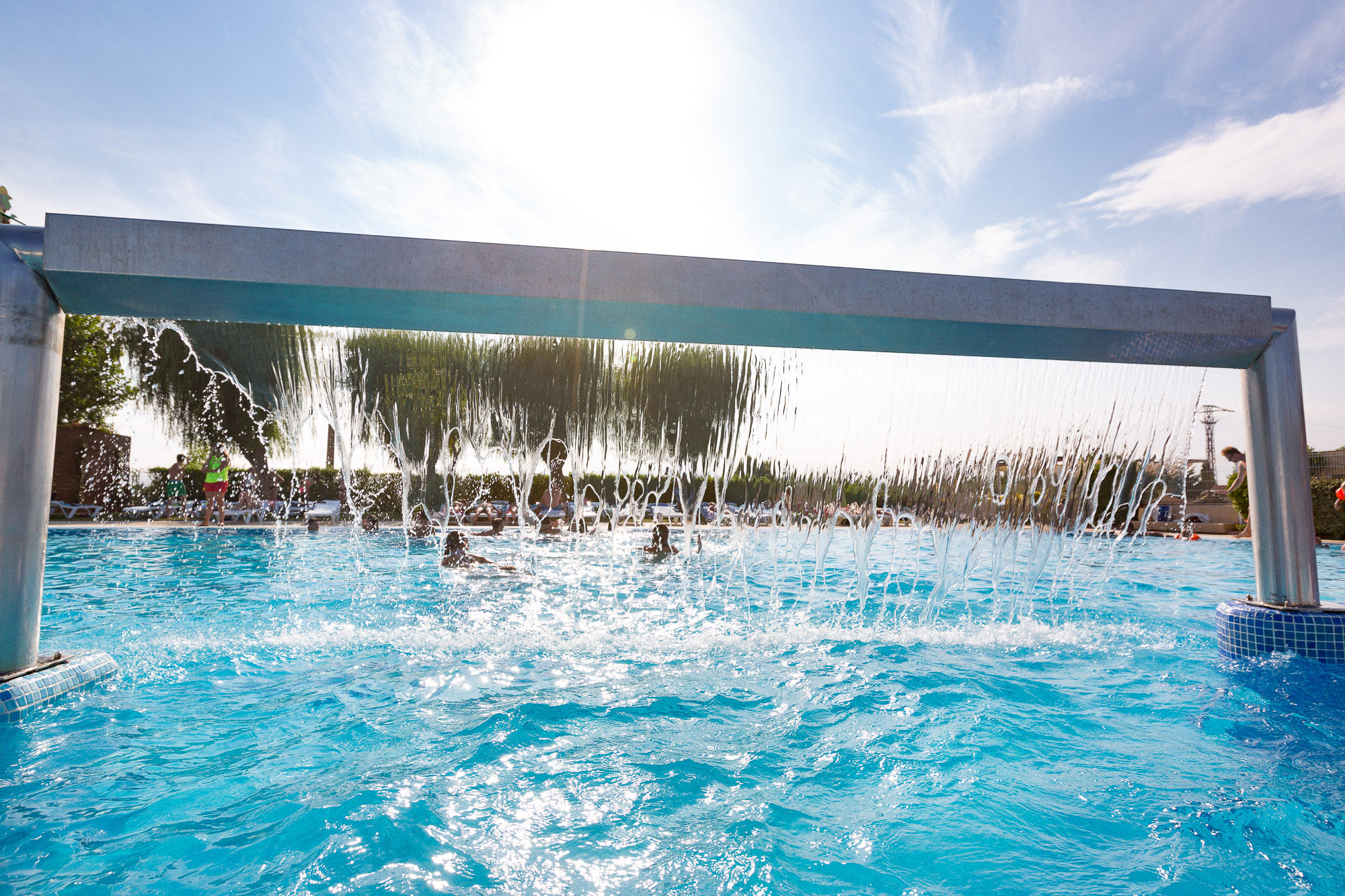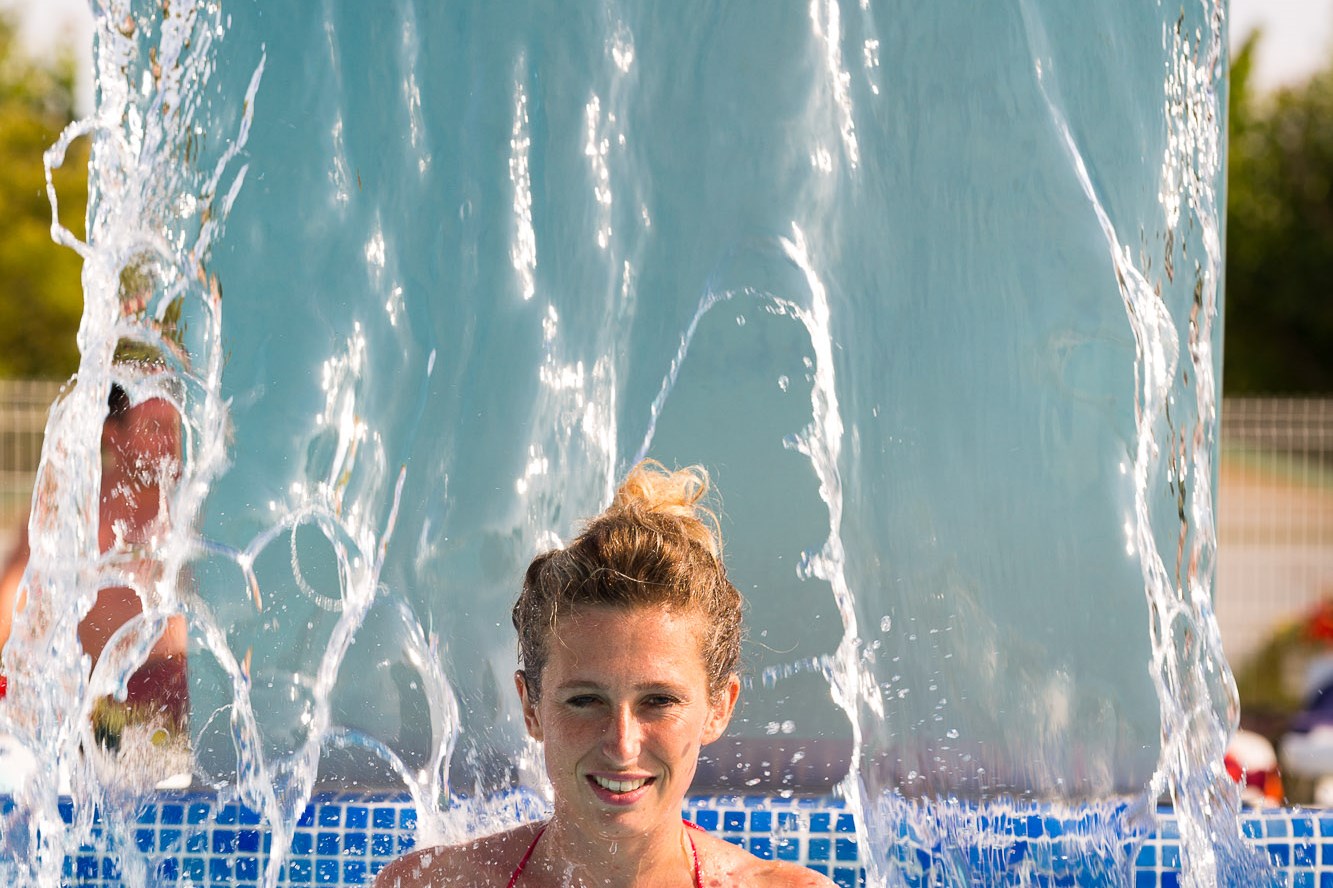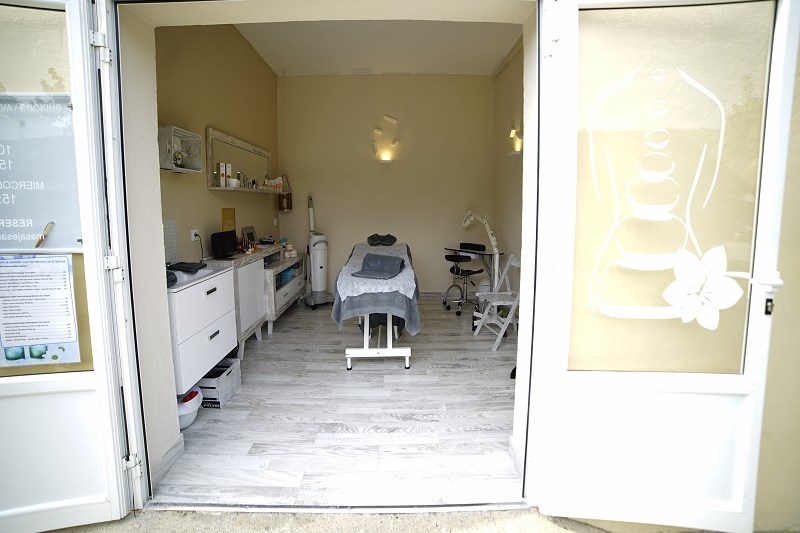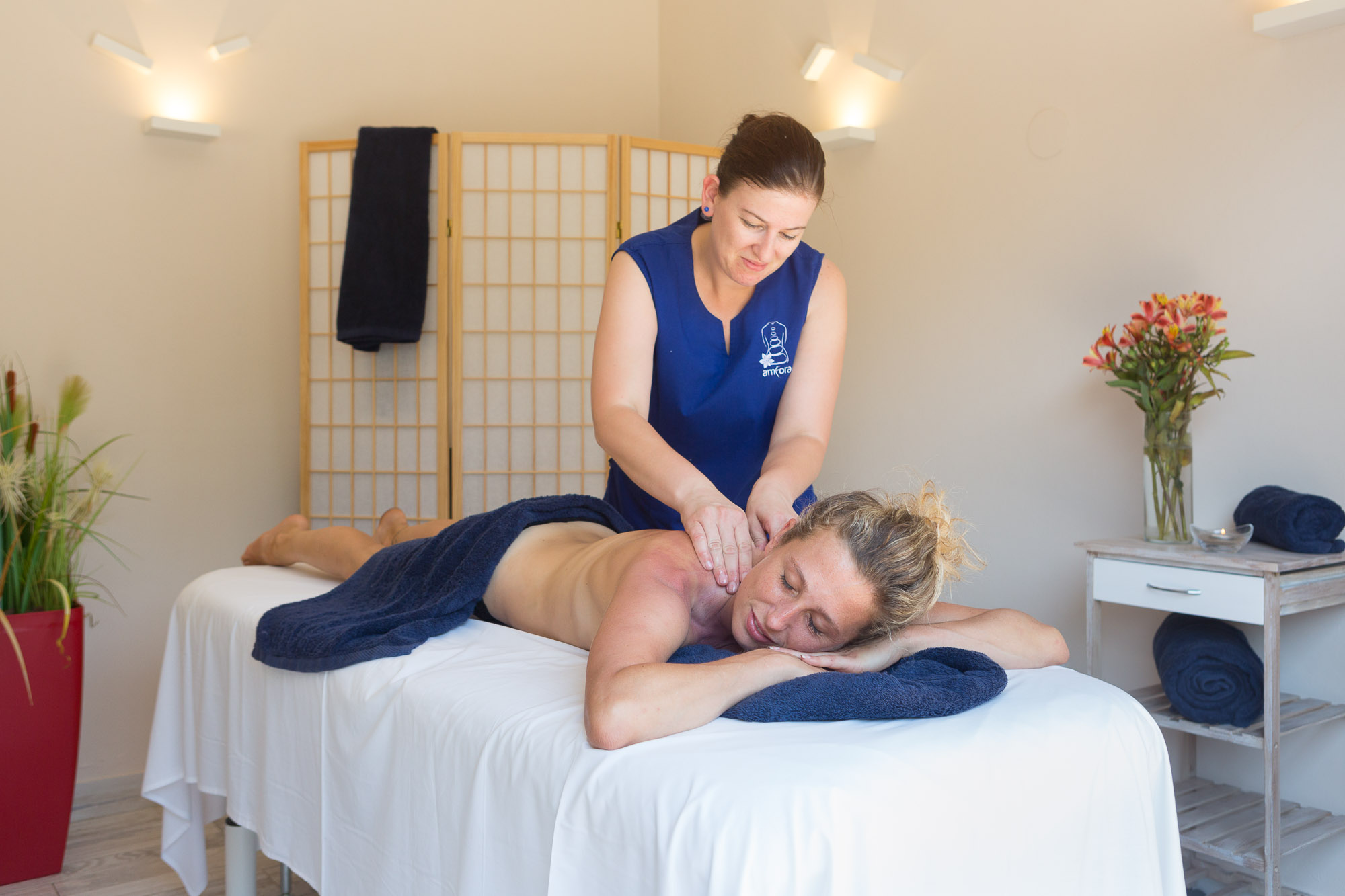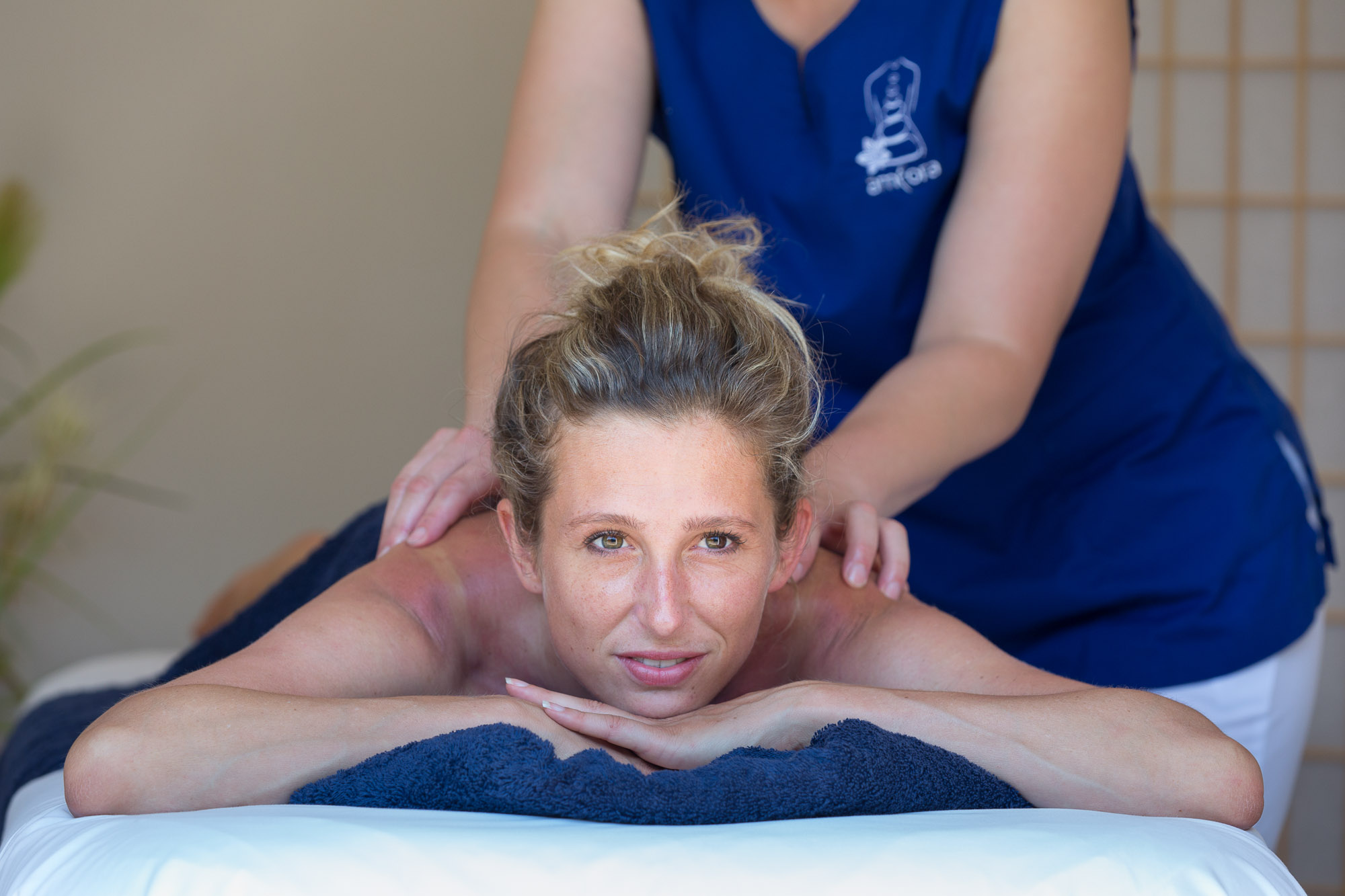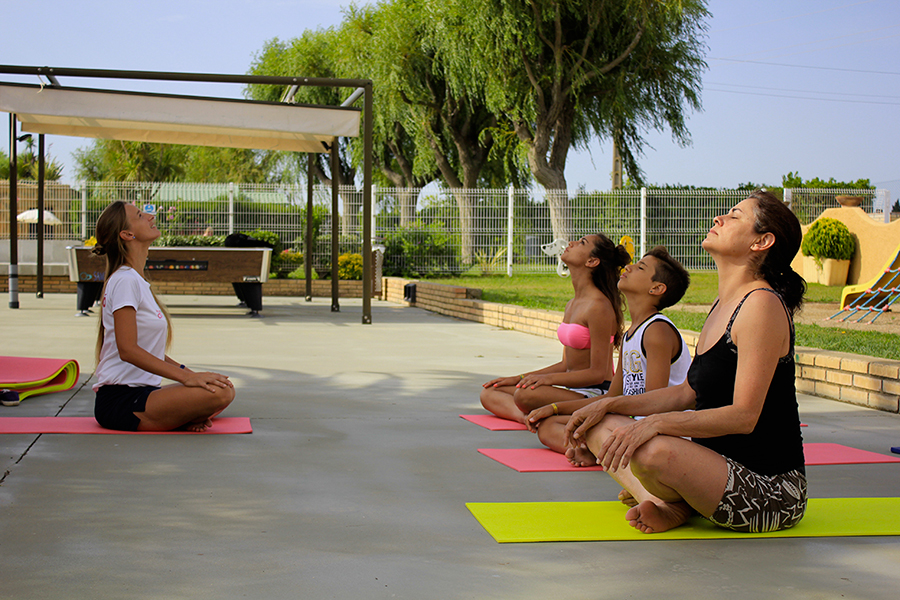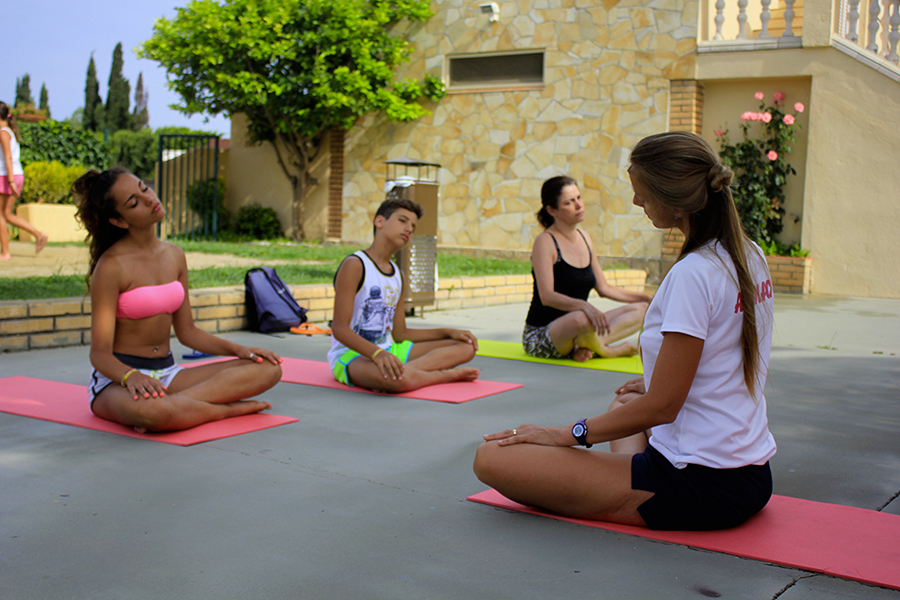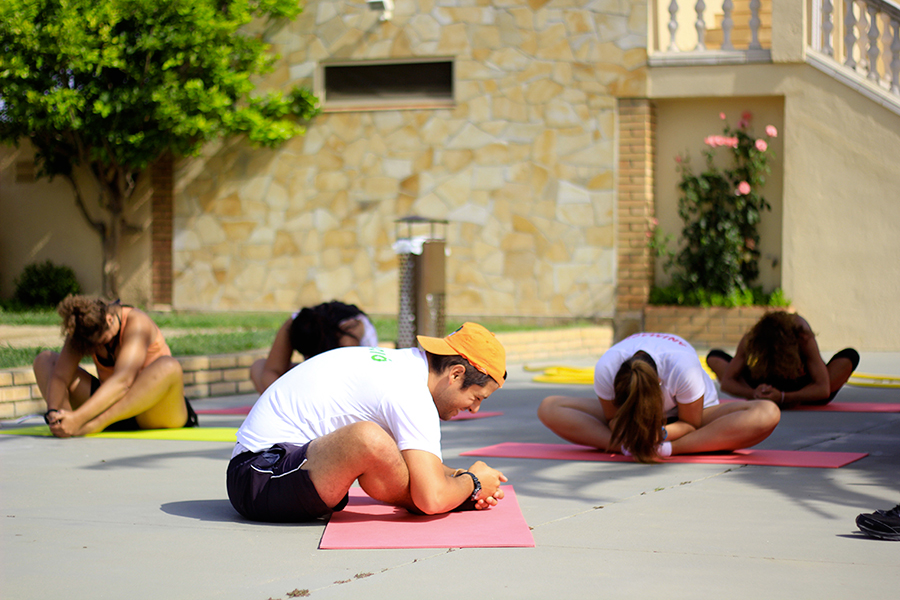 Pamper yourself a more relaxing holiday break!
We want you to experience the most relaxing holiday break possible while you're camping on the Costa Brava. That is why in high season, we have fully qualified massage therapists on location. Just relax and let the professionals take good care of you!
The massaging area is located in the heart of the campsite - it's perfect to take a relaxing break in between 2 activities! Several services are available, each one adapted to your budget.
Make this lovely moment last a little longer and enjoy the water park. Bubble baths, spa and massaging water jets - we really thought about everything for your well-being camping break on the Costa Brava!
Our organizers invite those in search of ultimate relaxation to a yoga class. It is accessible to kids and grown ups alike and just perfect to disconnect and forget all your troubles!