Services and amenities

Amenities accessible to the handicapped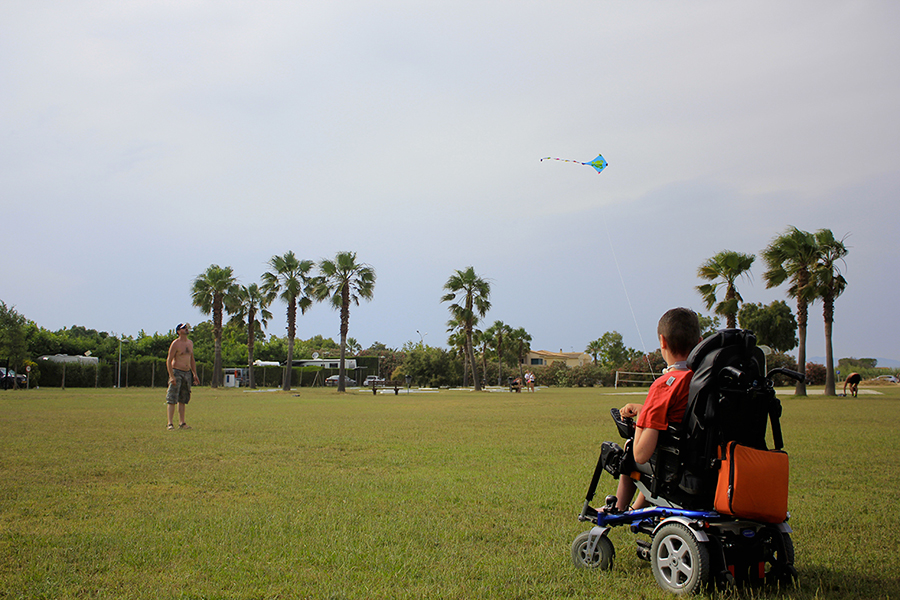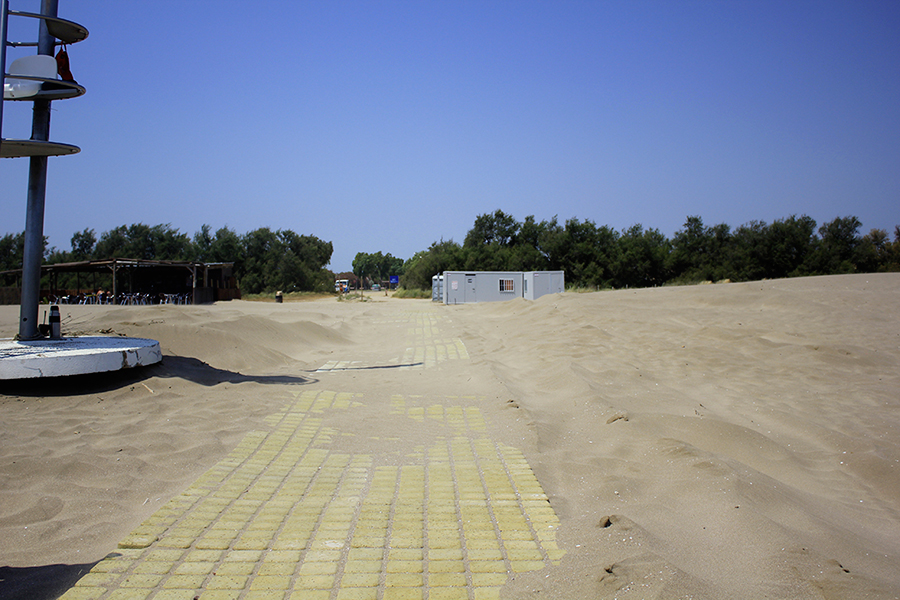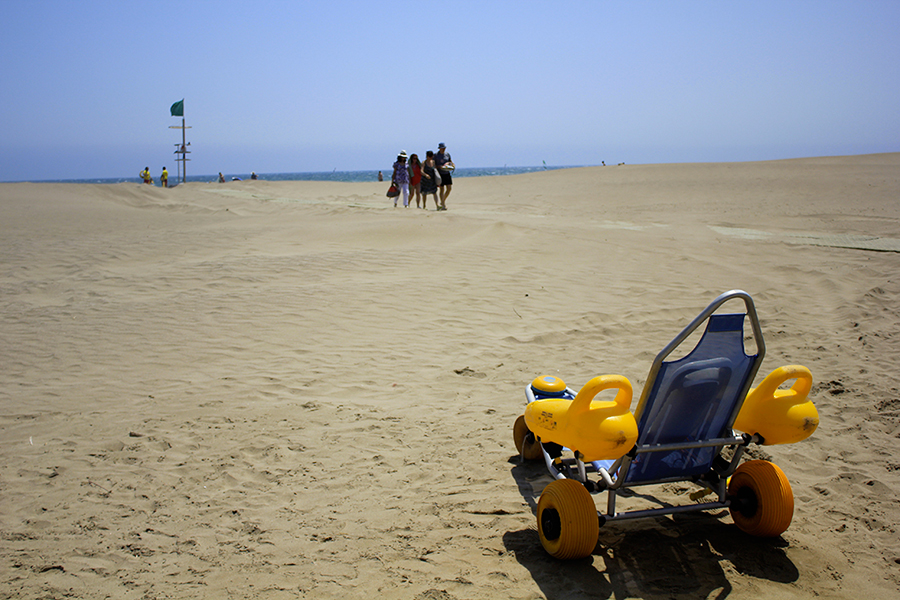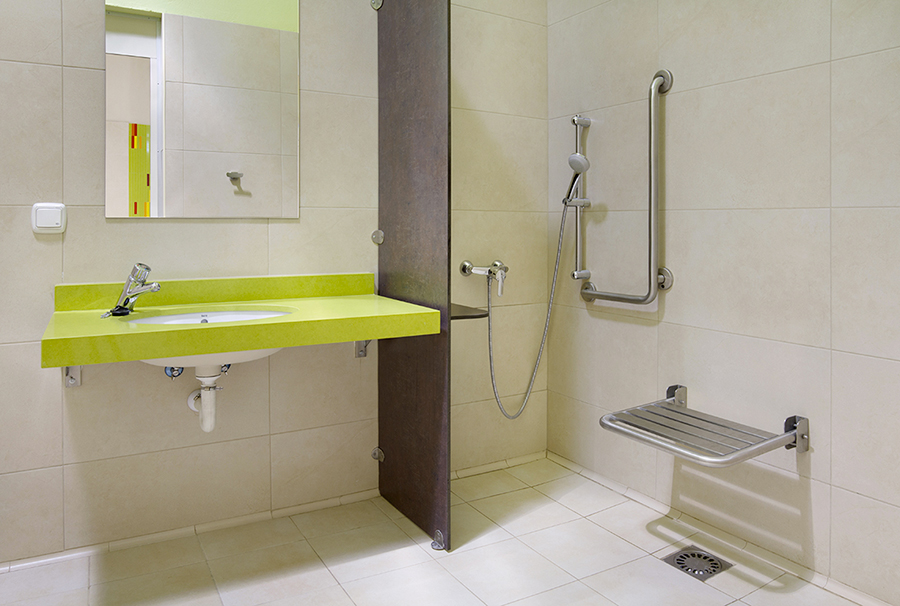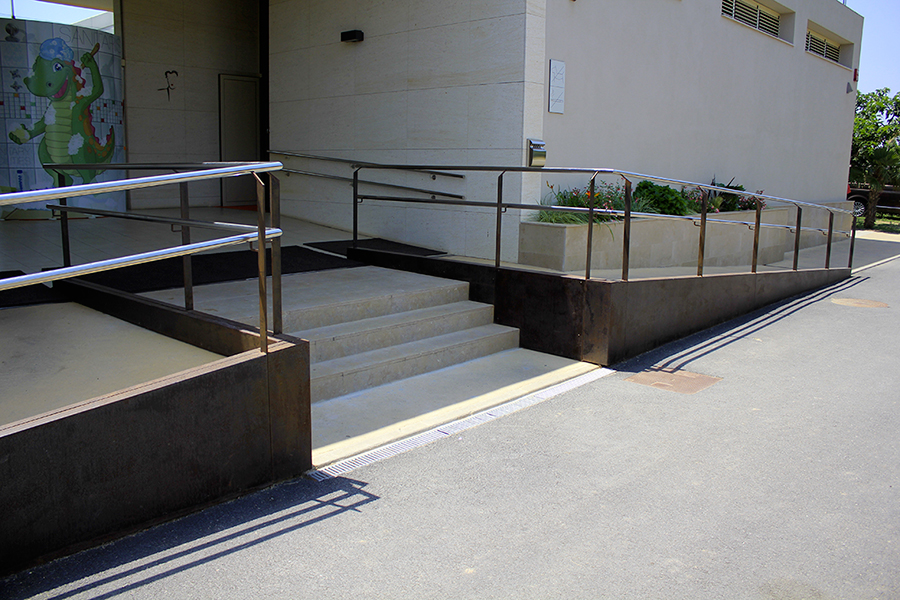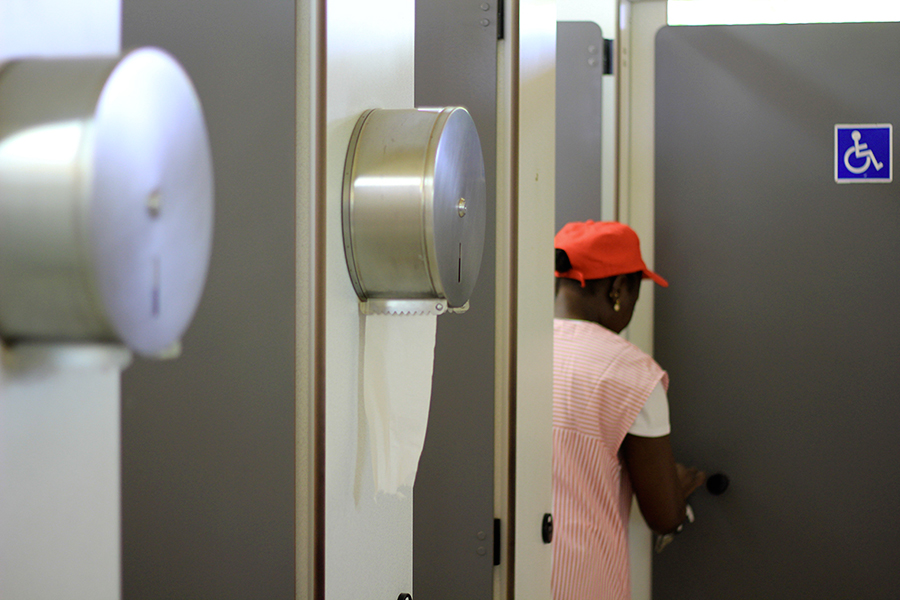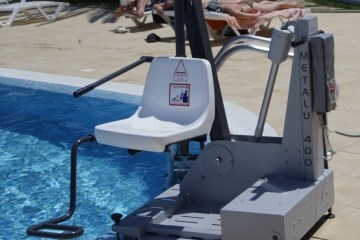 A campsite in Spain which is truly accessible to persons with reduced mobility
 Everybody deserves the best possible holidays. That's why our campsite in Spain with access for handicapped people has amenities that are perfectly adapted to people with reduced mobility. The whole establishment gives access to handicapped people.
The beach, to which the campsite has direct access, is also equipped with a ramp that enables each and everyone to enjoy the sea during their holidays! A wheelchair which was designed specifically for sandy grounds is also at your disposal.
At the swimming pools we have an adapted chair to make going into the water easier.
We also rent mobile homes with access for the handicapped – we call them "Especial Club" and they were built to make it easier for everyone.
If you're staying on a pitch, you should know that all the site's toilet blocks have special showers and toilets for the disabled. On arrival, just ask us for a key if you need to have access to it.