The area

Figueres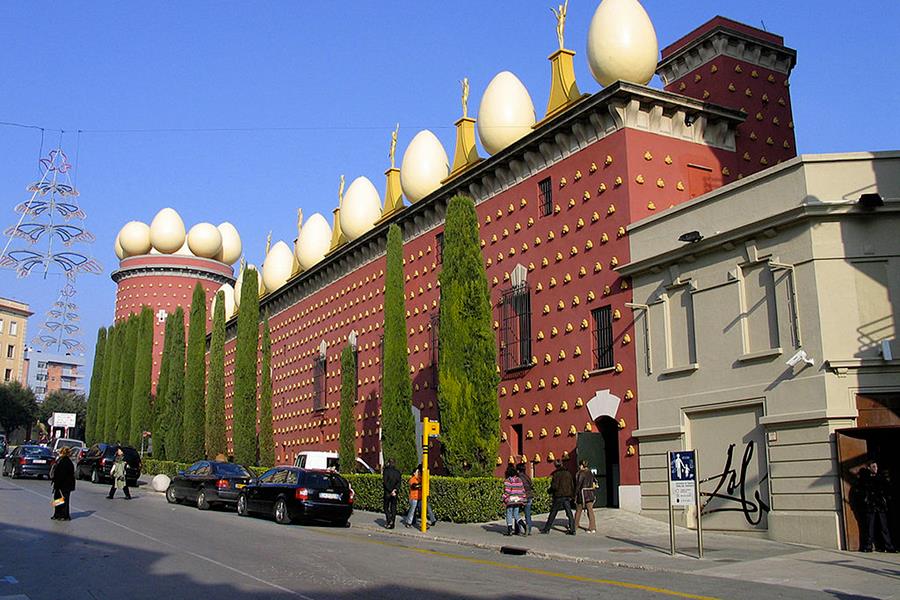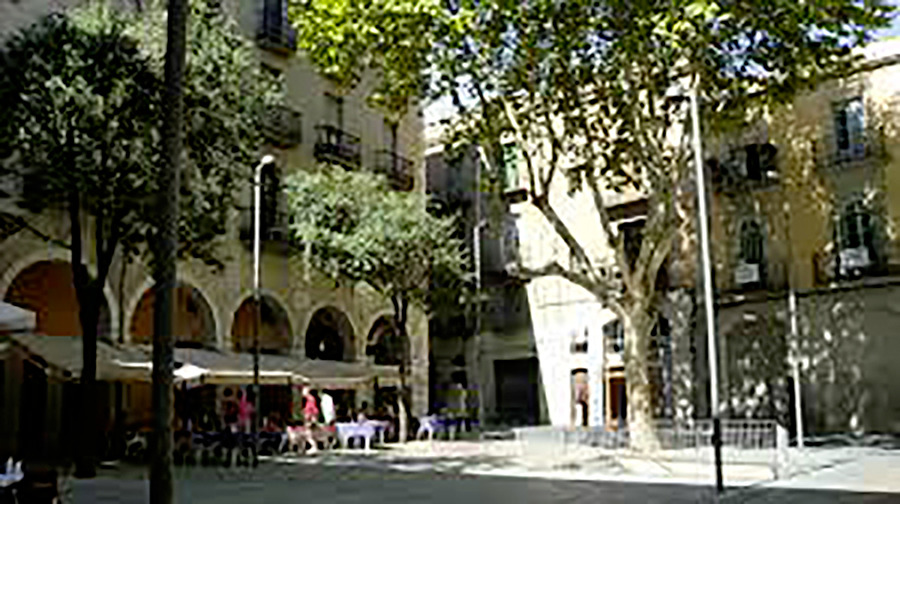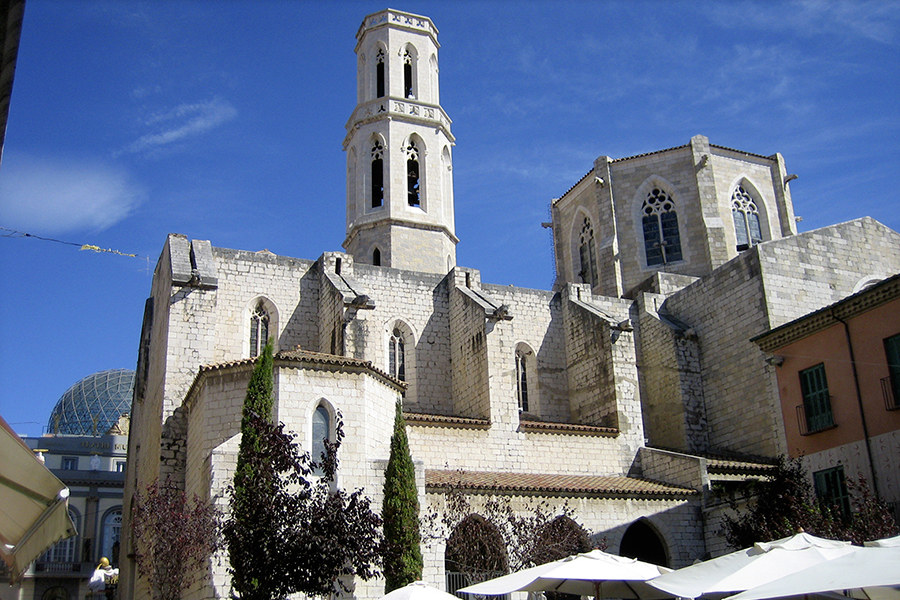 From Pep Ventura to Salvador Dali…
Culture it up a little during your holidays at camping Amfora! City of art and history, Figueres is among the absolute must sees of any holiday break in Catalonia.
The city of Figueres is packed with History and anecdotes. Stroll along the streets for a little while and you will certainly be astonished by the many remains from the Spanish Civil War.
Art lovers on their side will quickly notice that Pep Ventura's and Salvador Dali's influence is all around the city. It reaches its peak when you get to the master of surrealism's eccentric museum. Extravagant and out of the ordinary, just like its creator!
The many restaurants will also give you an opportunity to taste Catalan specialities during a nice lunch on a terrace.