Activities

All activities at the campsite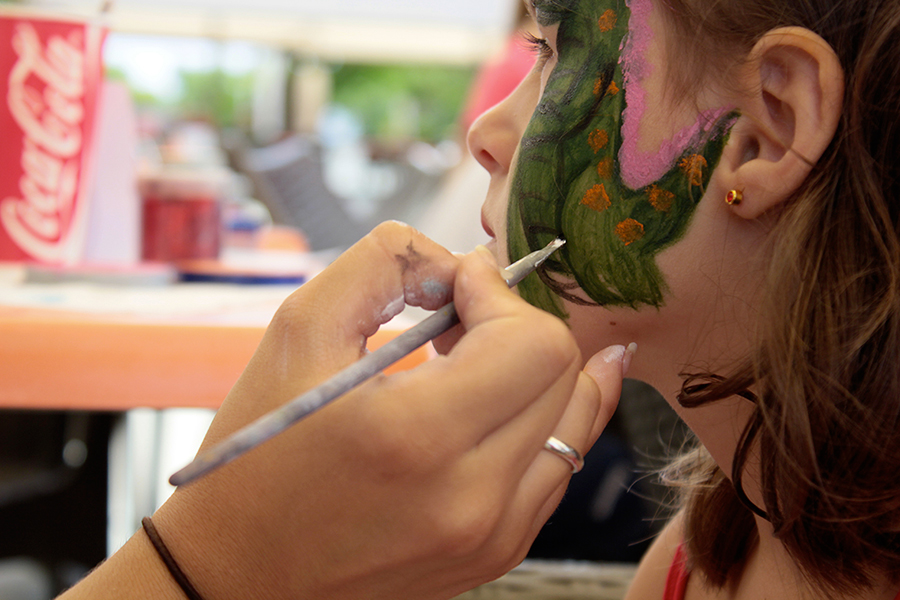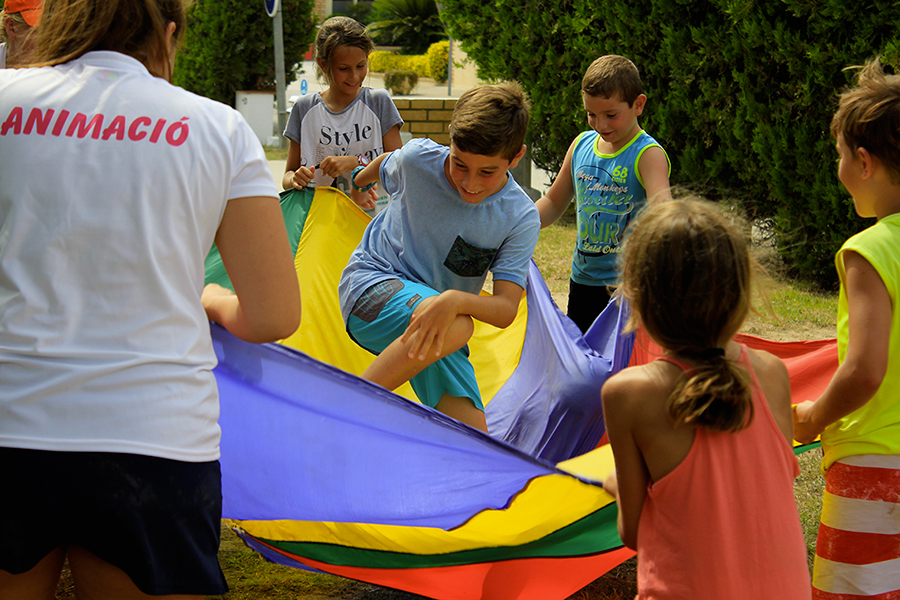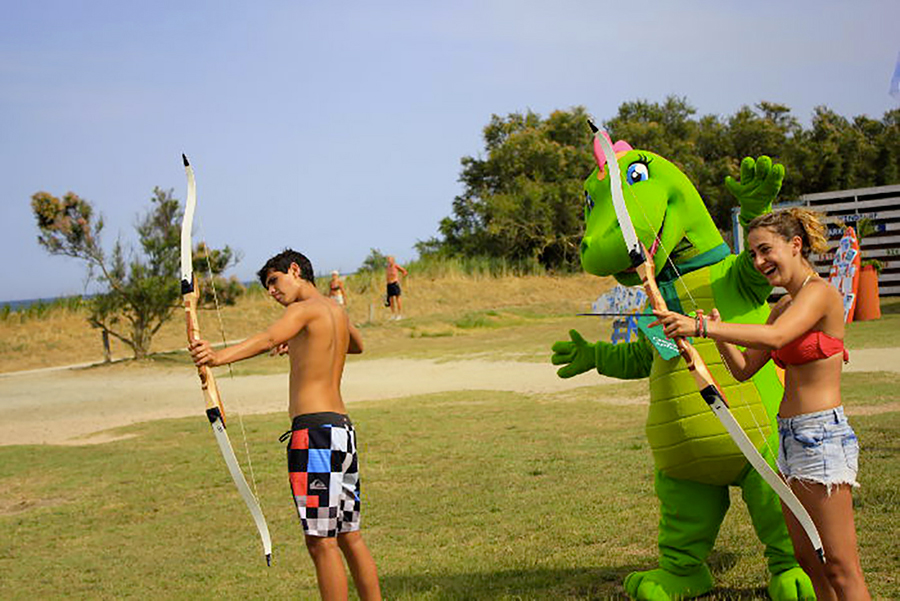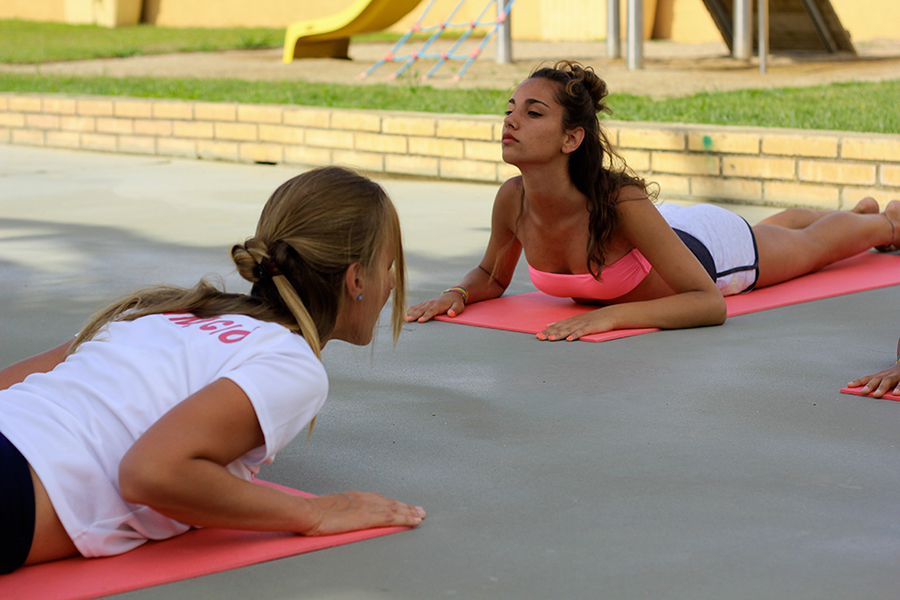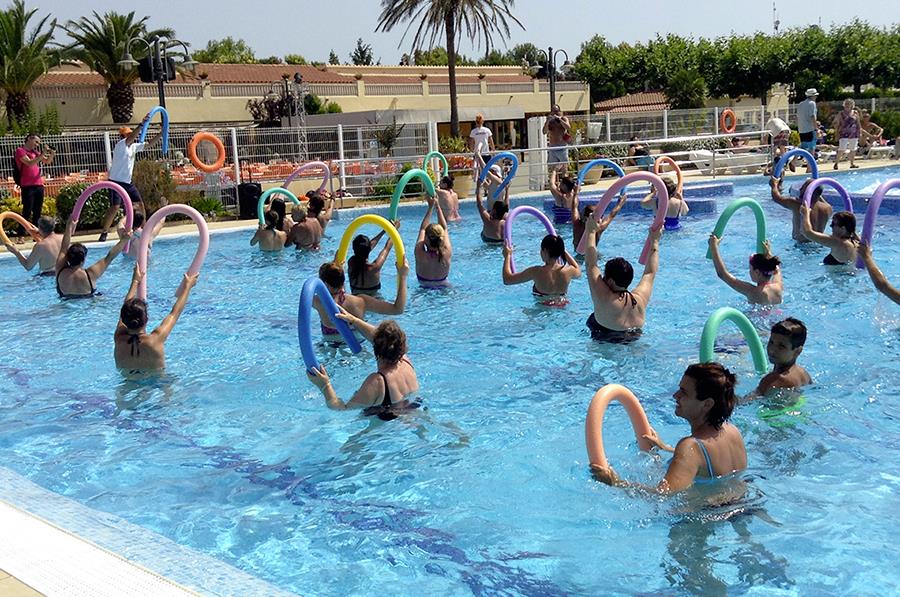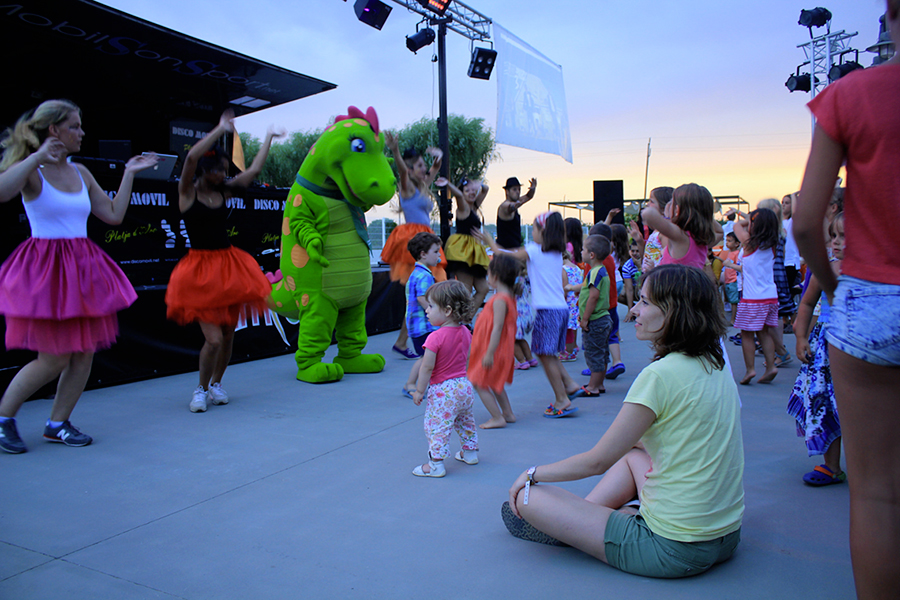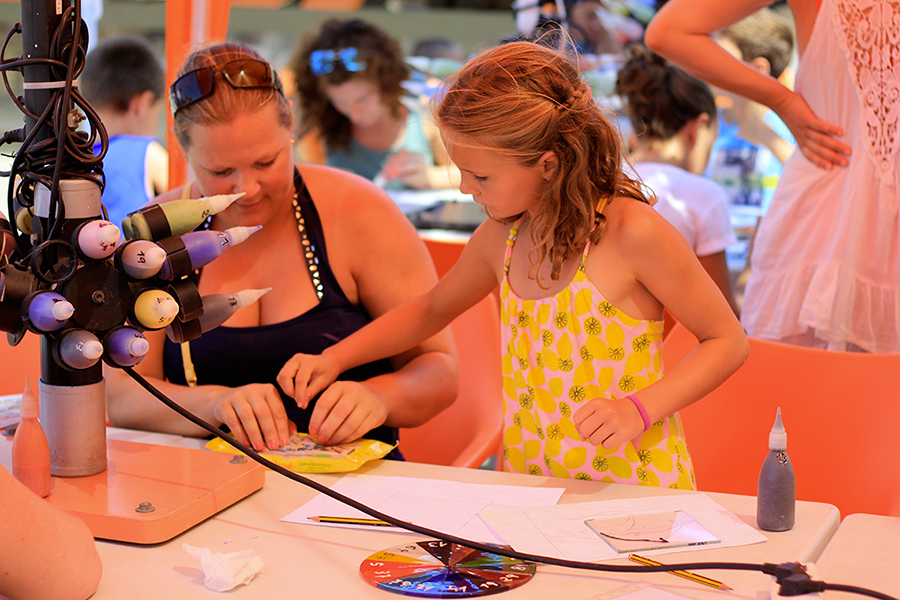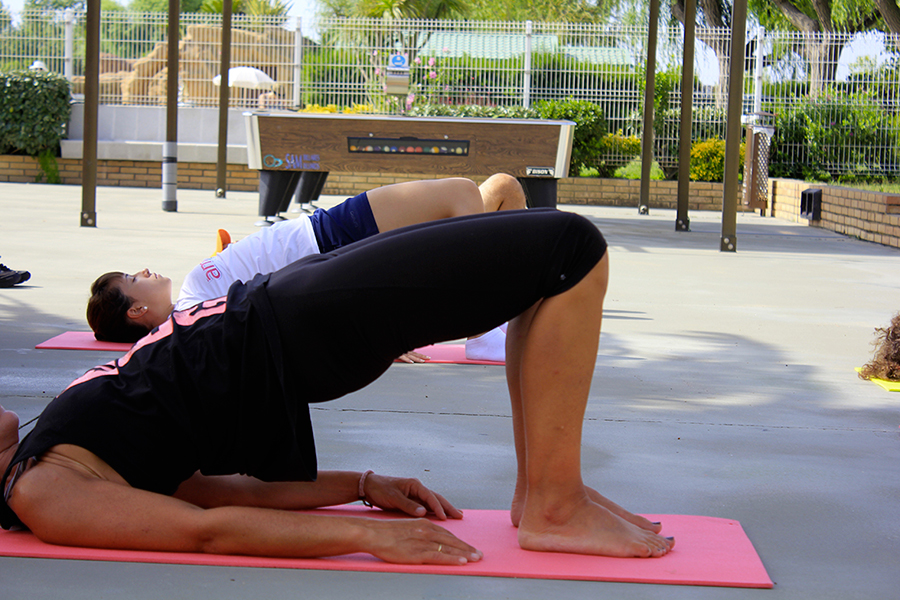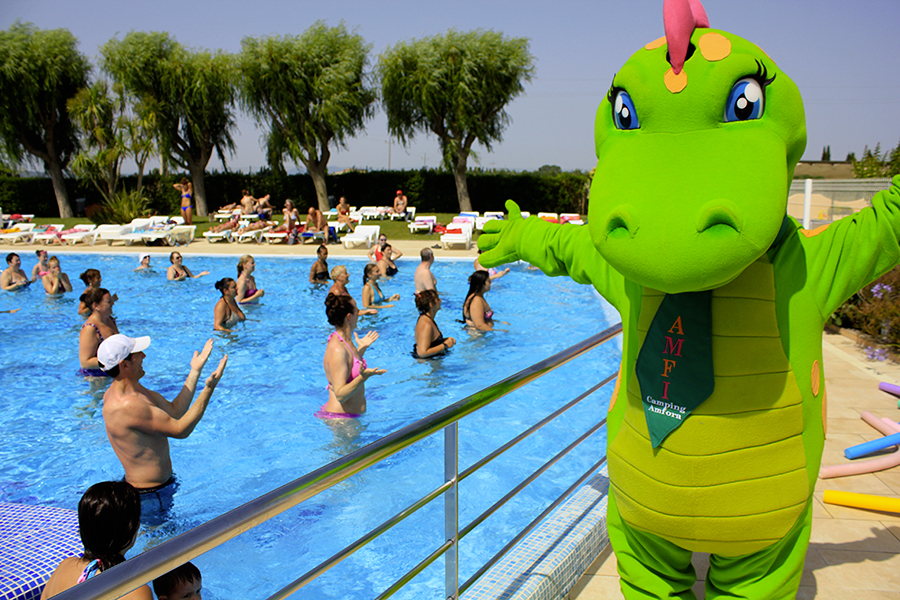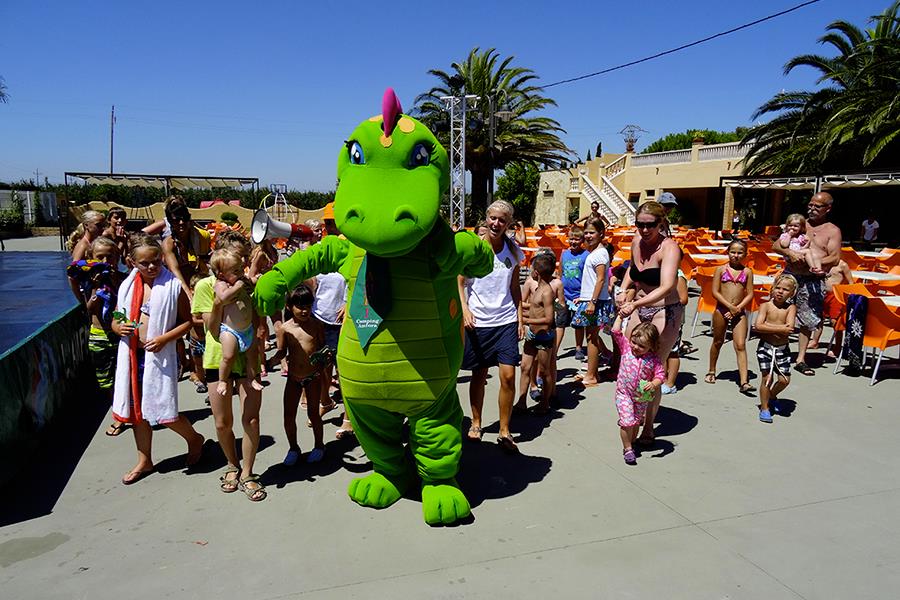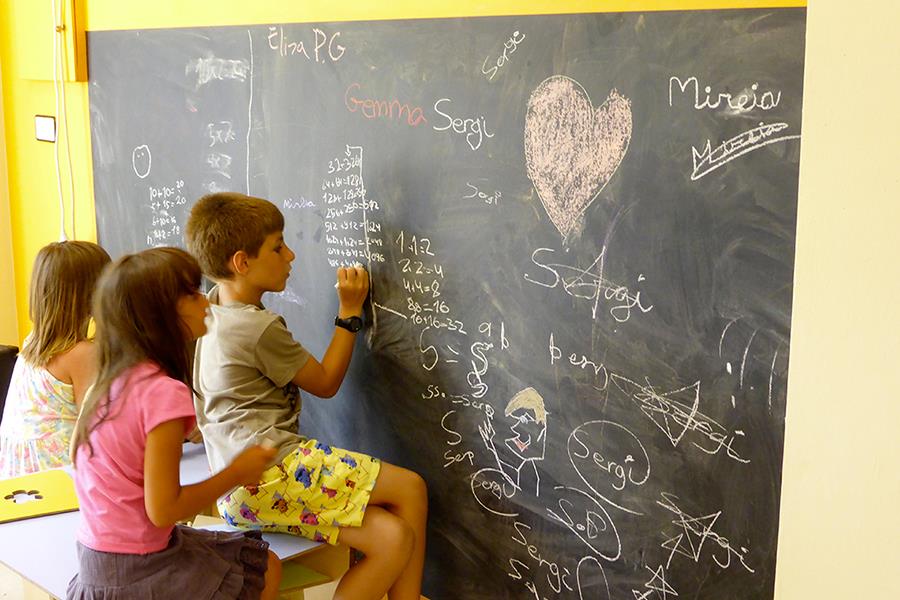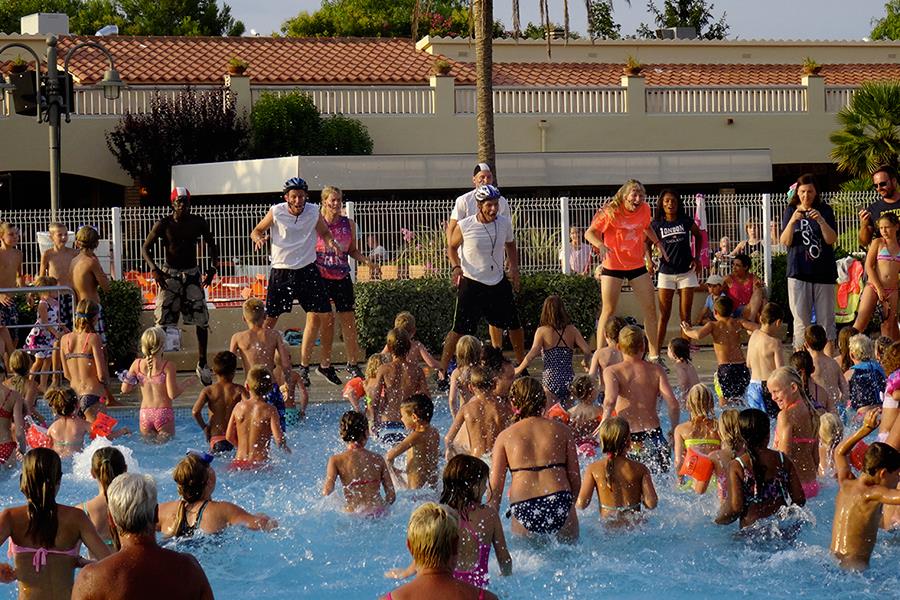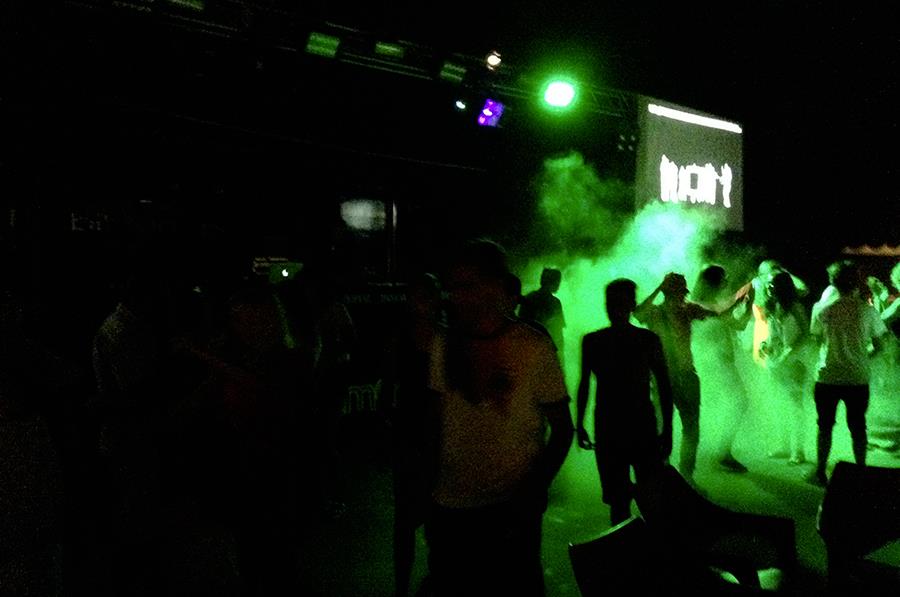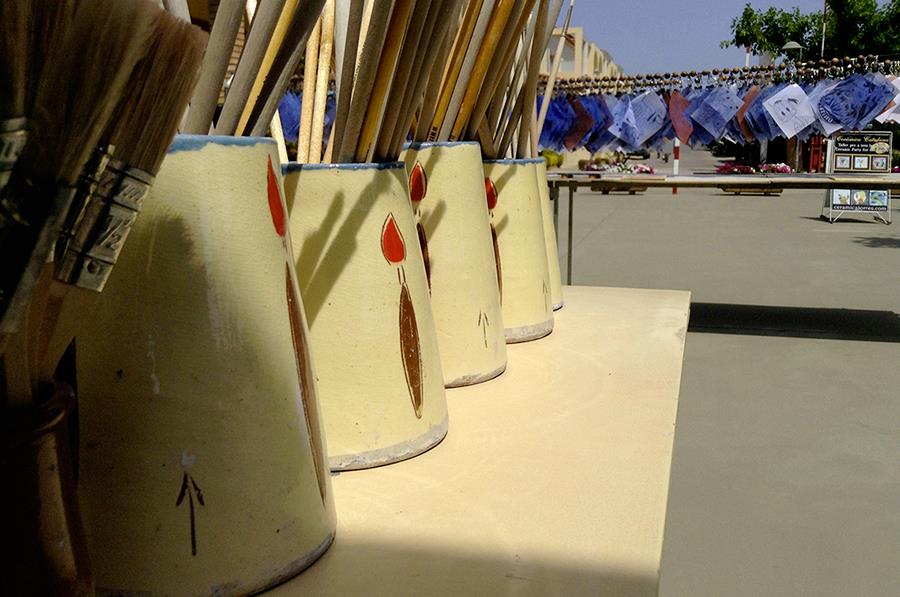 Quality time and fun for the whole family!
Enjoy the many activities of our campsite with activities on the Costa Brava! Our multi-lingual, friendly and energetic staff is constantly organizing games, tournaments etc. Only the very best activities, for the whole family to enjoy!
Meet at one of our pools or at the beach - to which the campsite gives you direct access - and select from a wide range of activities : inflatables, water polo, kitesurf, water aerobics… There's something for everyone at every age!
Feel like spending a sporty holidays? There are so many amenities at your disposal: tennis courts, football pitch, volley ball ground, Amfi Park…
Besides all the games and tournaments, our staff also organizes sports classes: zumba, water aerobics, yoga… They also save you some nice little surprises for the evening parties...
We didn't forget your kids! The mini club and junior club are there specially for them with age specific and dedicated activities!