Water activities, water fun

The water park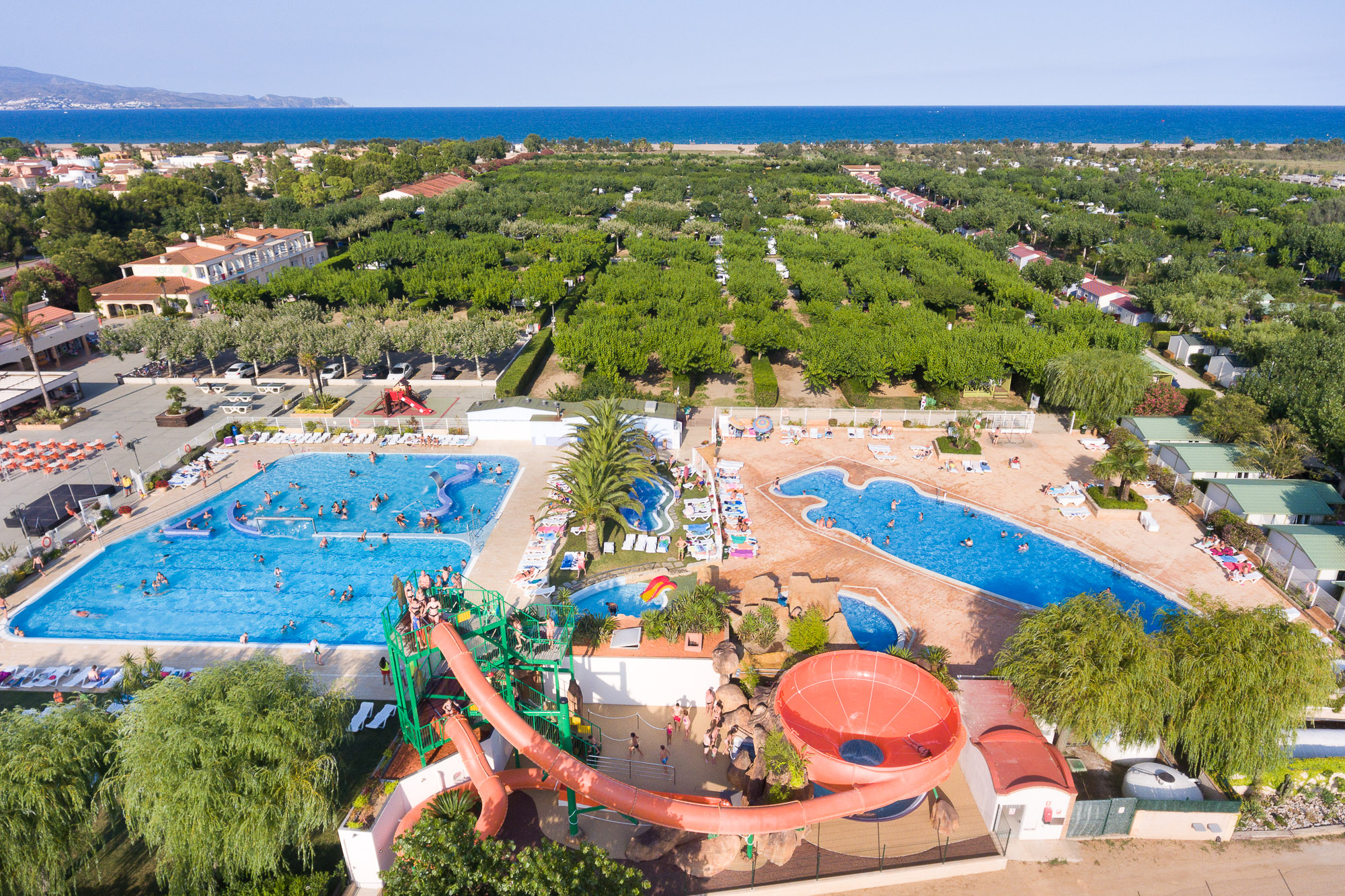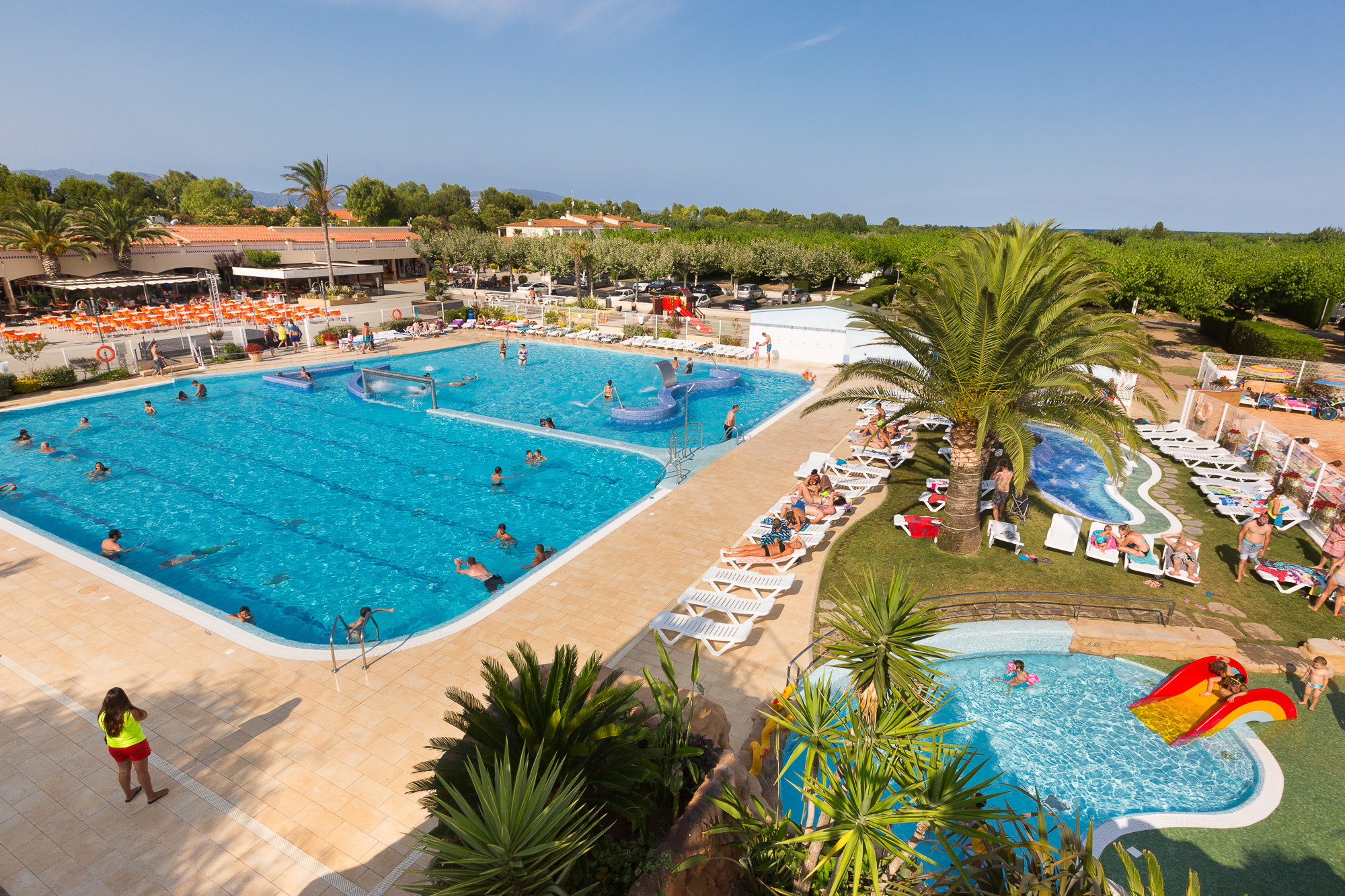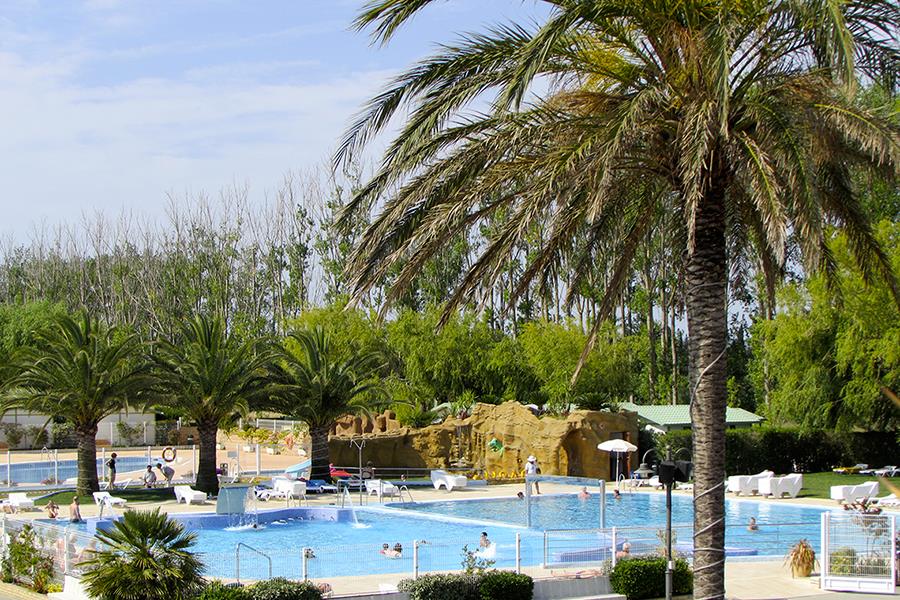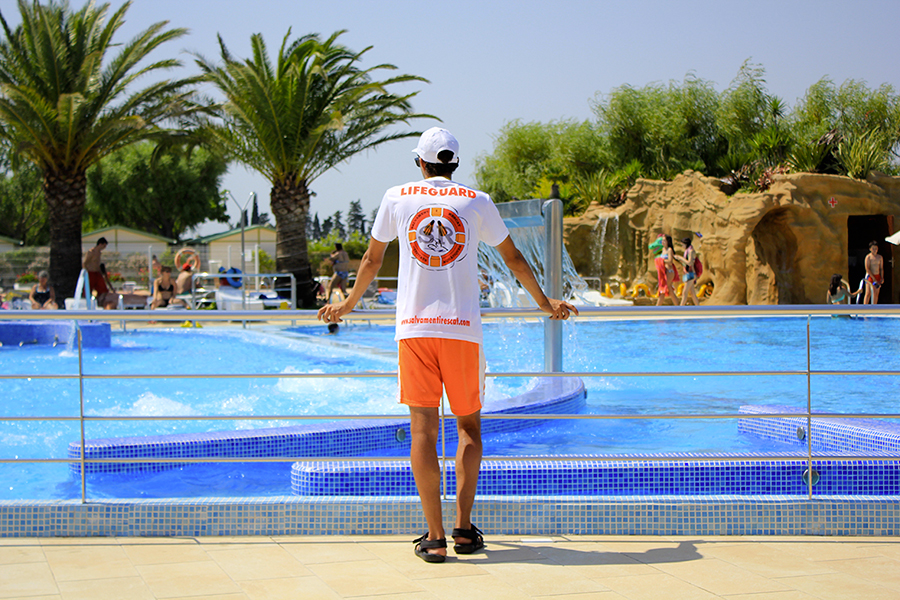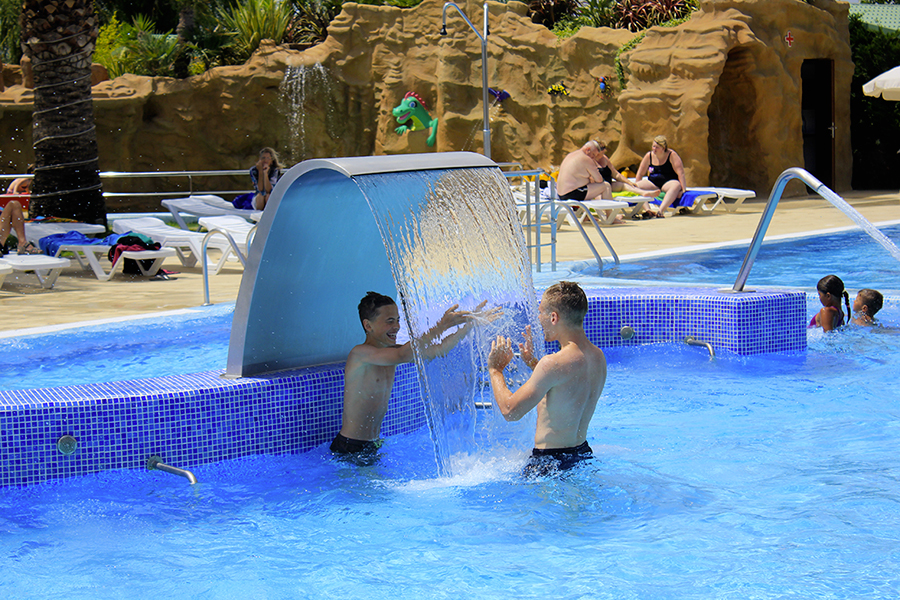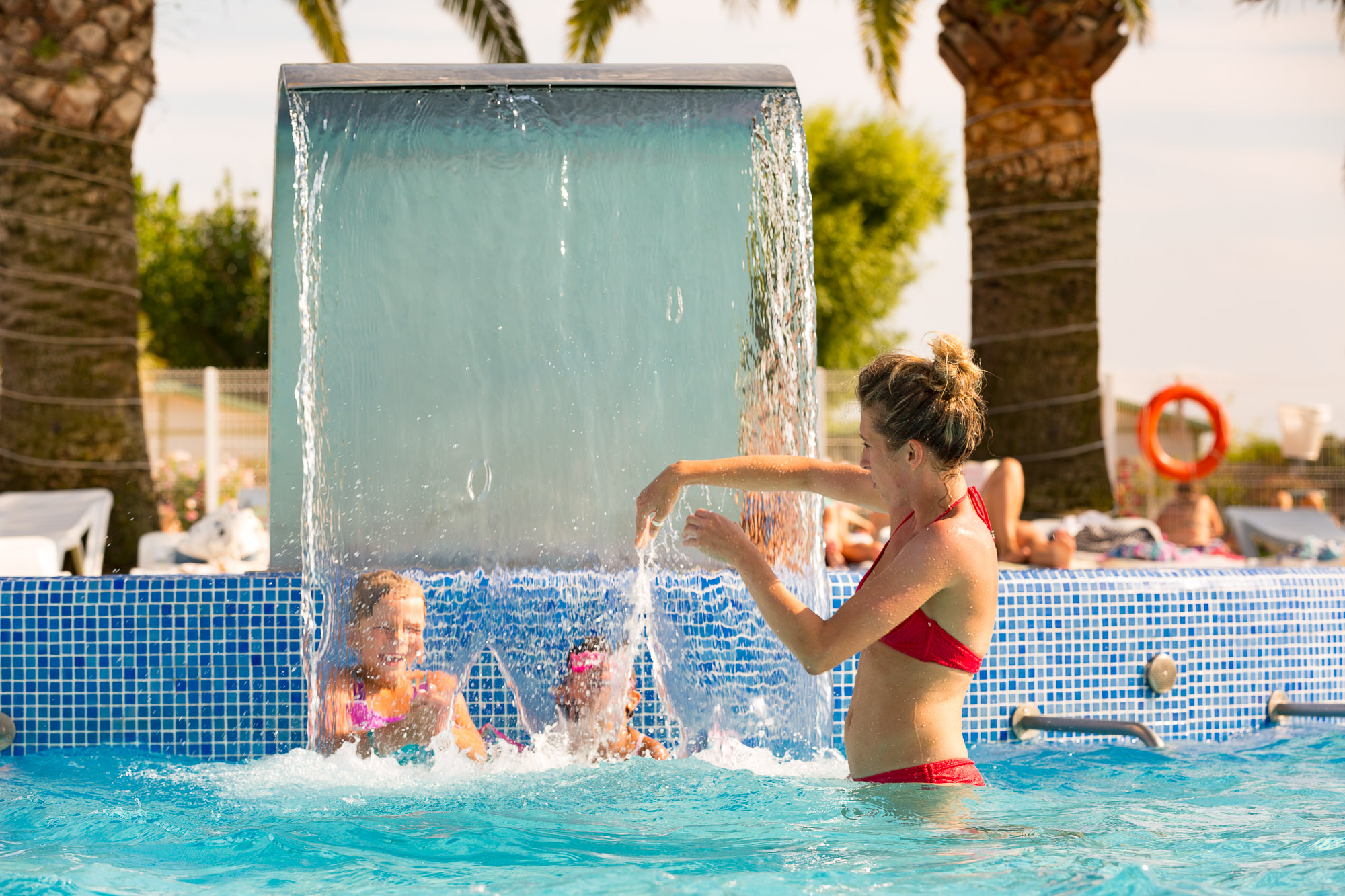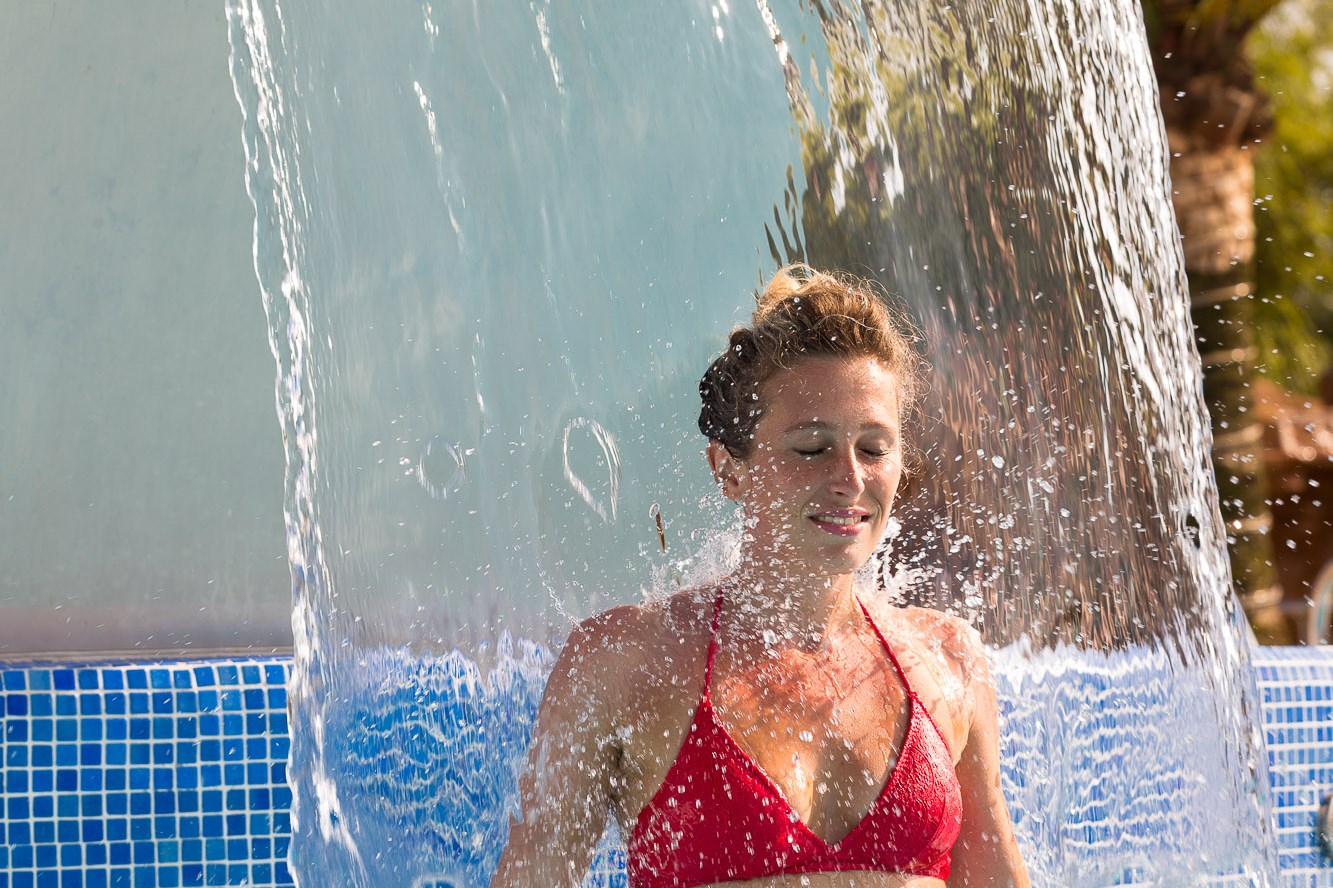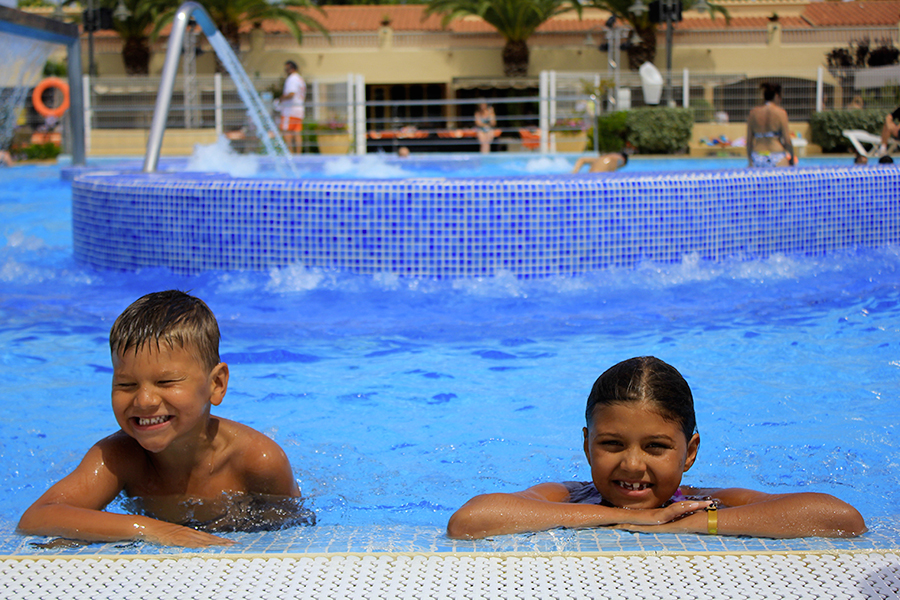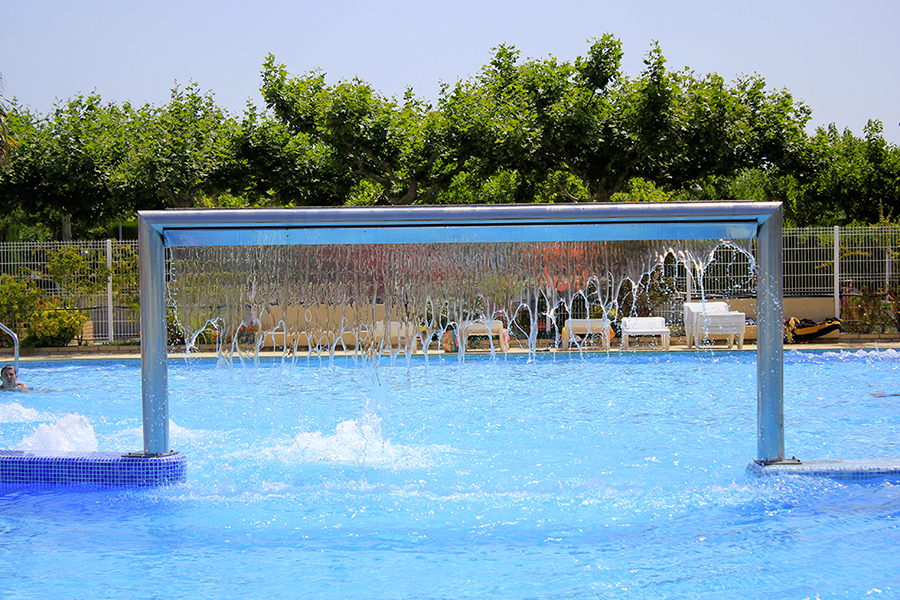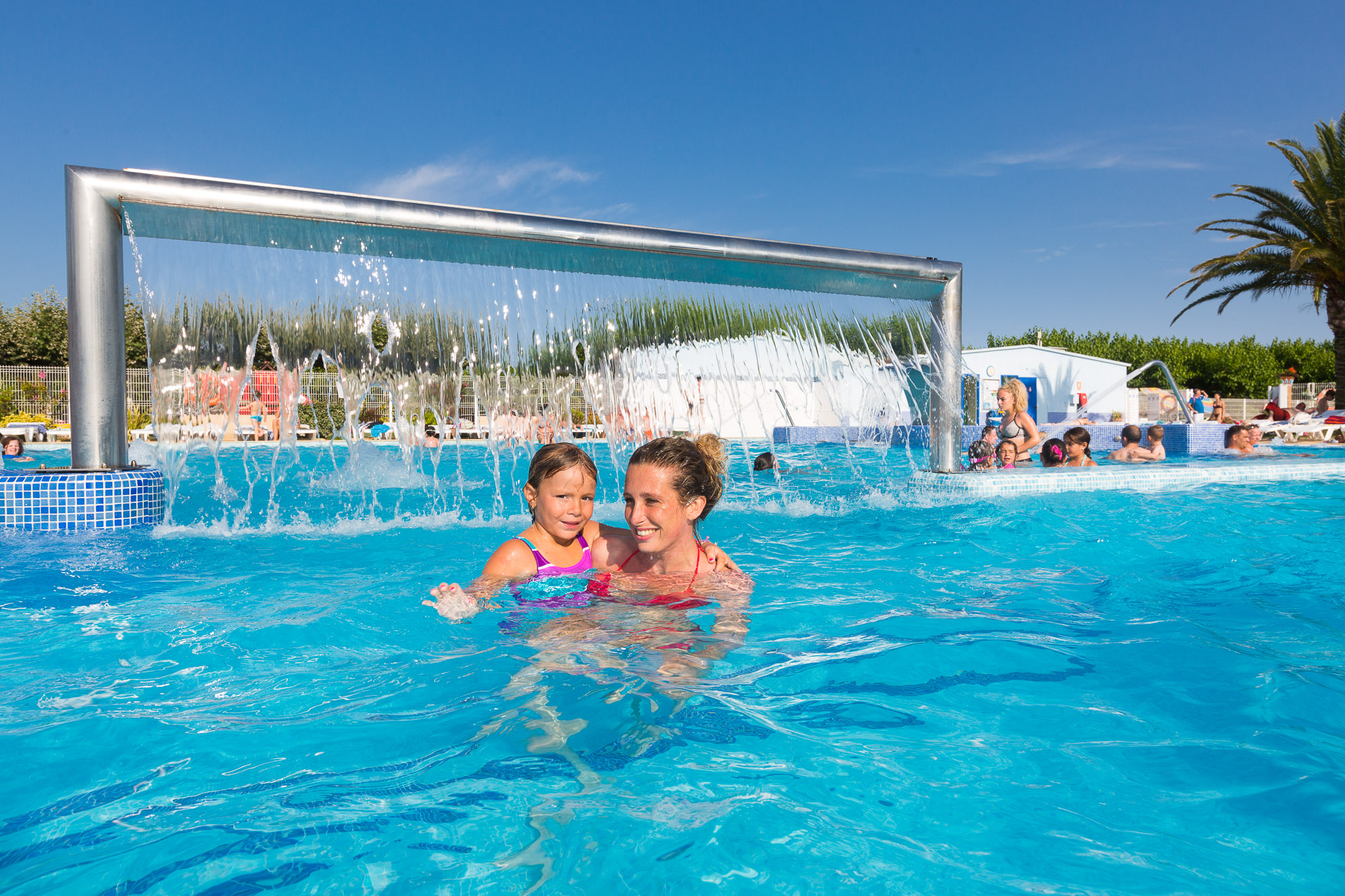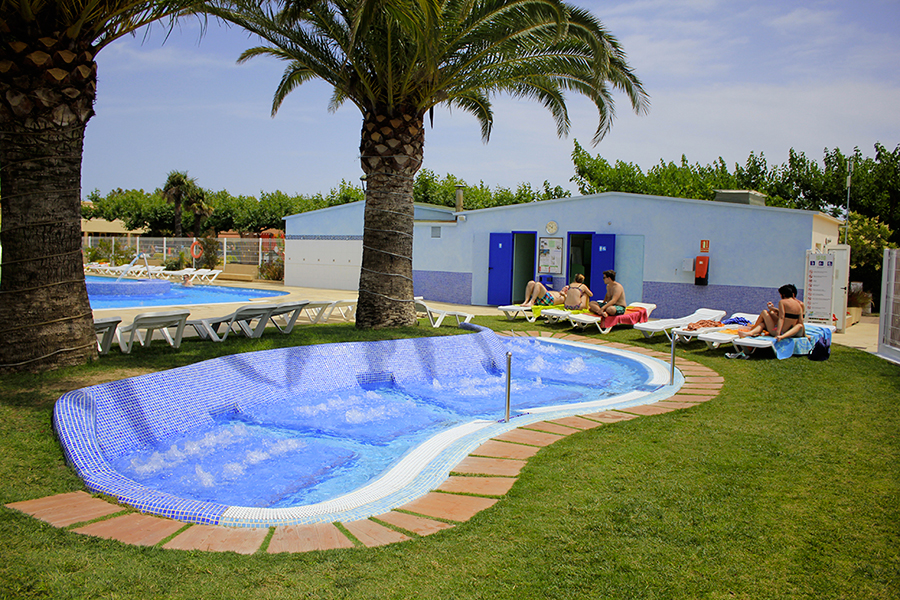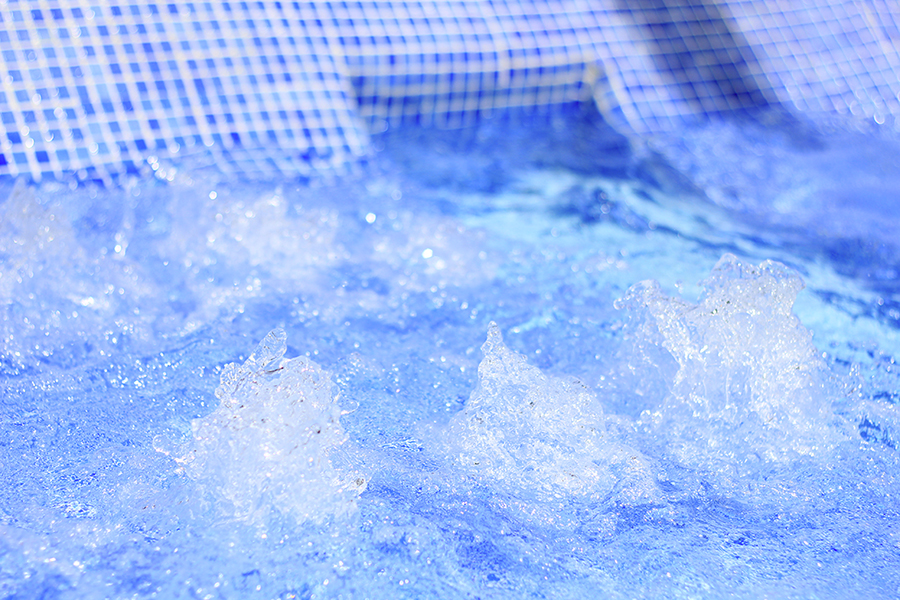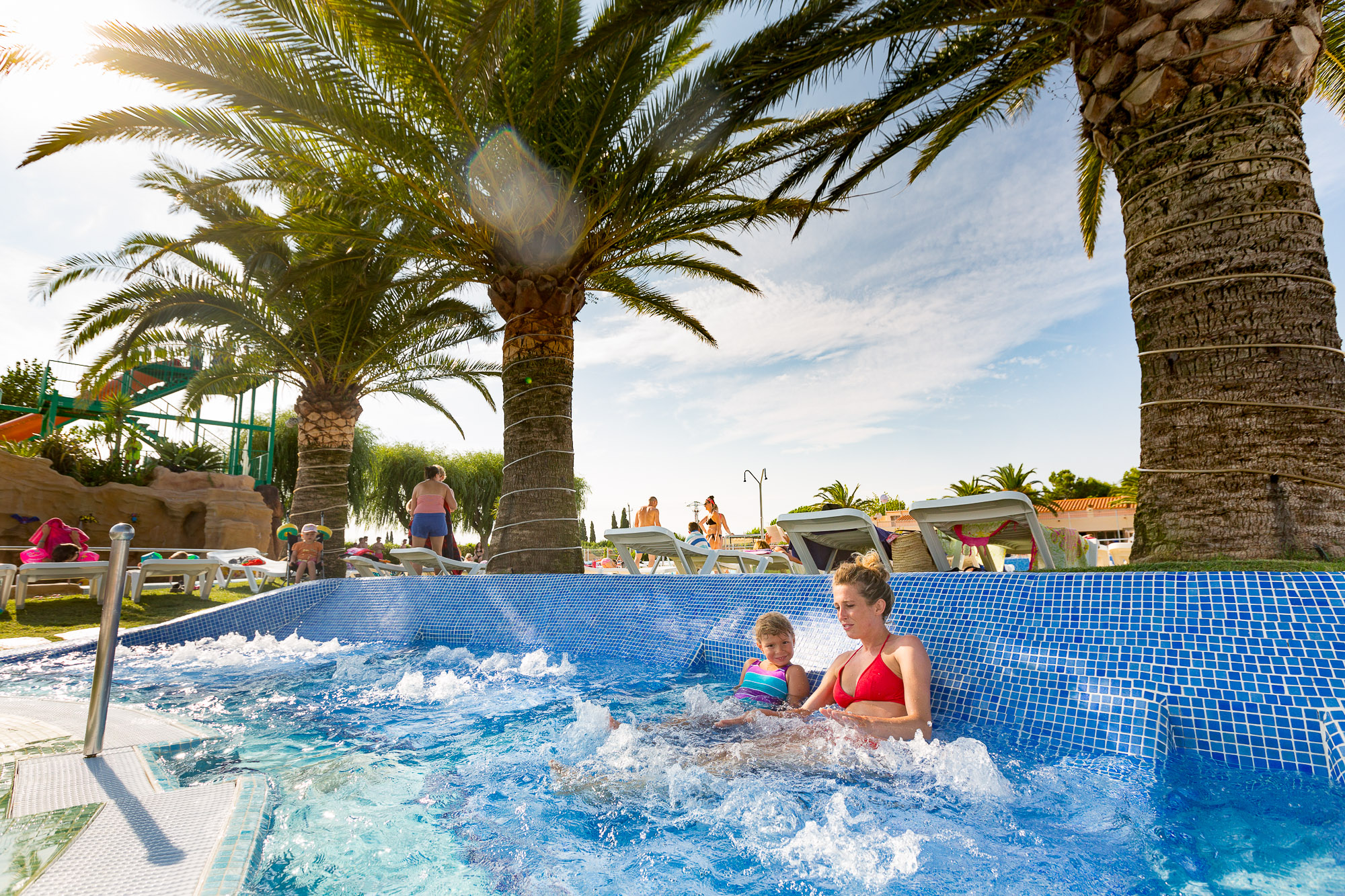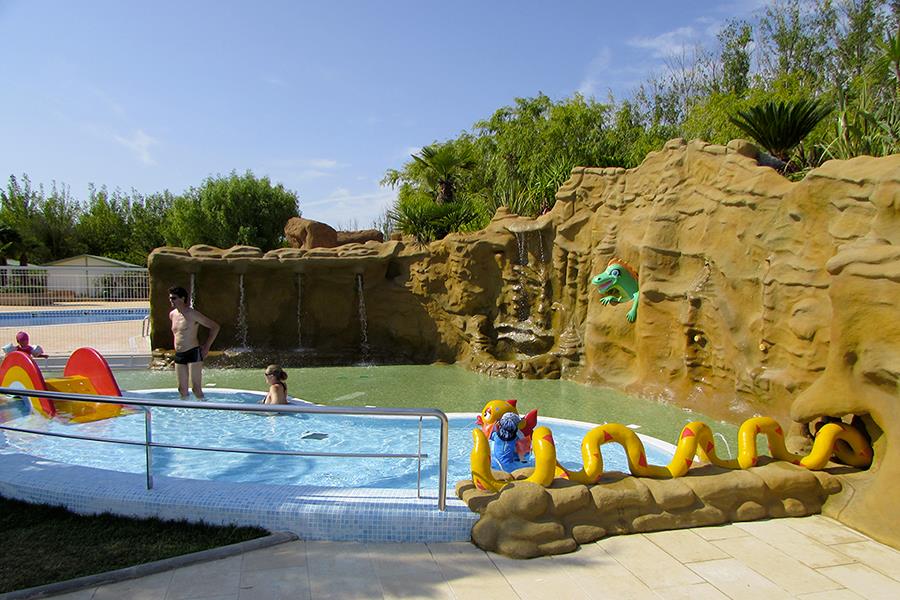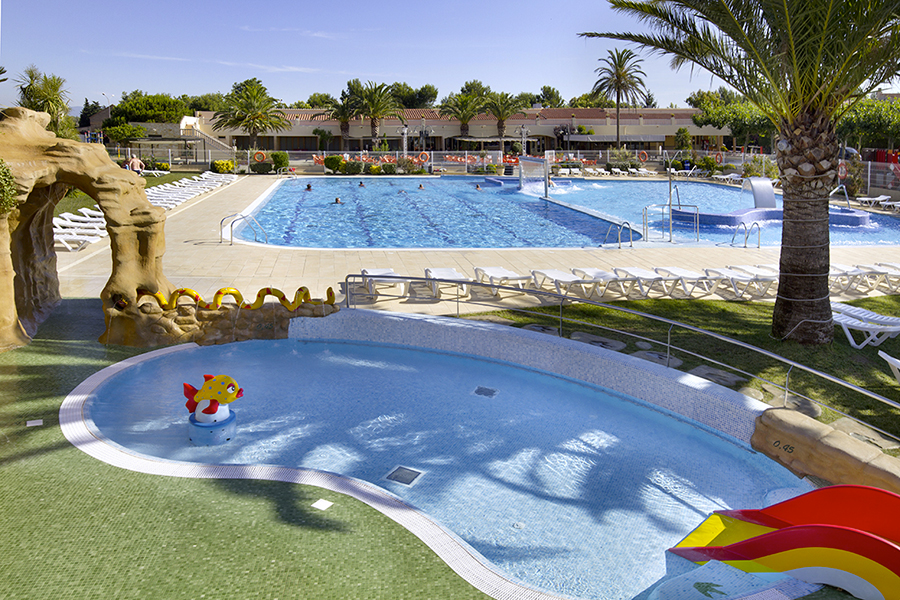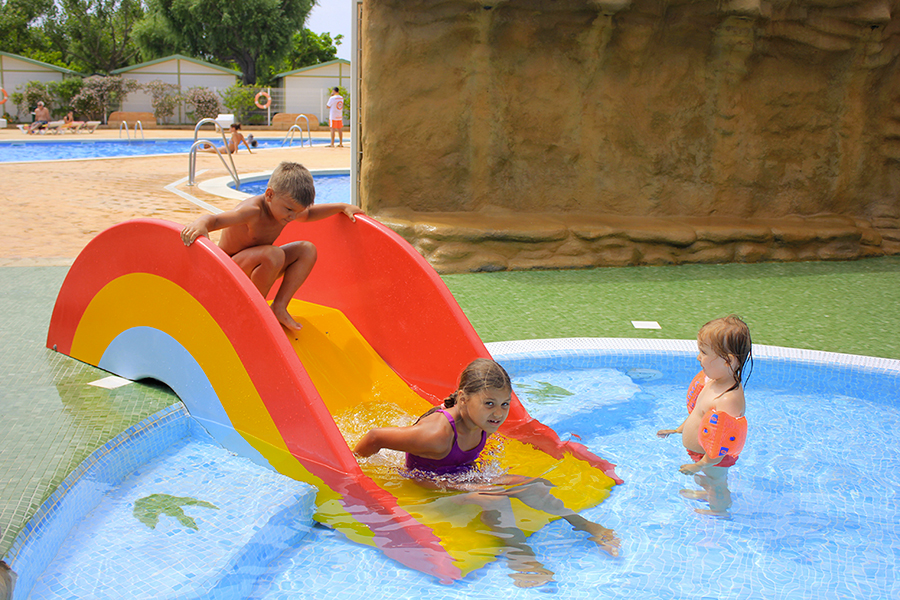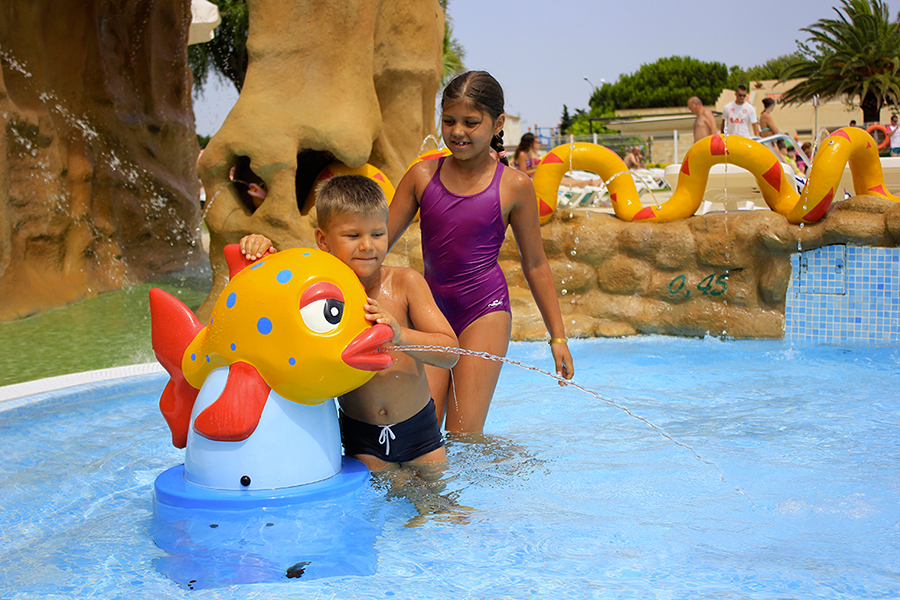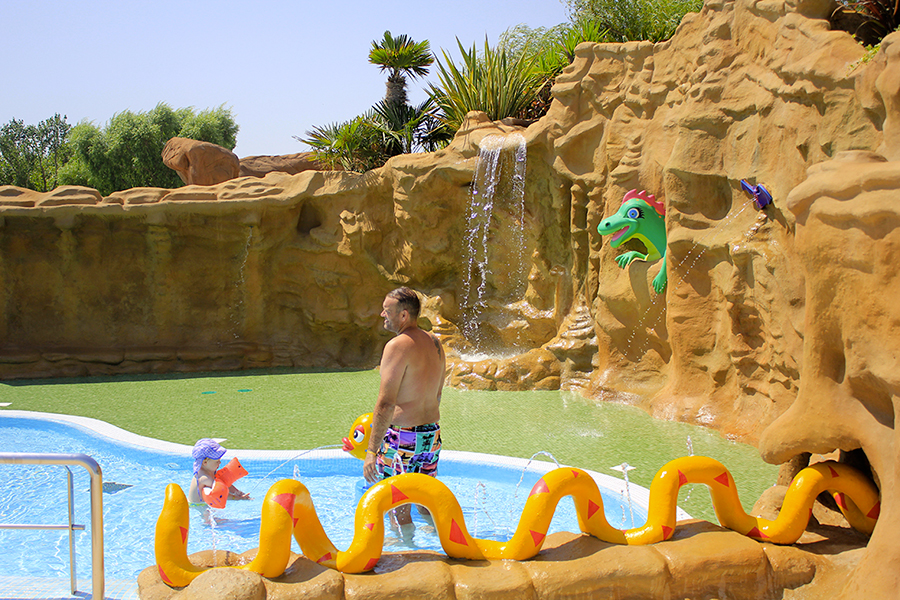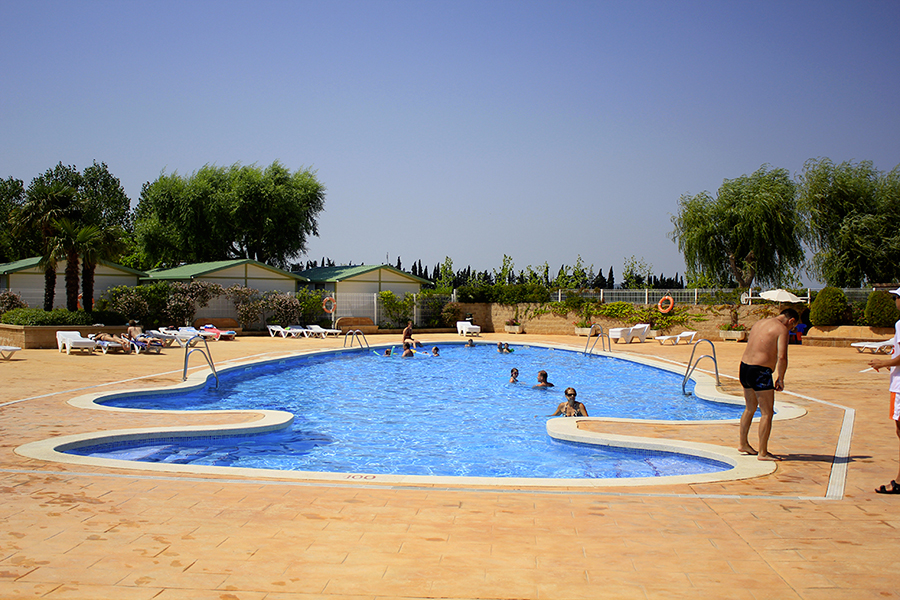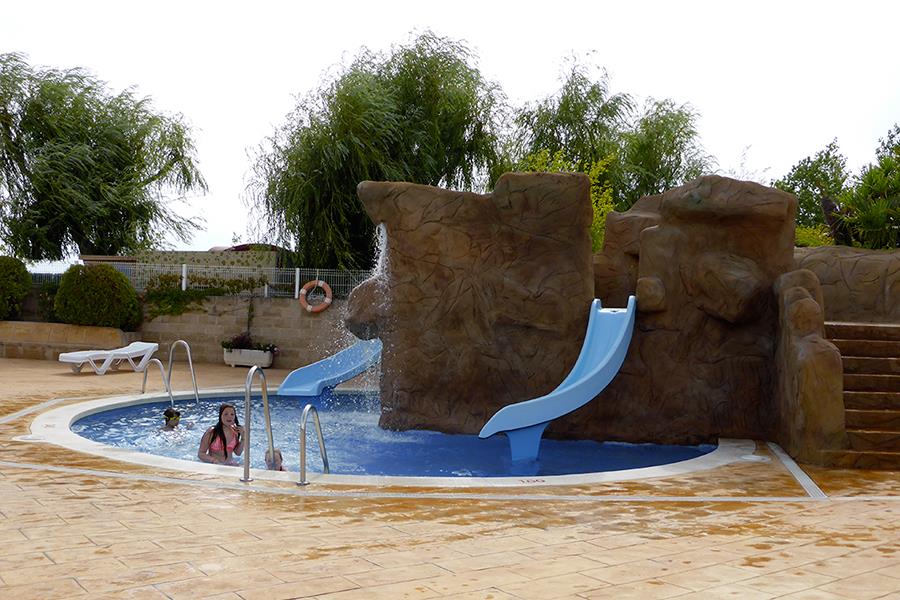 A whole range of water games
Booking your holiday at a campsite with a water park on the Costa Brava means you're in for a whole lot of water fun, whether you're staying on a pitch or in a rented accommodation!
At camping Amfora, whether you're going with your family, friends or partner, everyone enjoys the water because our water park was designed for kids and grown ups alike, for seasoned swimmers and simple amateurs, so that each and everyone can spend the best of time.
You will therefore find 4 pools, each one adapted to your mood - swimming, fooling around, relaxing. There are also slides and a paddling pool for the littlest ones. Leaving anyone aside is just out of question!
As far as pure relaxation is concerned, your campsite with a water park on the Costa Brava has a "spa" pool for you to enjoy. It is a genuine invitation to relax with its many massaging water jets and flows. You can also enjoy bubble tubs at the centre of the park where you can relax in the sun.
If you're more of the "active holidays" type, many games and sports activities take place at the water park in high season. Enough to keep you fit and in good shape with a smile on your face!
Are you tempted? Do not hesitate any longer, go for a swim! Relaxation, sunbathing, water sliding ... here are the ingredients to a successful holiday break at camping Amfora !
What's more, your campsite with a water park on the Costa Brava has a baby changing table right by the pool, to the delight of young mums and dads.