Sports

Cycle touring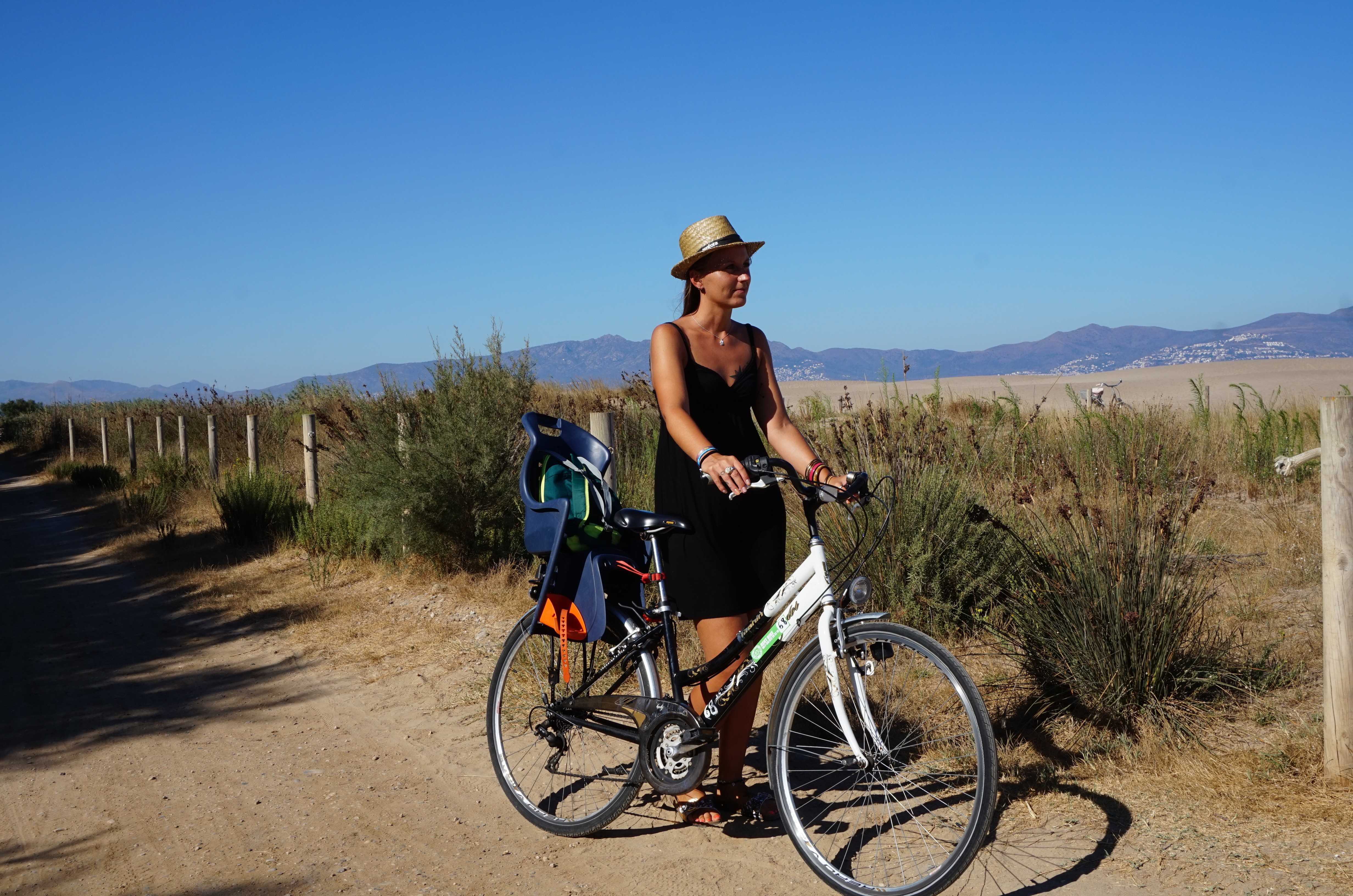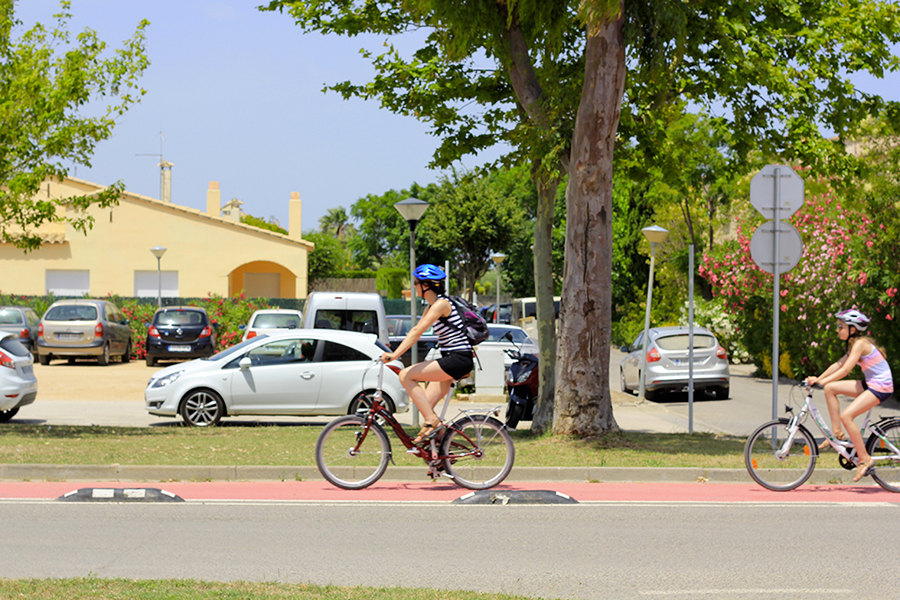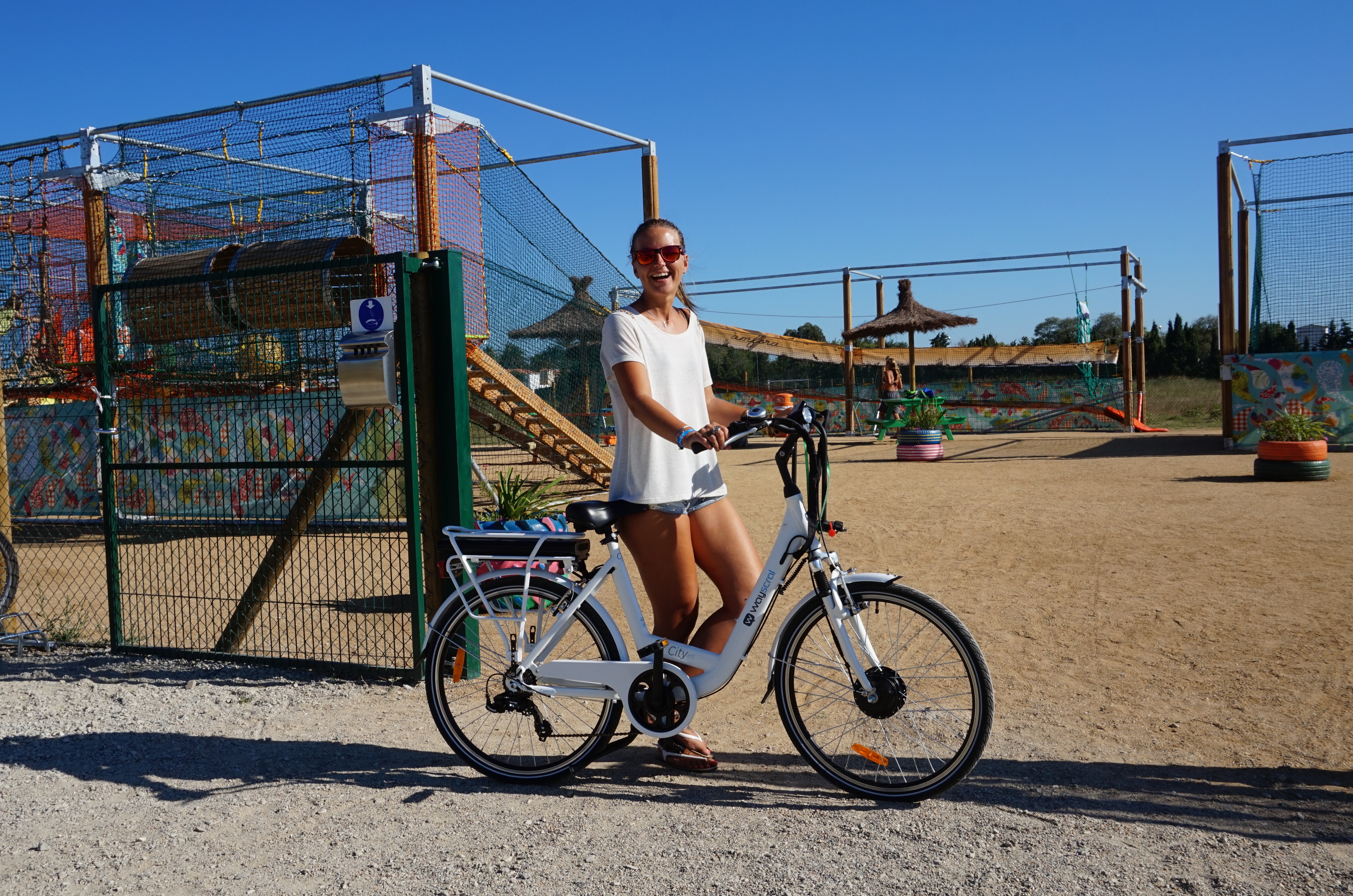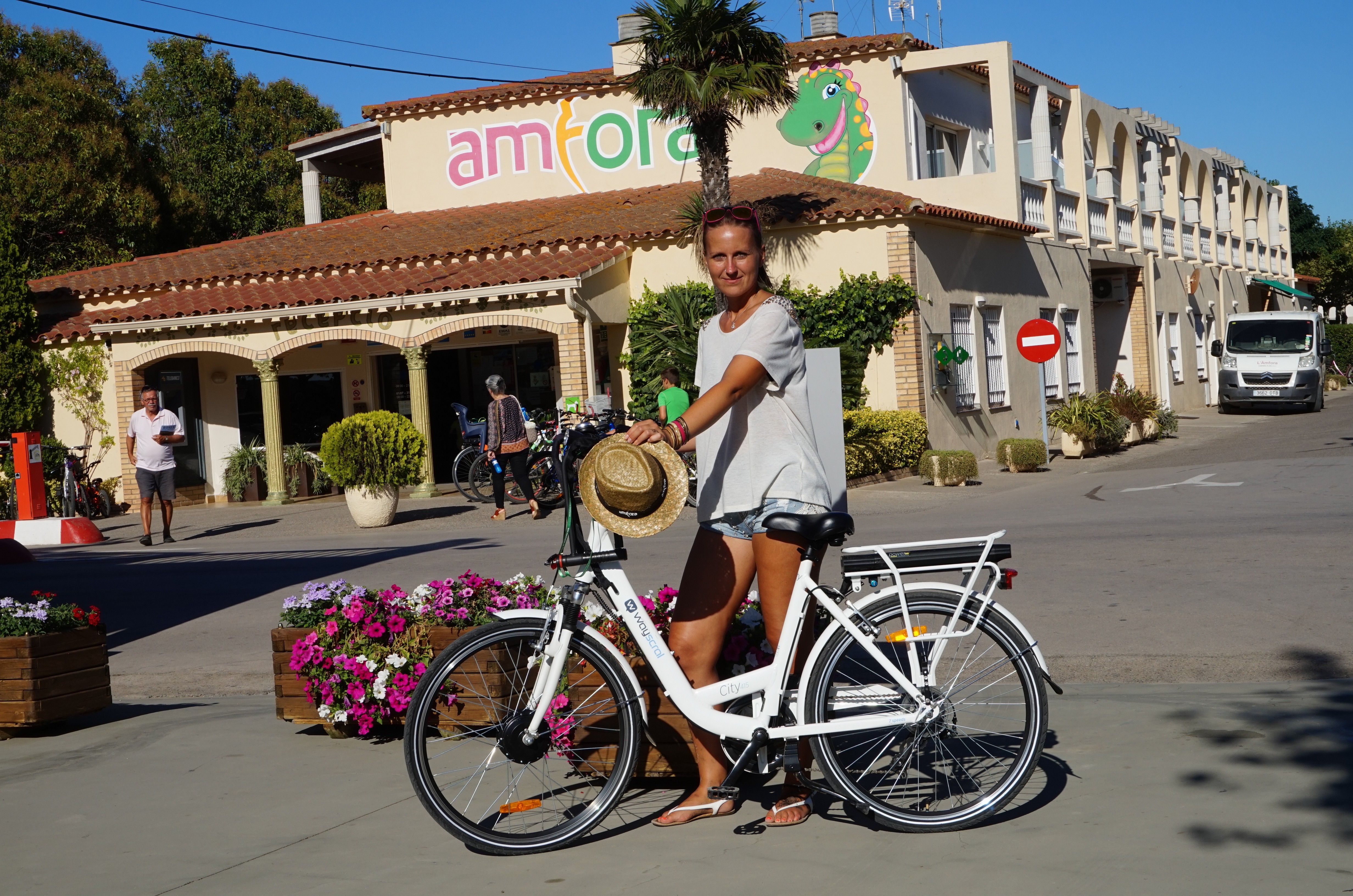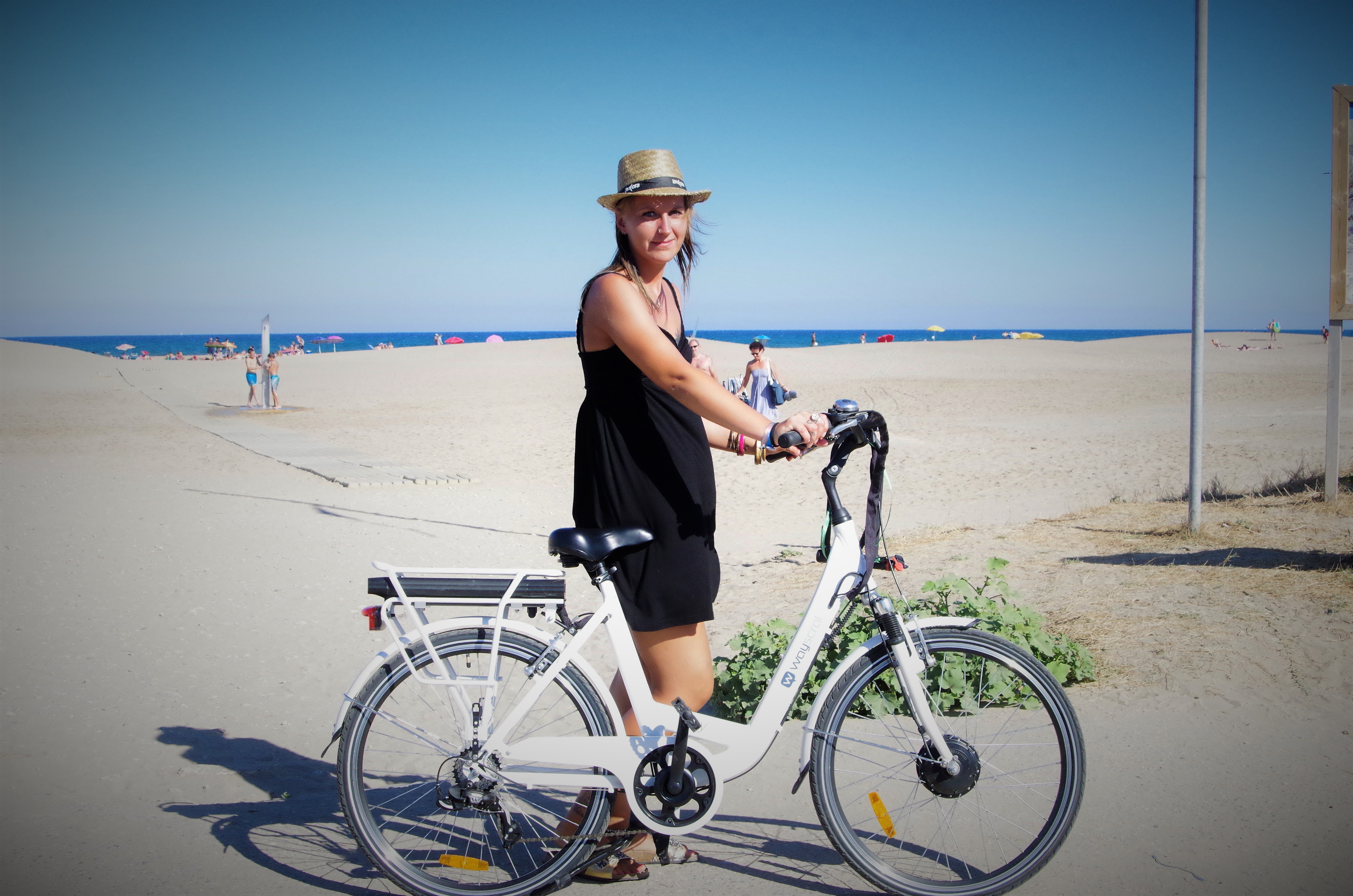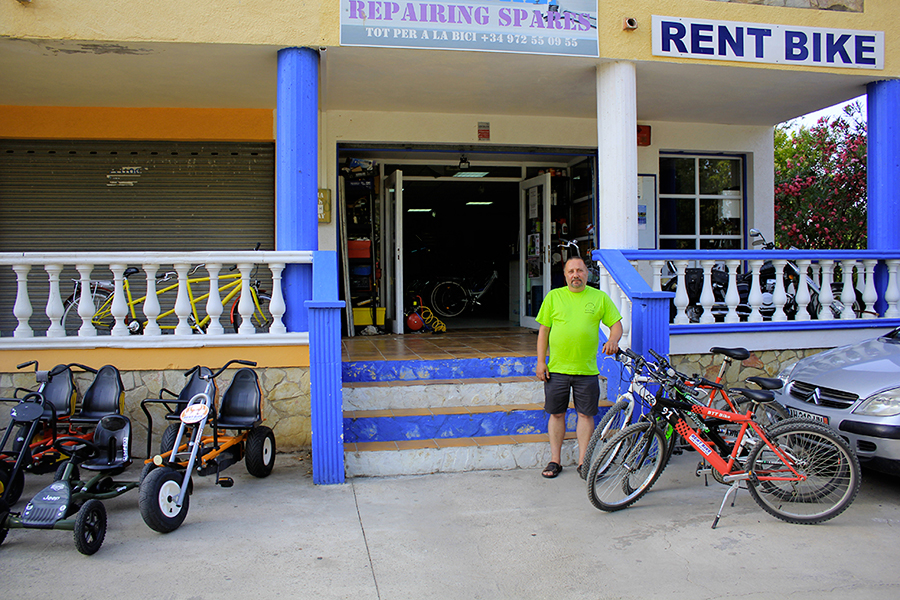 It's a given that when in holiday, we like to take a little nap and relax as much as we can. For some though (some of the brave ones, that is!), staying at camping Amfora is a great opportunity to discover the most beautiful landscapes of Costa Brava with your family and on a bicycle.
How about staying in good shape doing a little bicycle riding for example? Many paths of Emporda, with several degrees of difficulty, feature on the free and greatly detailed map you can get at our shop to go explore the campsite's surroundings. Right in front of the latter, "Rent Bike" shop rents bicyle of all types - mountain bikes, tandems, electric scooters - for kids and grown ups alike. "Rent Bike" also has a great repair service and organizes group excursions.
Enjoy the coast with a cruise at sea or a hike in the back country and take a deep breath of fresh air to regenerate. You can also visit Aiguamolls Natural Park, to keep in touch with a genuinely unspoiled natural environment. 
So do not hesitate any longer and go spend active holidays with loads of cycling activities on the Costa Brava... At camping Amfora obviously!