The kids club - a heavenly place for the youngest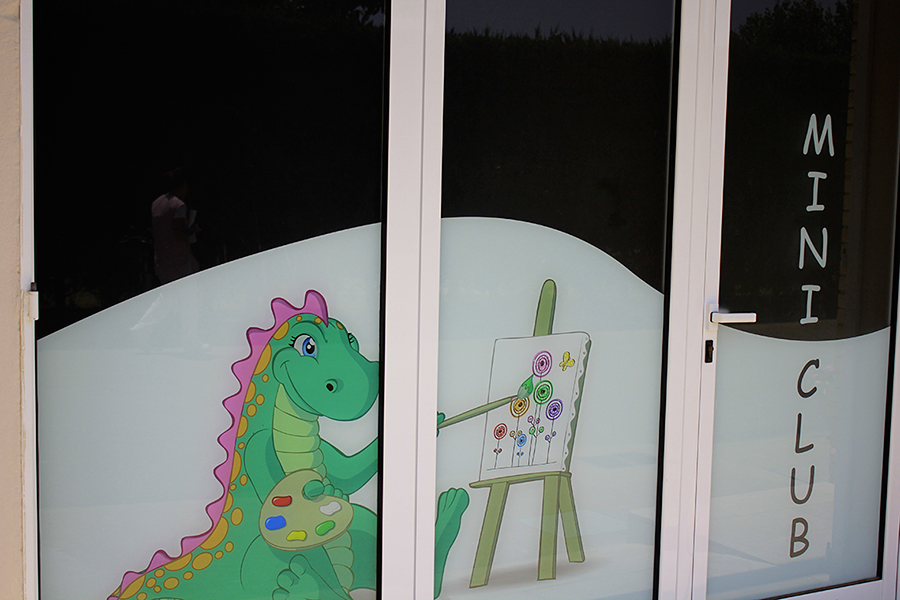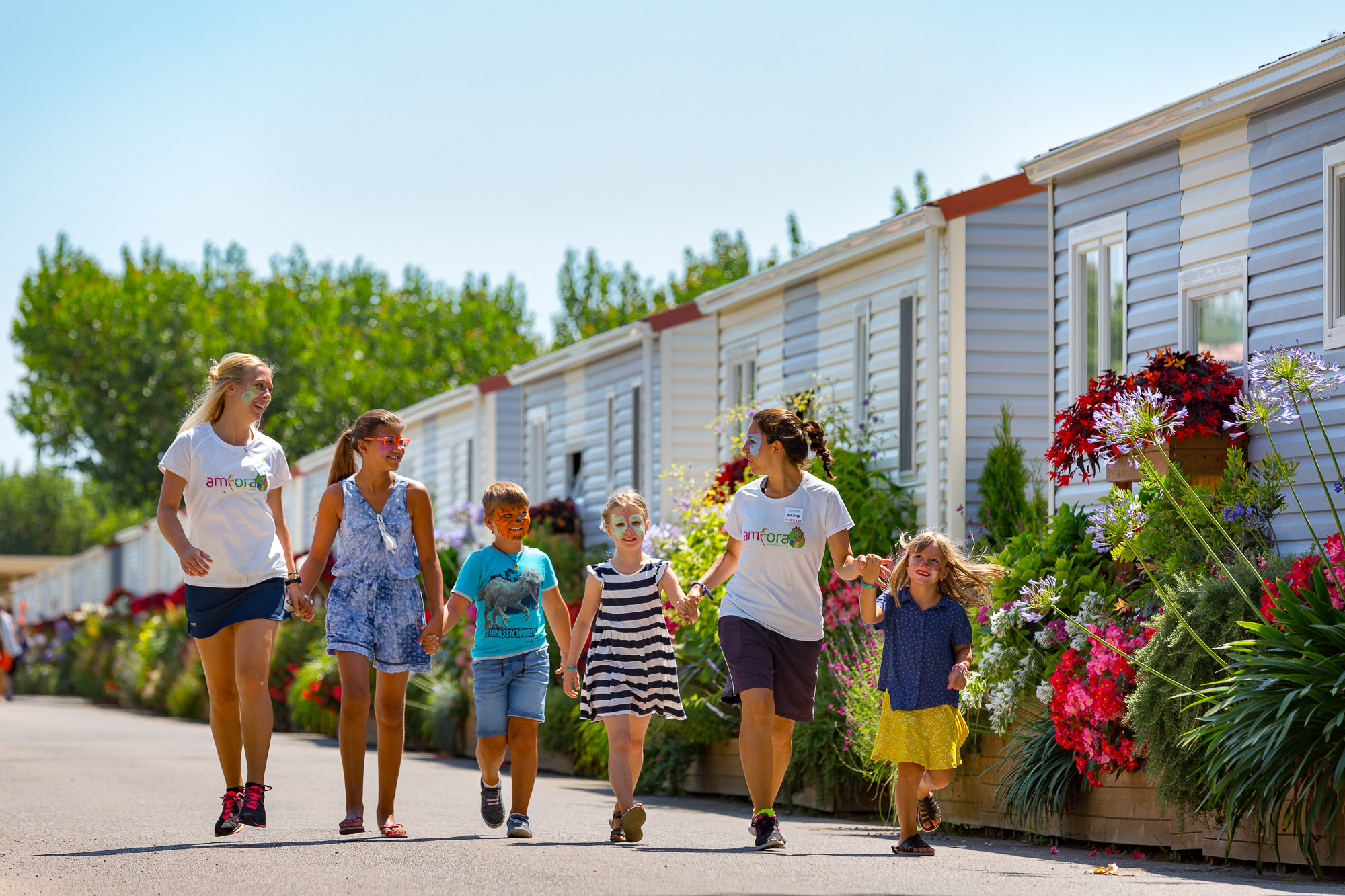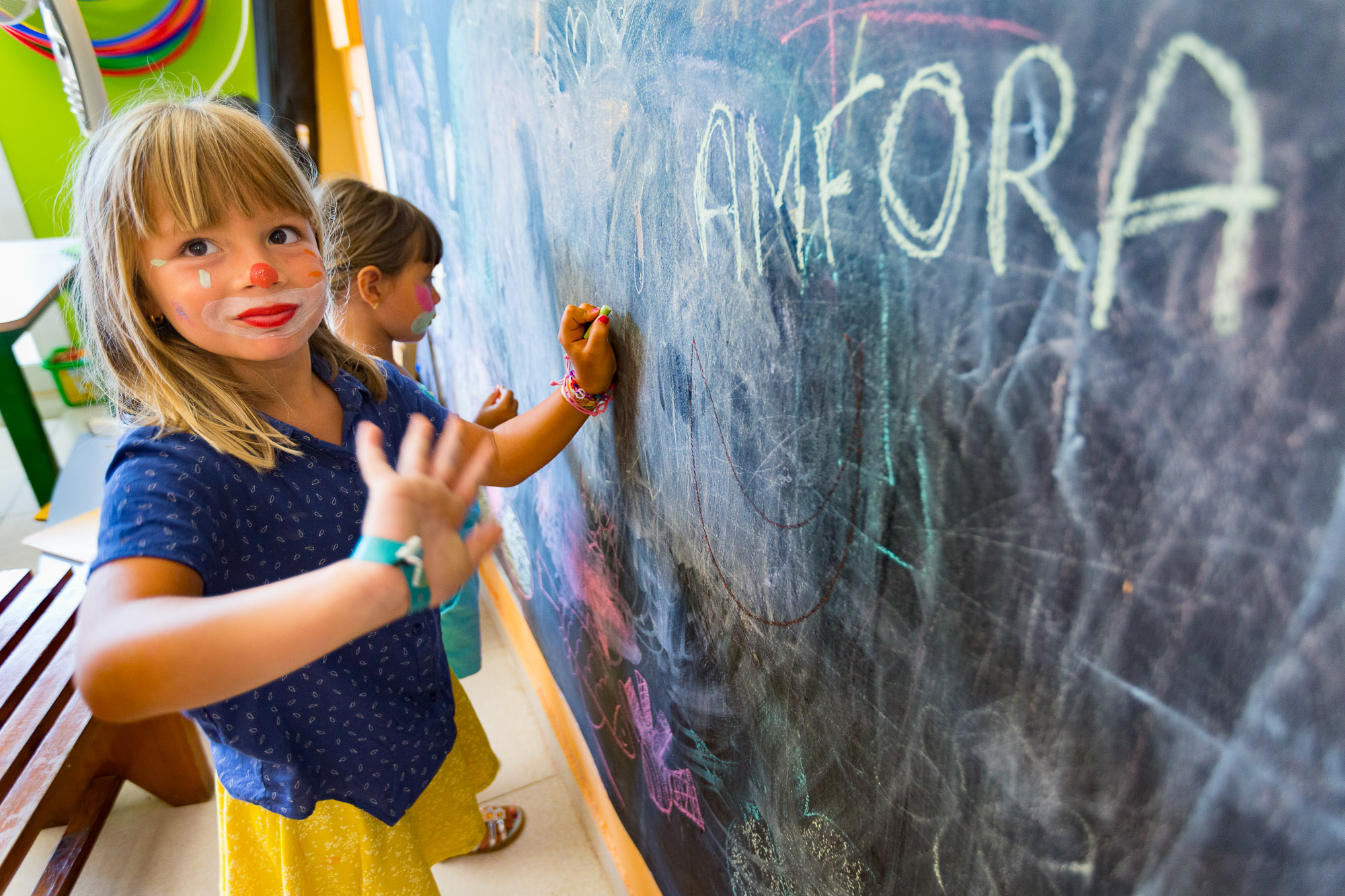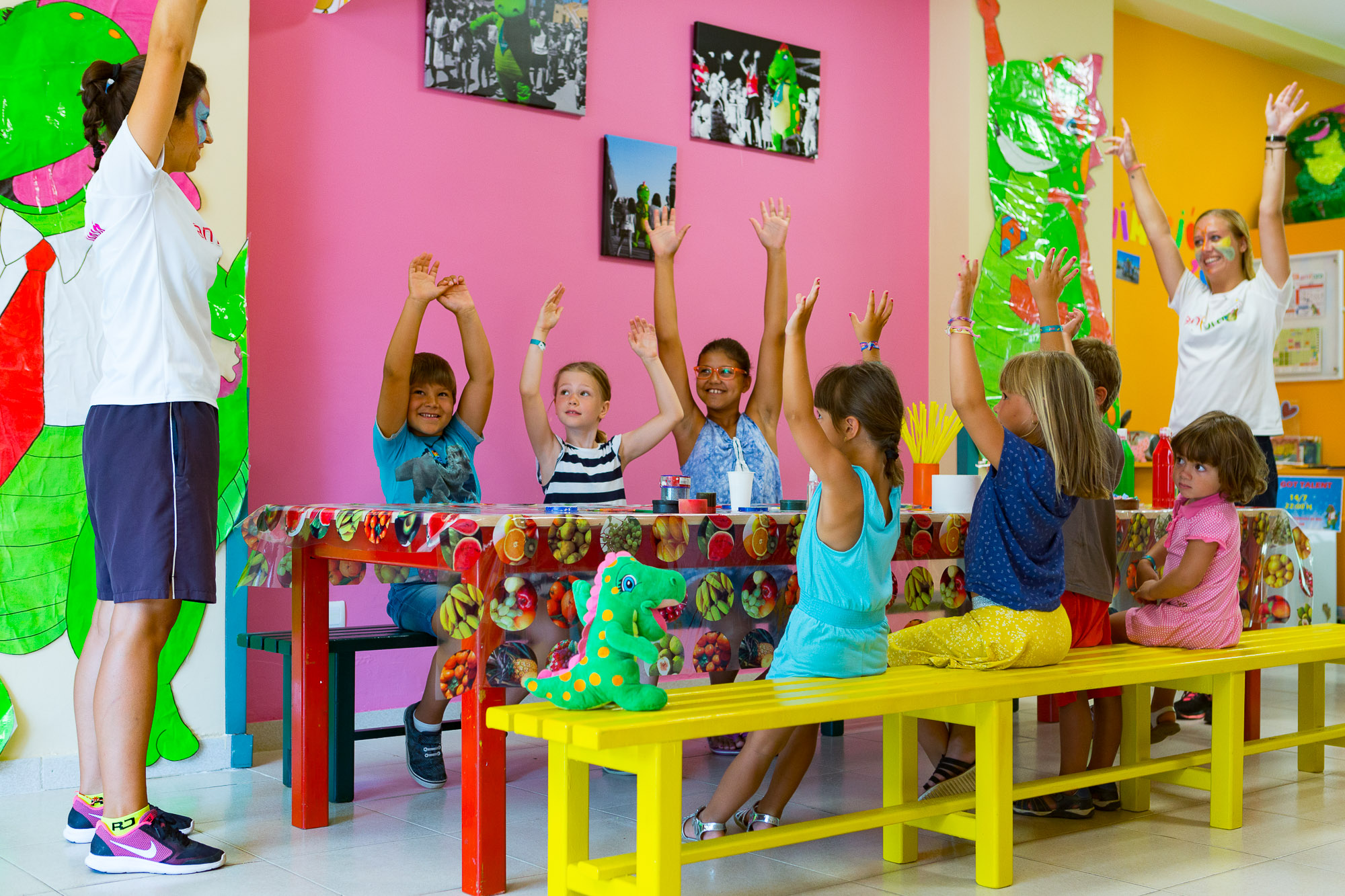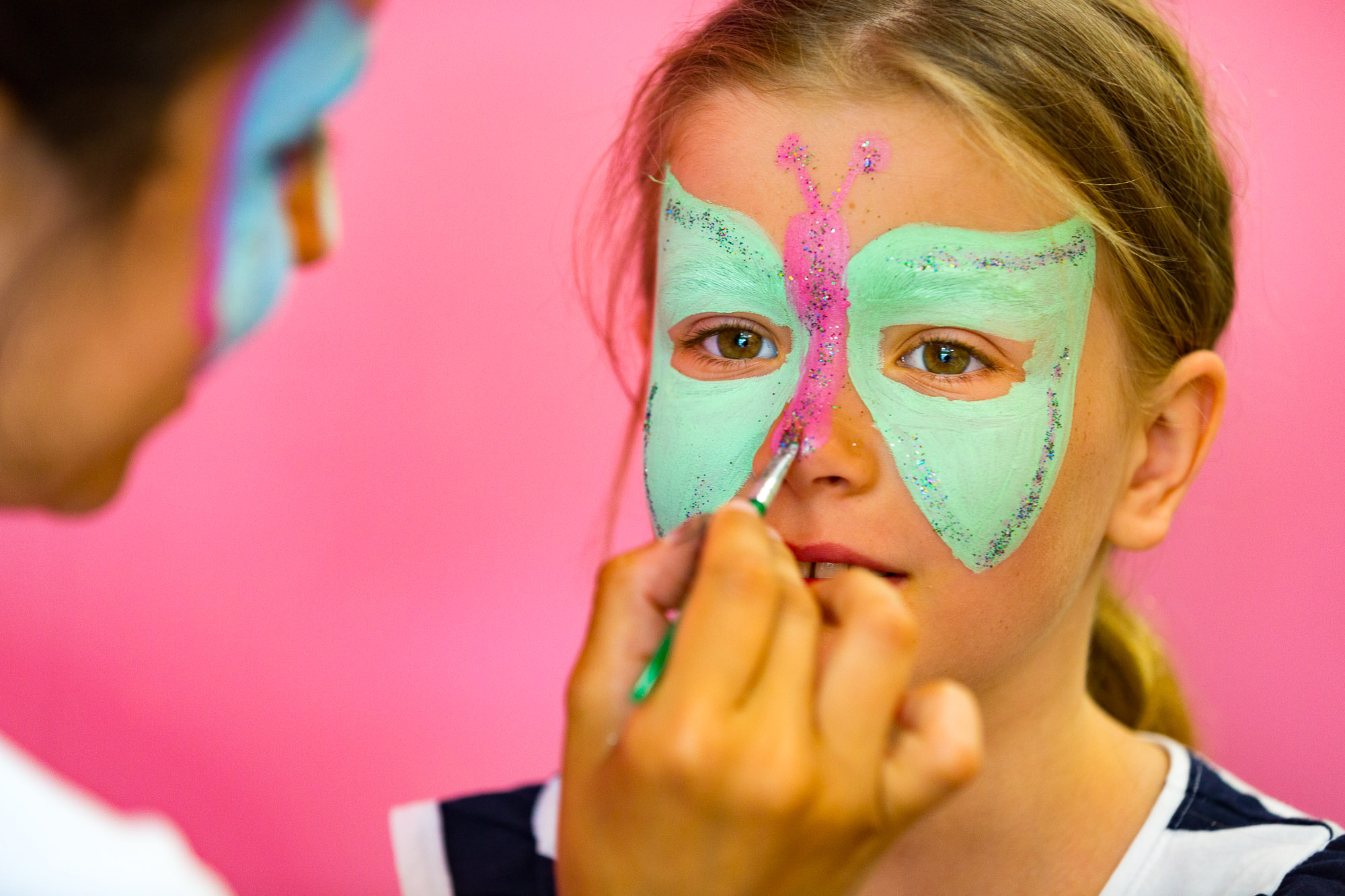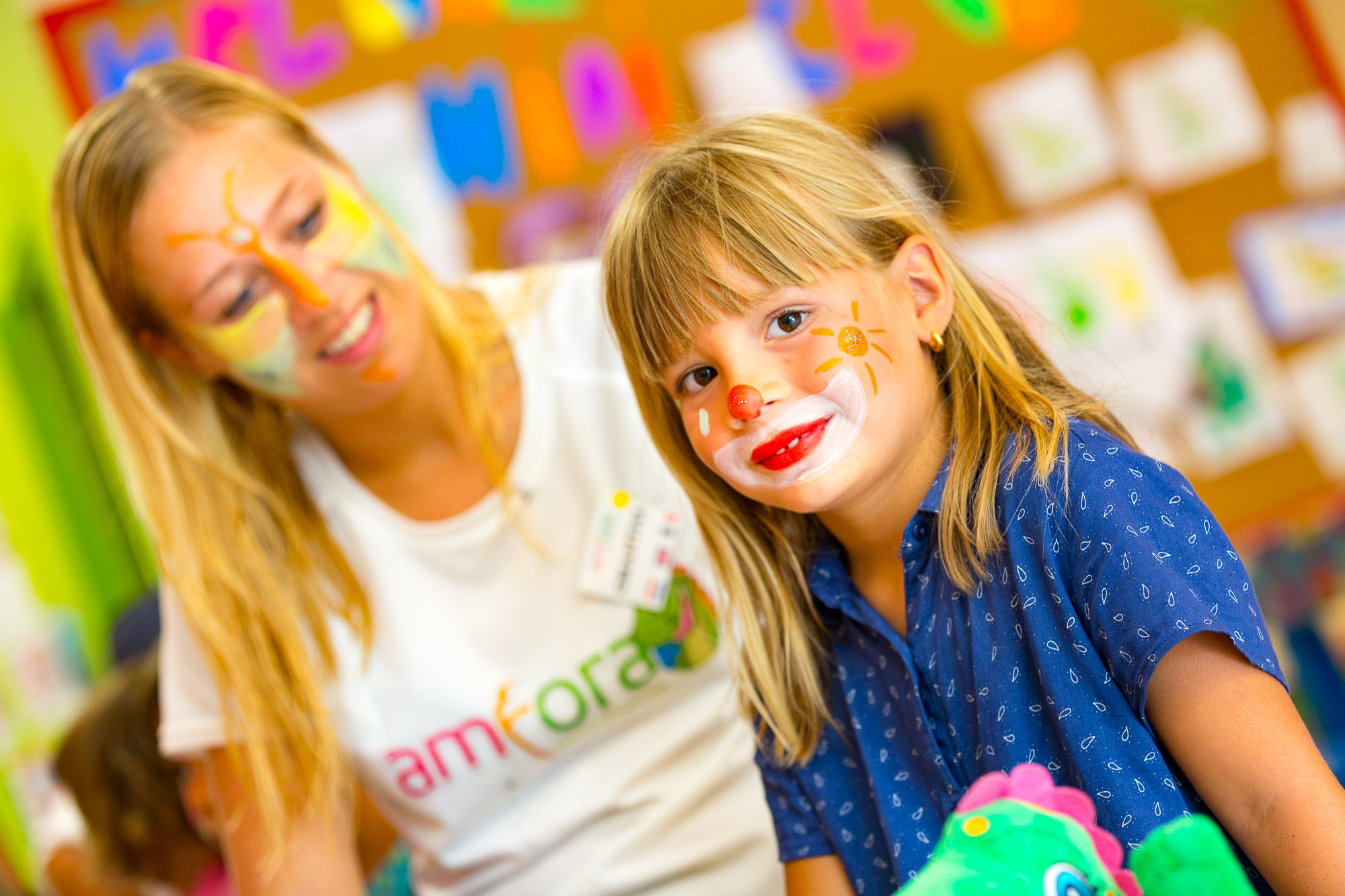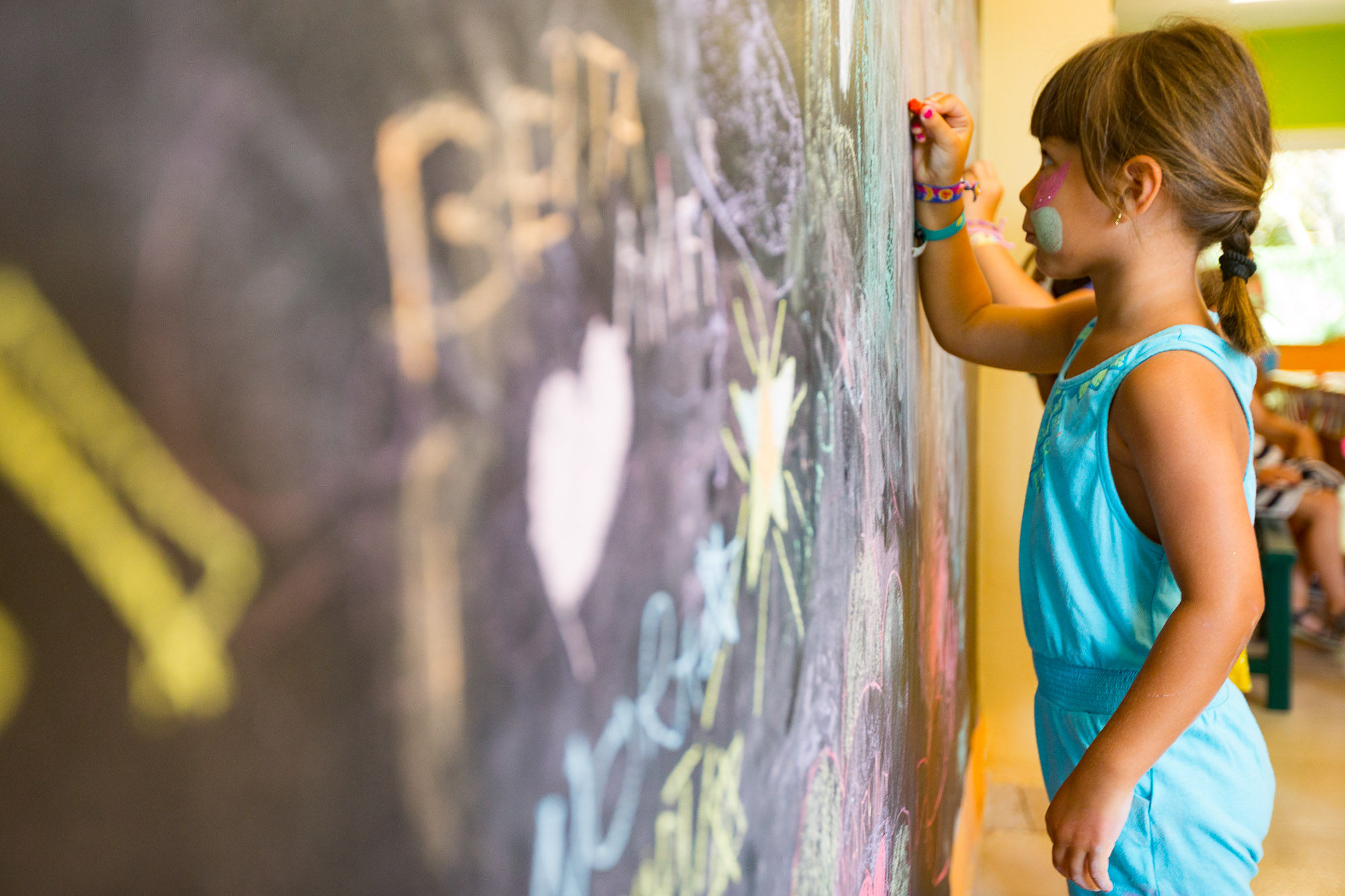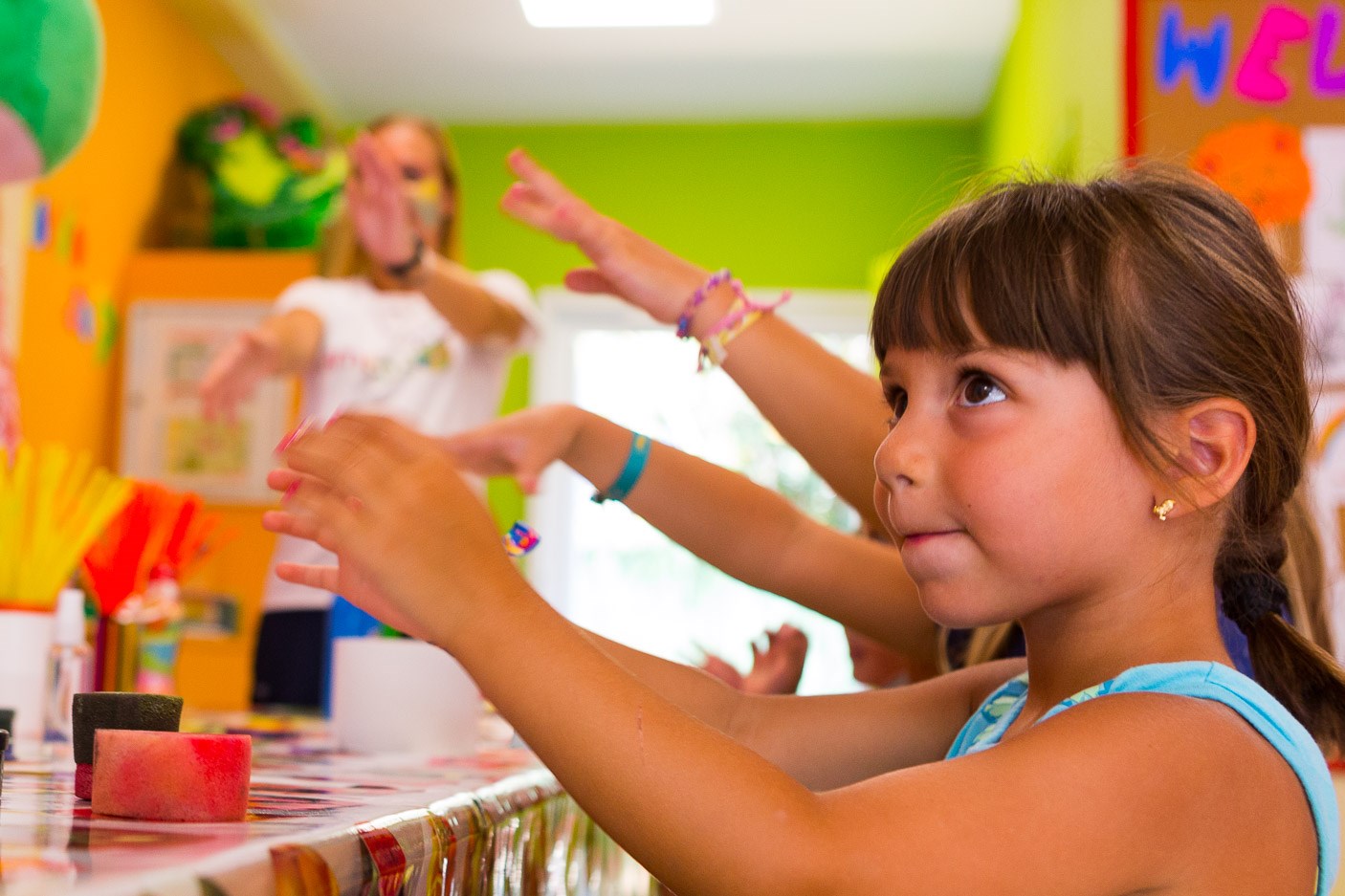 Custom-made holidays for children!
Amfora invites you to holidays adapted to the whole family, kids and grown ups alike! Your children will just love the kids clubs and all the activities organized there.
There are two different kids' clubs which your children can join during your holidays at camping Amfora. It is an opportunity for them to have fun safely and make new friends from new places. And an opportunity for you to spend a carefree holiday break !
Mini-club for ages 4 to 8, Junior club from age 8... There's something for everyone at every age! Our professional and multi-lingual organizers invite them to activities adapted to every age.
Tennis, baseball, table tennis, make up classes... 100% fun holidays for your children, at our campsite with kids club on the Costa Brava!