Amfora restaurant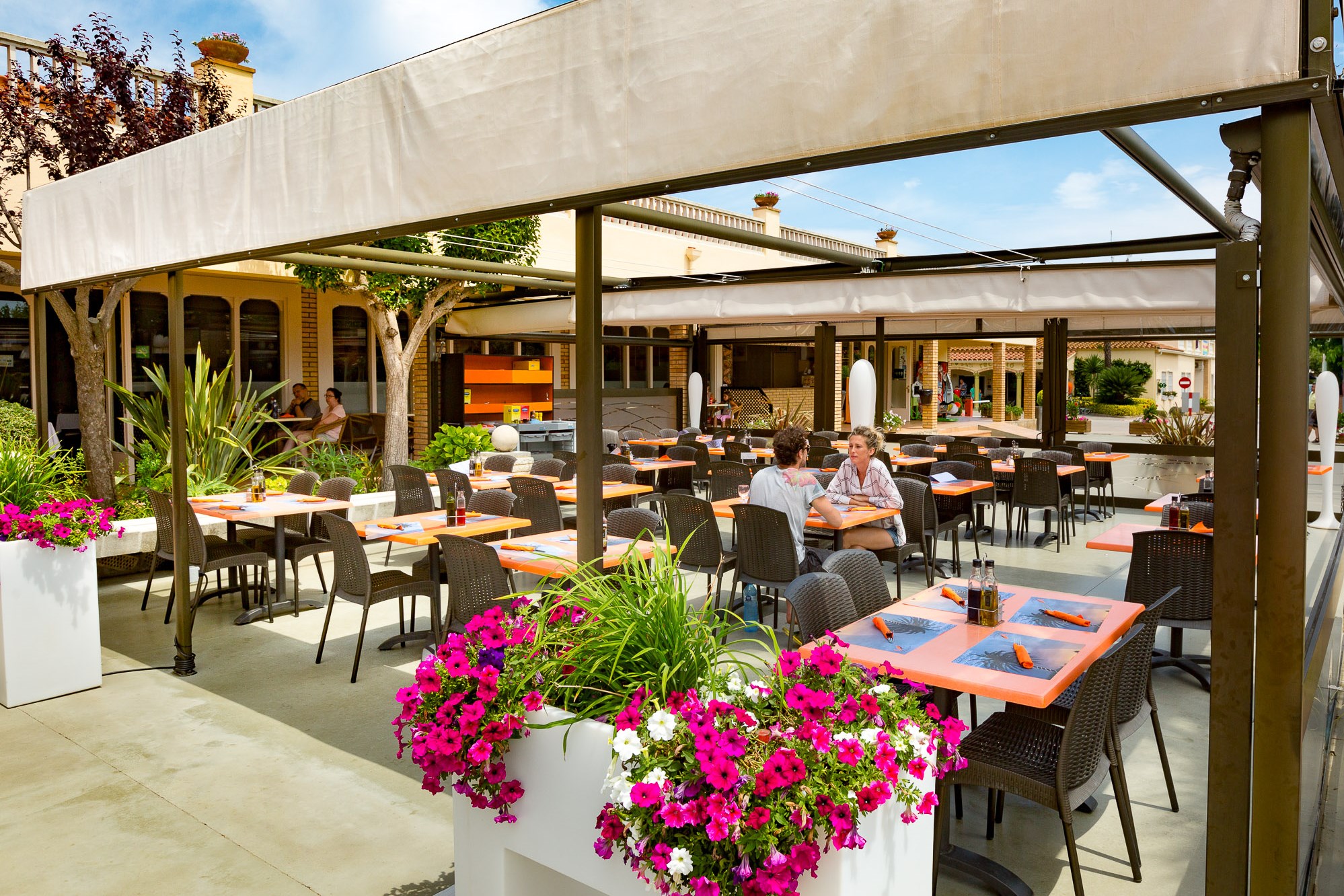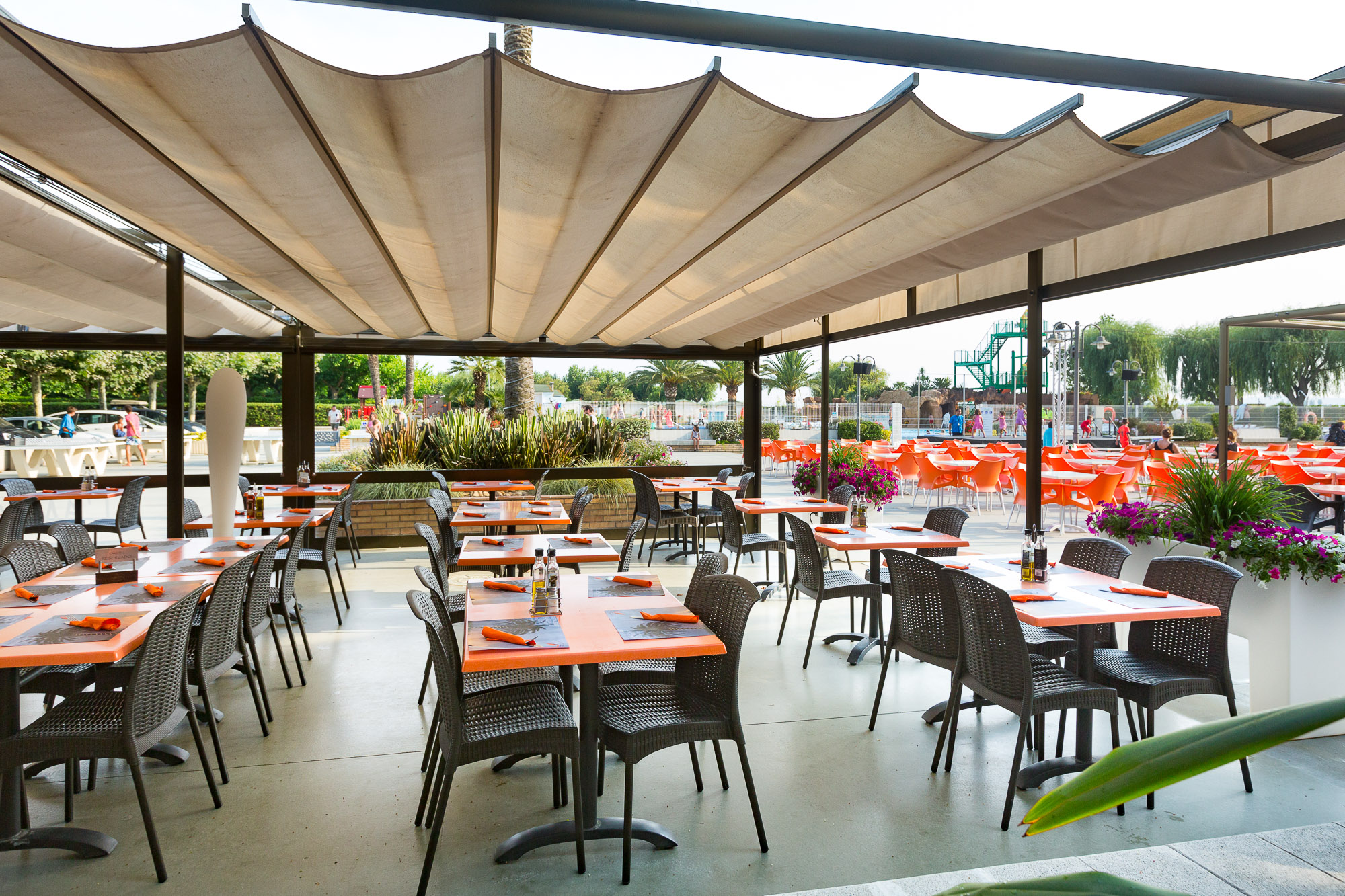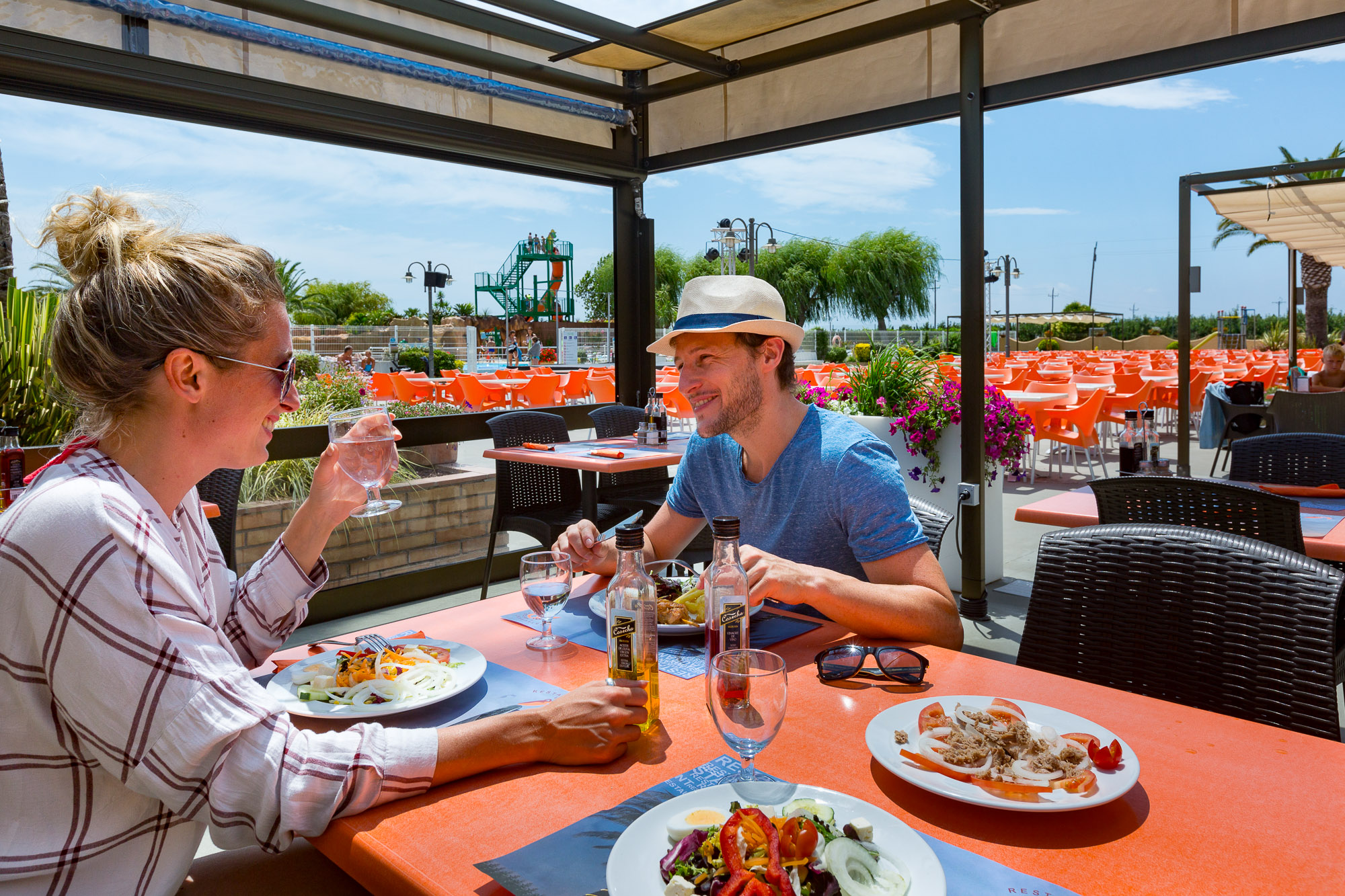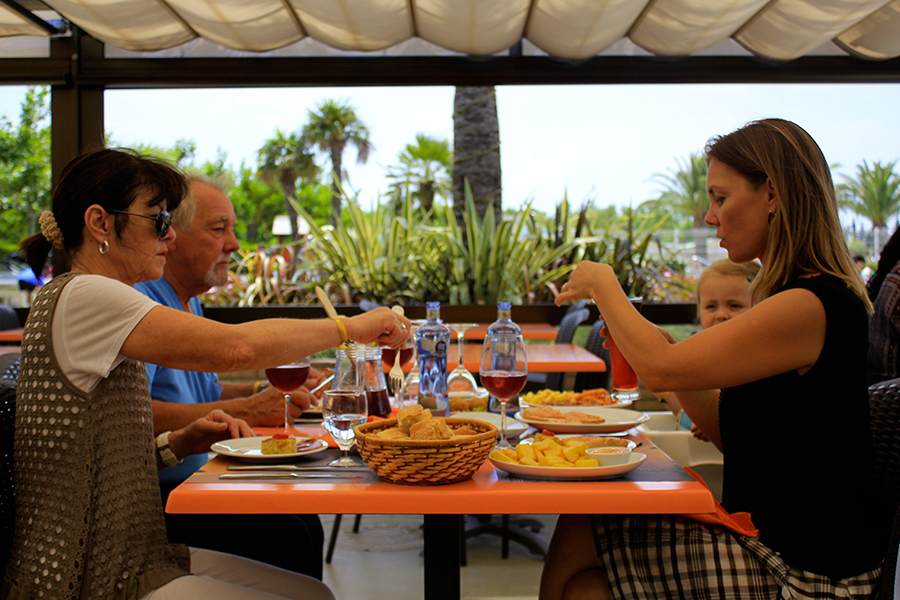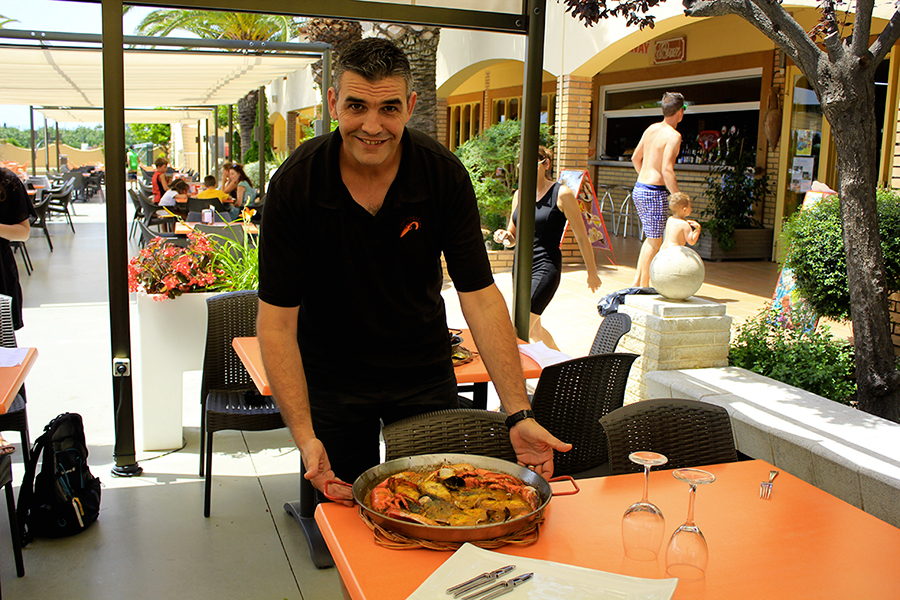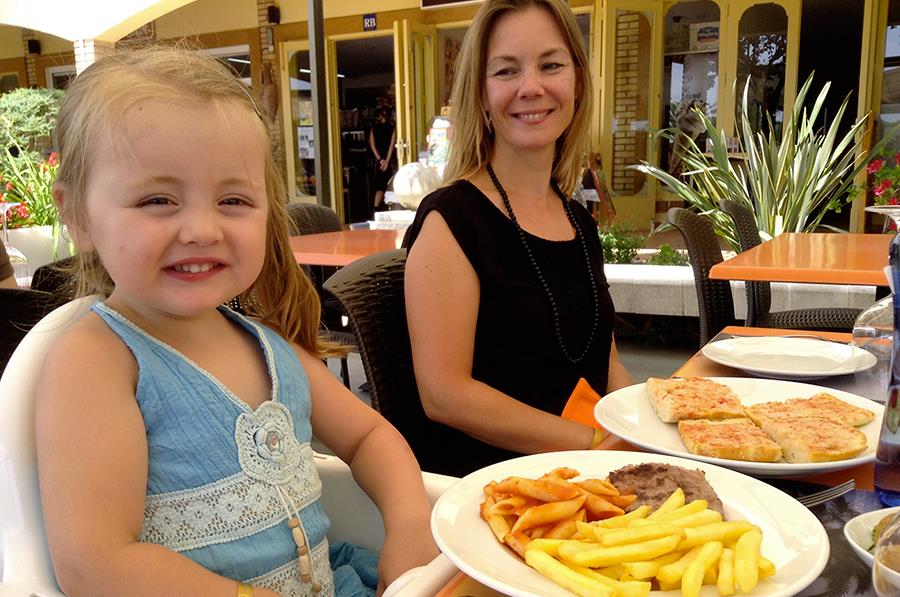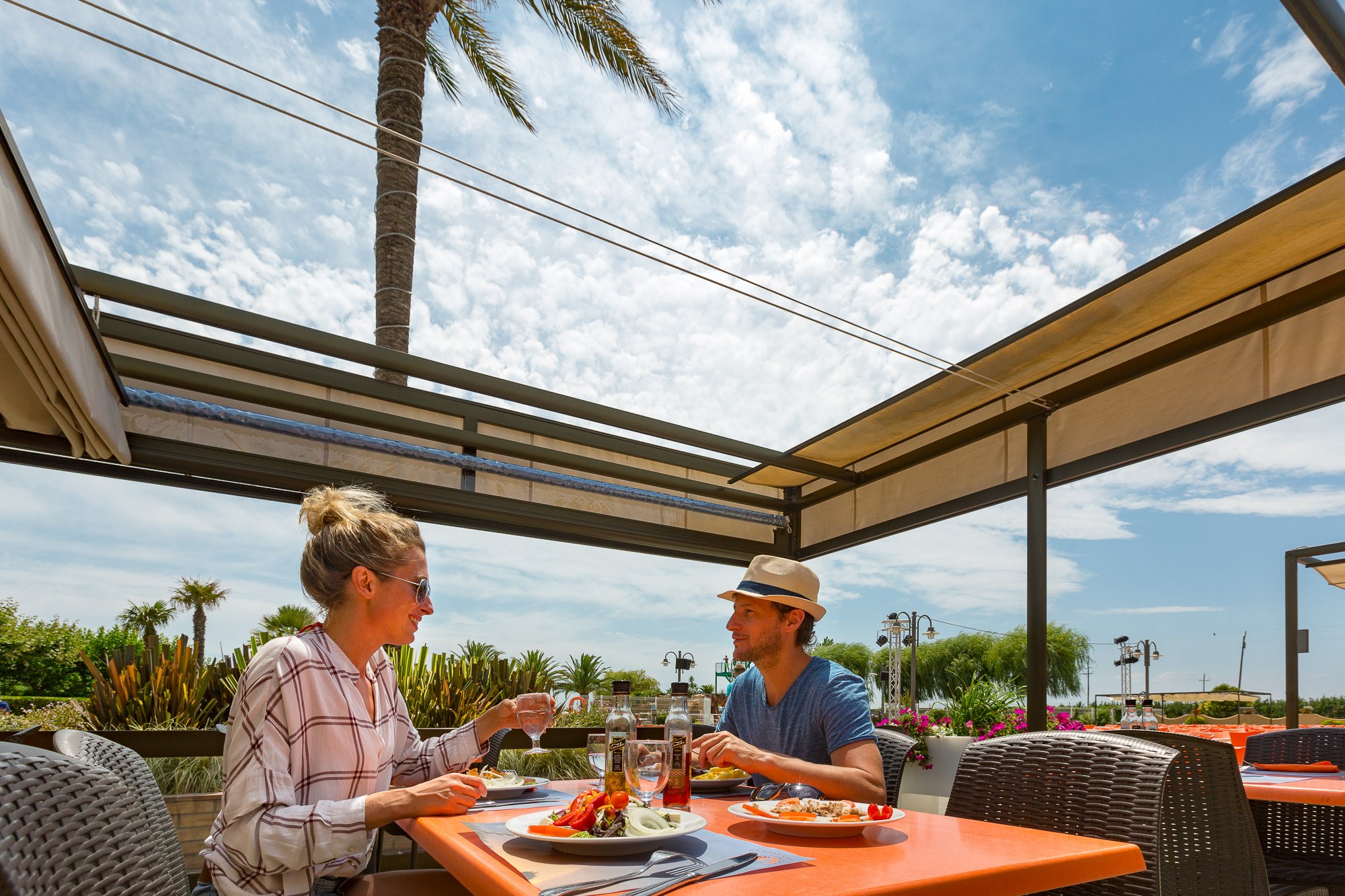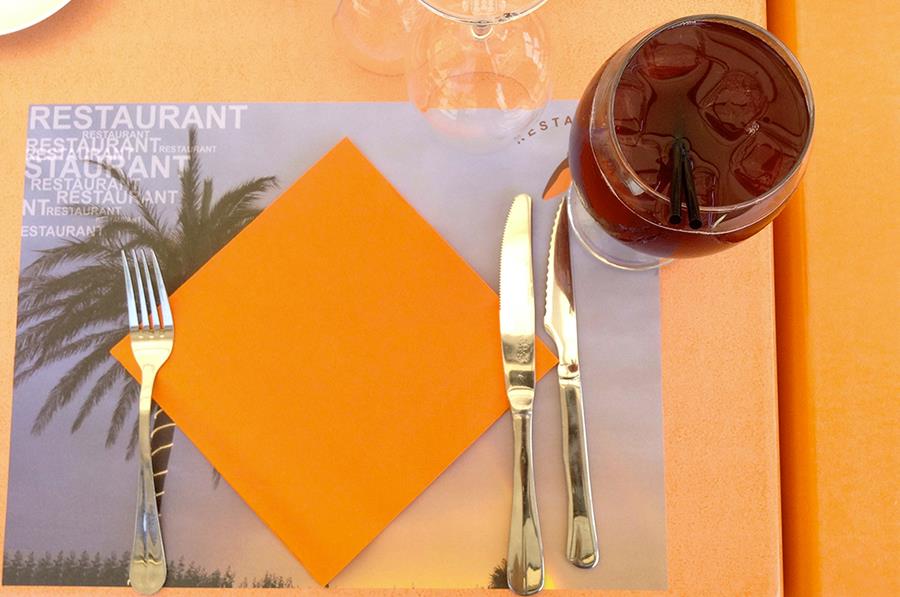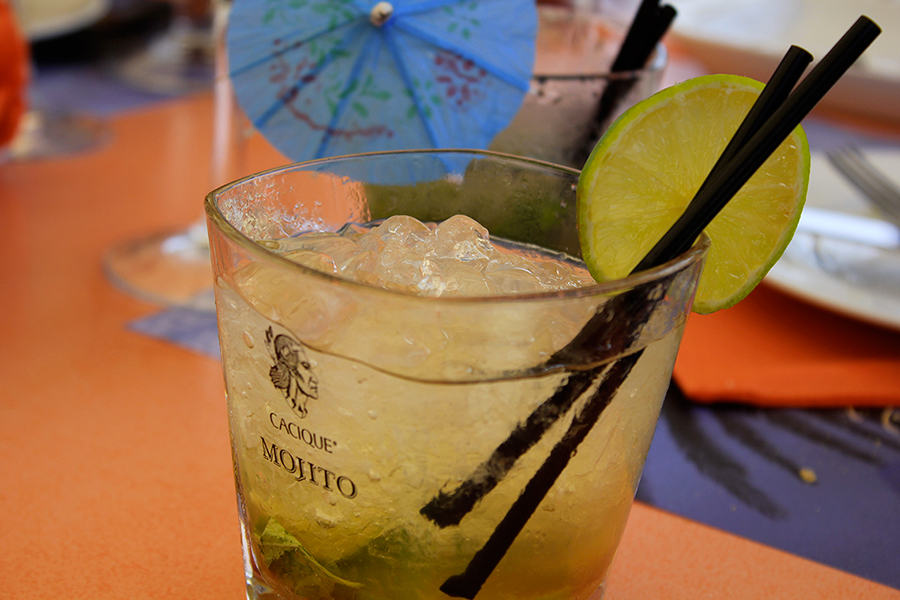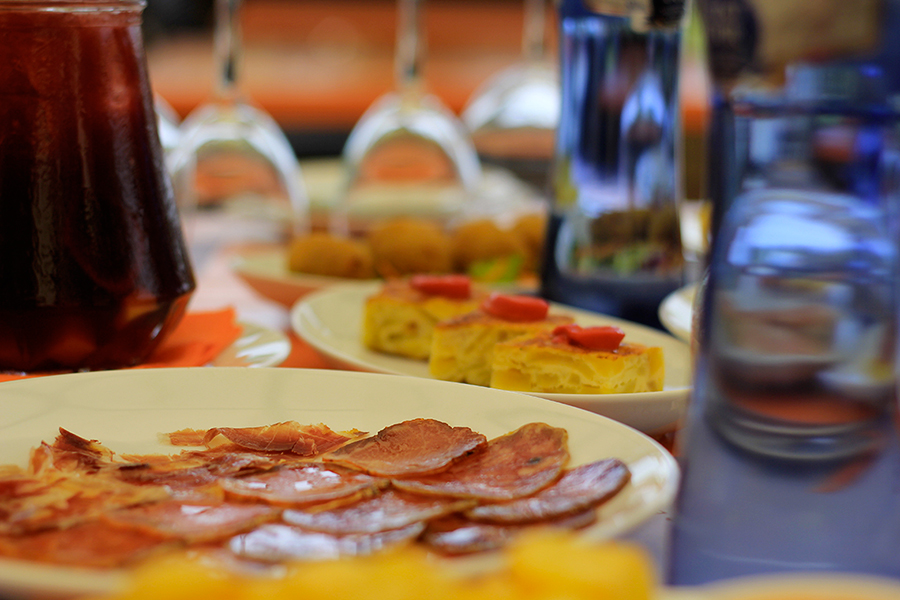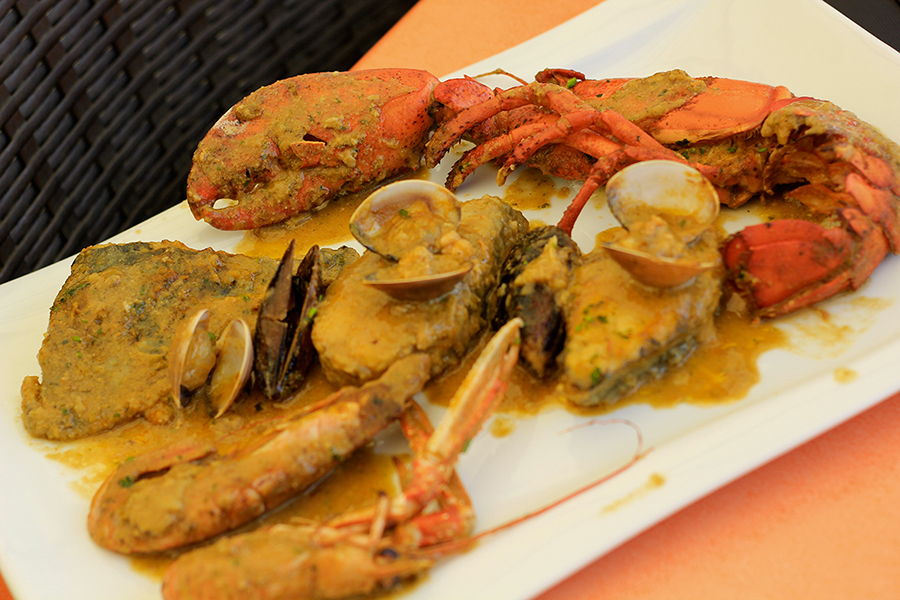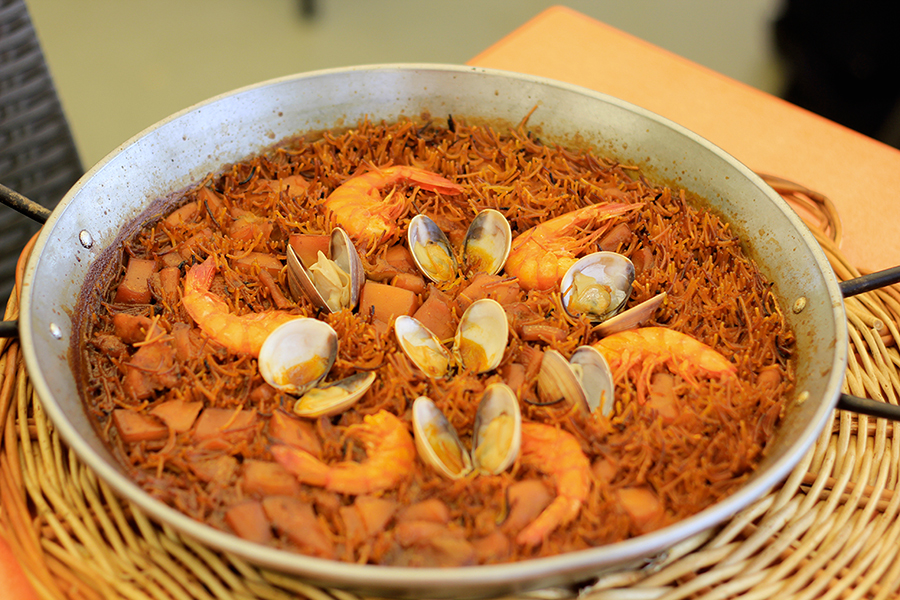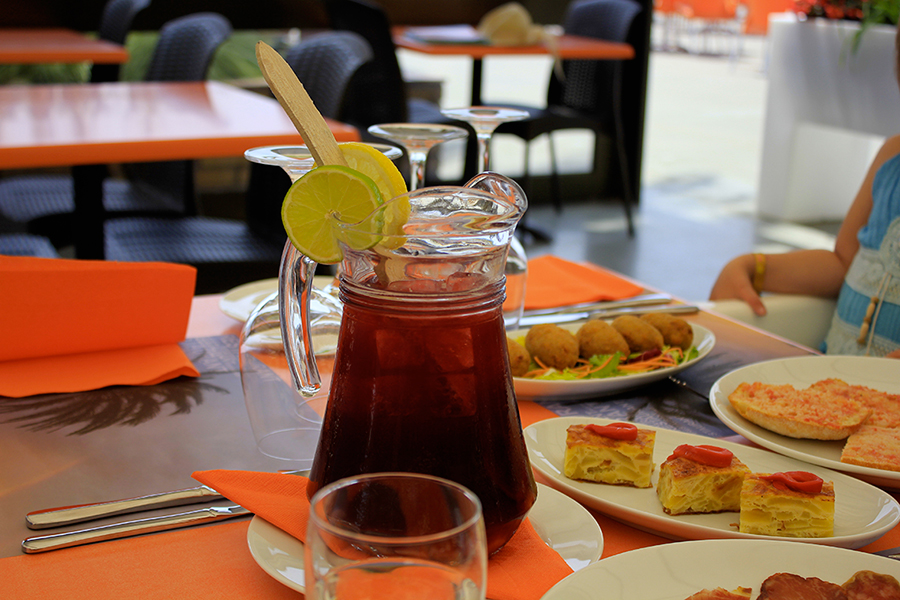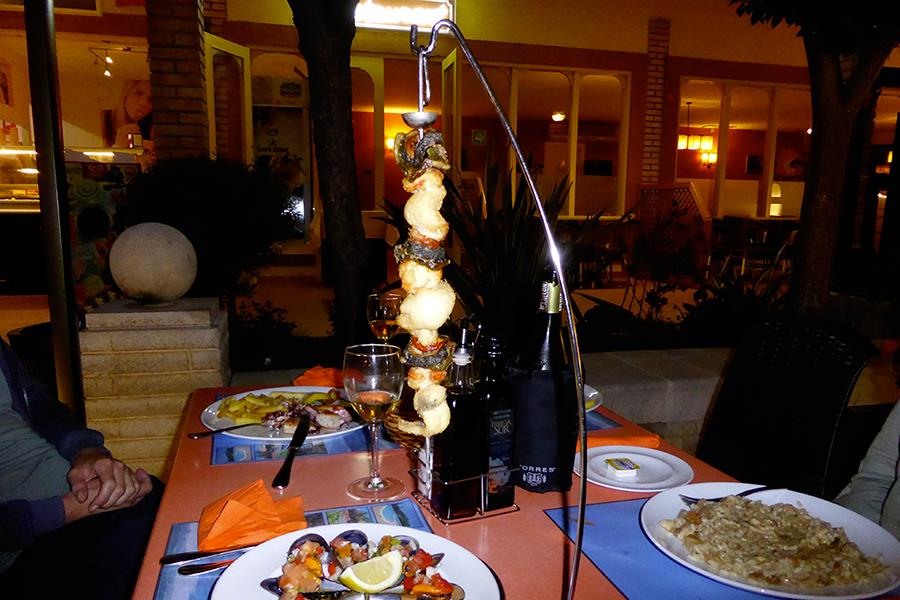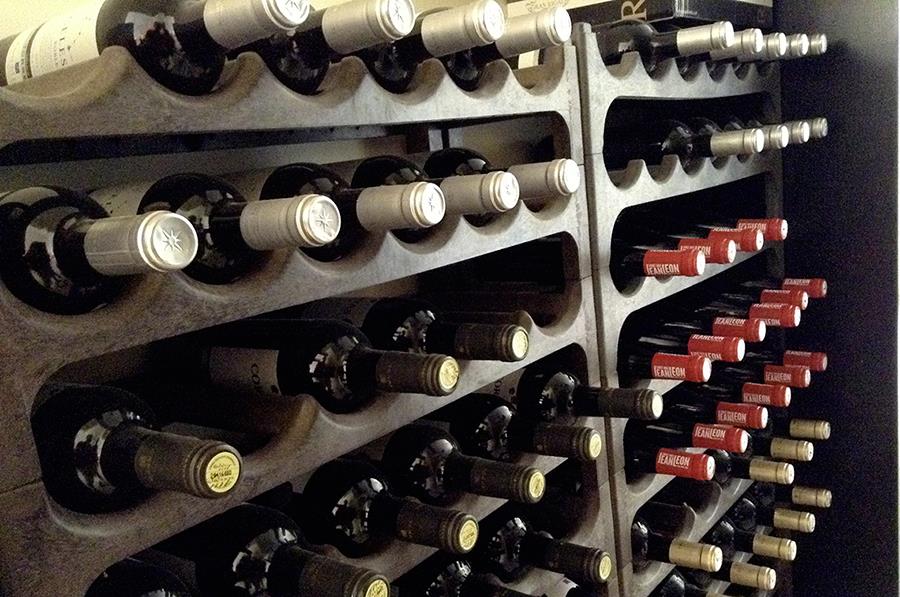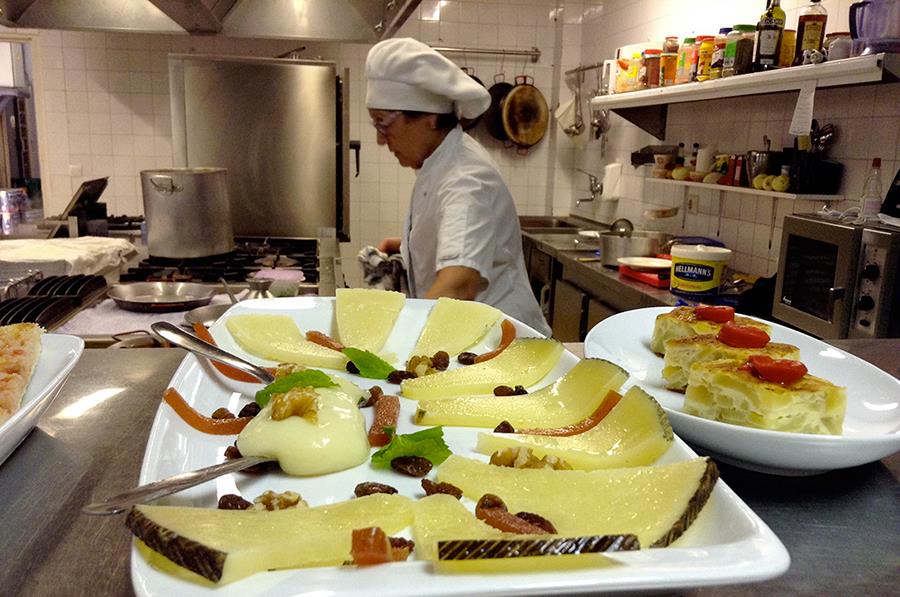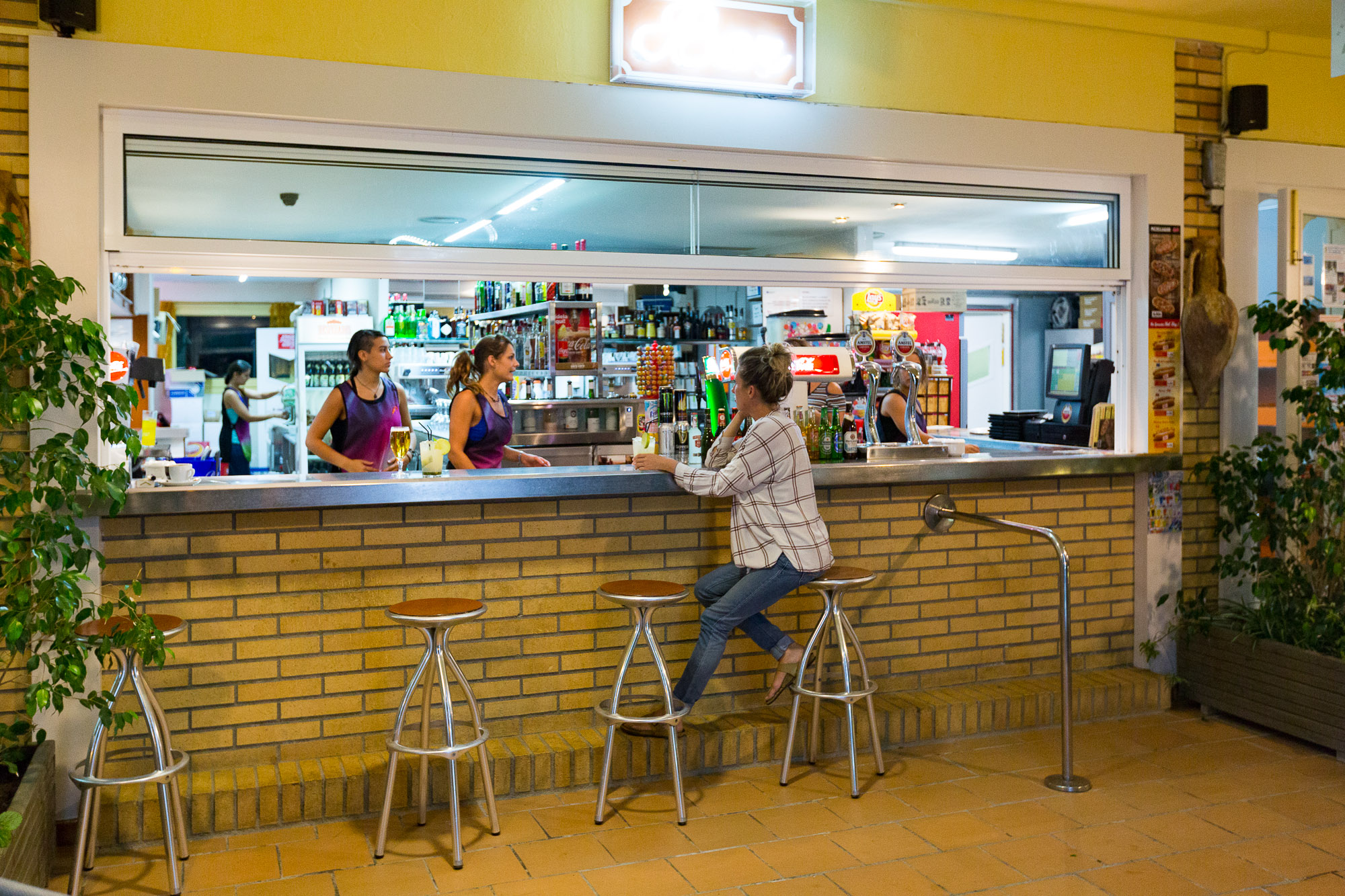 All the Catalan specialties on your table
Amfora, camping restaurant on Costa Brava, is an ideal place for gourmets. For lunch or in the evening, in the dining room or on the terrace, this restaurant gives you the opportunity to taste the famous specialties that has made Catalan cooks famous.
As we are on the Mediterranean coast, you will find delicious dishes with fish and seafood on the menu : zarzuela, fideua, paella, squid "a la plancha", fresh anchovies, fish soup...
And for meat lovers, a selection of the best cuts awaits you on the grill: rib steak, chops, breast of duck... The choices are infinite!
Or if you prefer delicious truffles and mushrooms, risotto is one of the chief specialties!
Pizzas, pastas, mixed grills and ice creams are complete the menu. All of this is accompanied by a large selection of local wines.
The kids will be happy and satisfied with the varied menus and amusing desserts waiting for them. Most of all the Special Kid Amfi (hamburger, chips, ice cream and… surprise!!!)
Enjoy your meal!