Amfi Park and massage room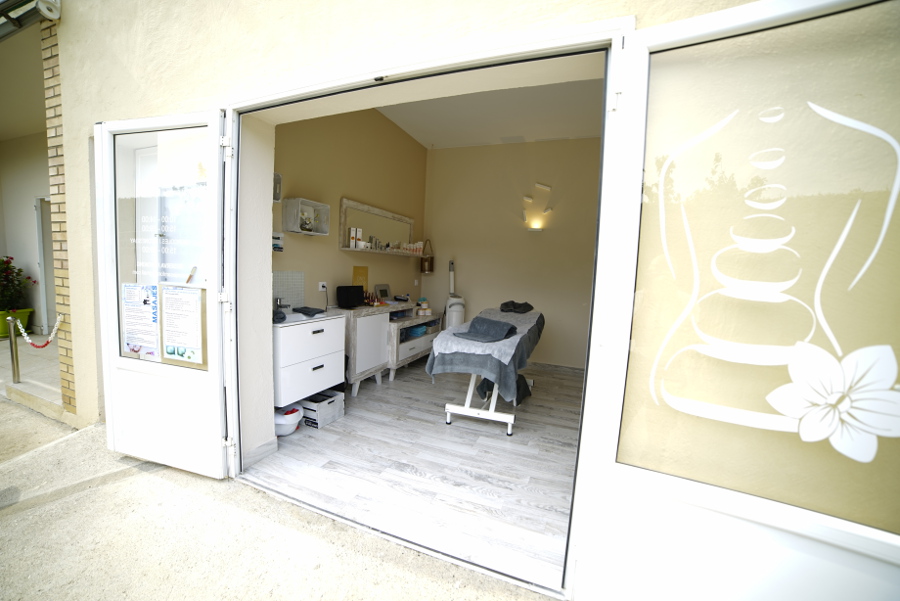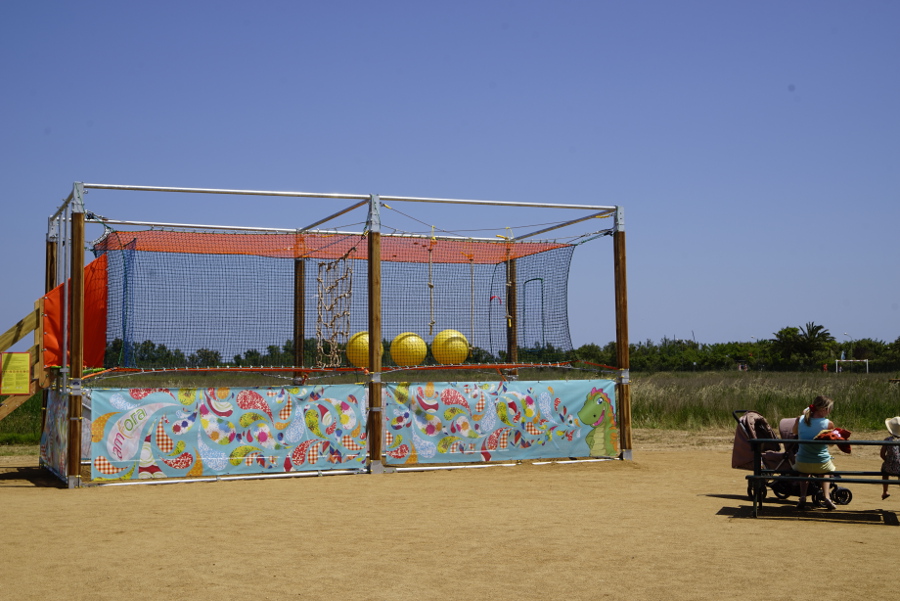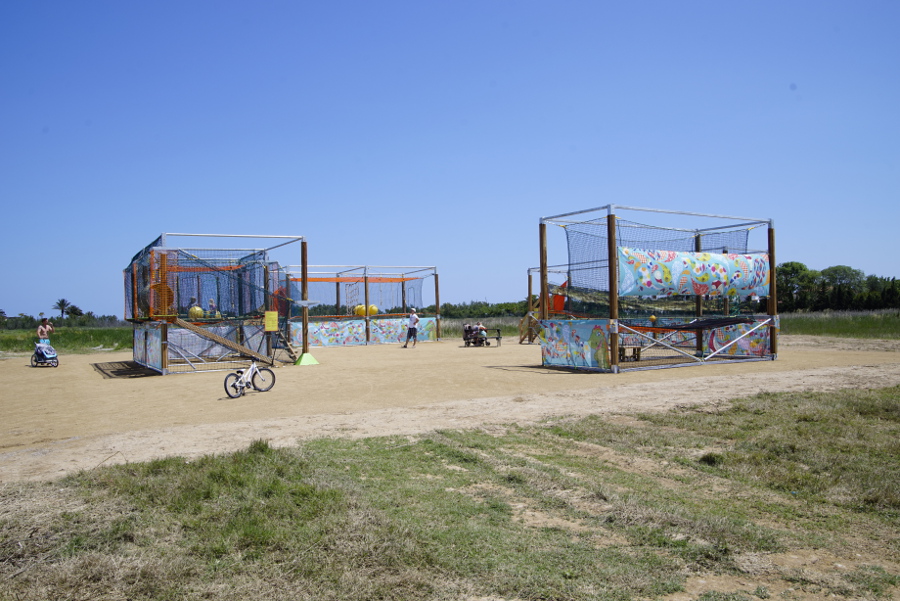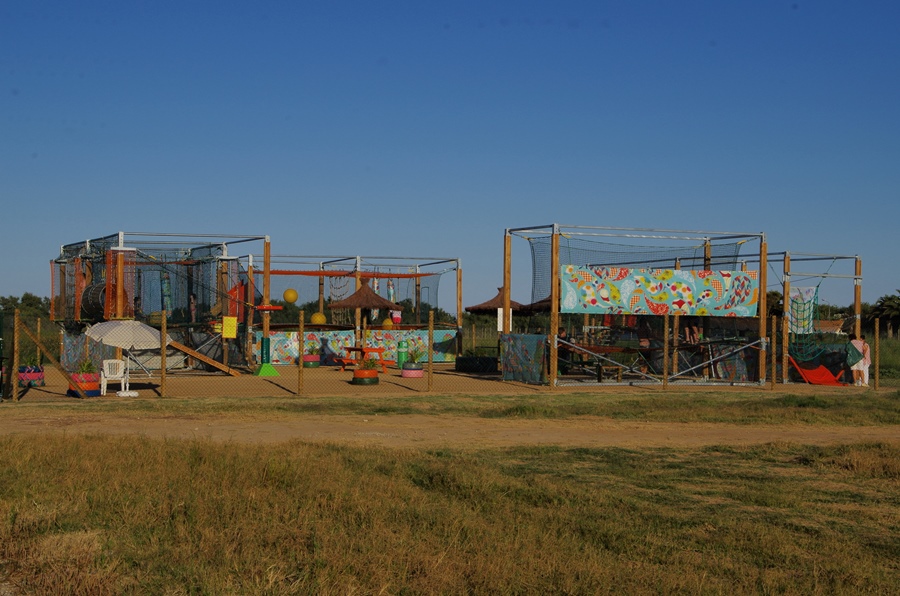 Camping Amfora awaits you for a carefree and enjoyable holiday break.
We are always striving to fulfill our customers' needs and wishes. That is why we've been been offering 2 brand new services since June 2016 : Amfi Park and the massage room.
Our 2 masseurs, Laura and Andrei, await you everyday in the morning and in the evening to pamper you and make sure you spend a 100 % relaxing moment.
A glimpse at the list of services: lymphatic, Thai, energetic massages and many more... We also invite you to select  among several beauty services and treatments like manucure or waxing.

Besides, Amfi Park opens its doors to the littlest ones. This brand new 700-square-meter leisure center has many activities for the daredevils in them: zip-lines, trampolines... and even a tree-climbing experience!
Come discover all our new features for 2016 and have a blast at camping Amfora!