Services and amenities

All the campsite's services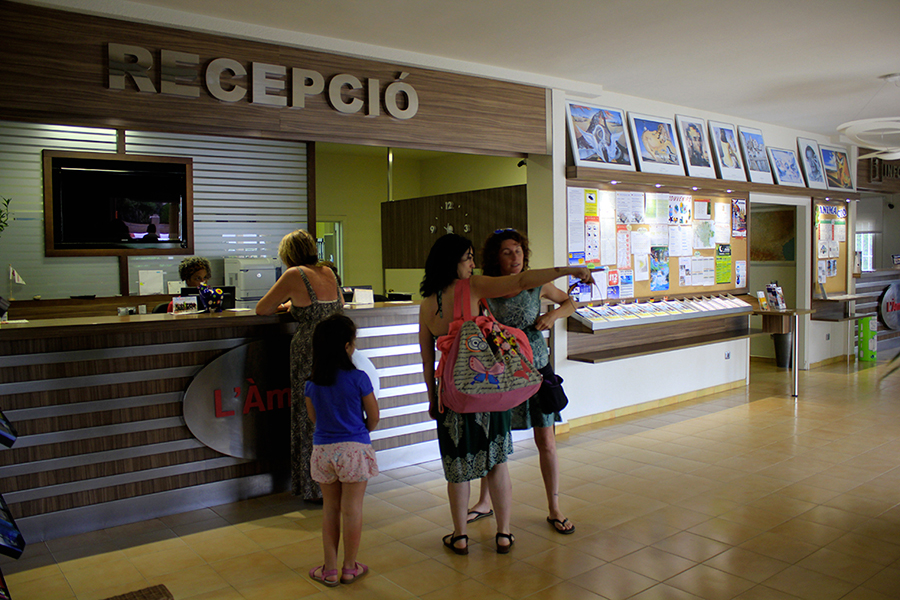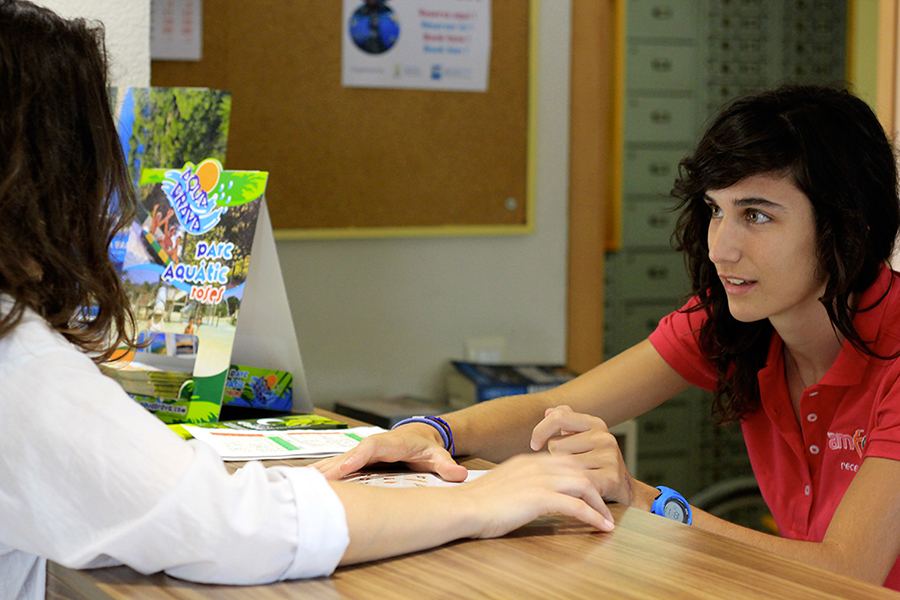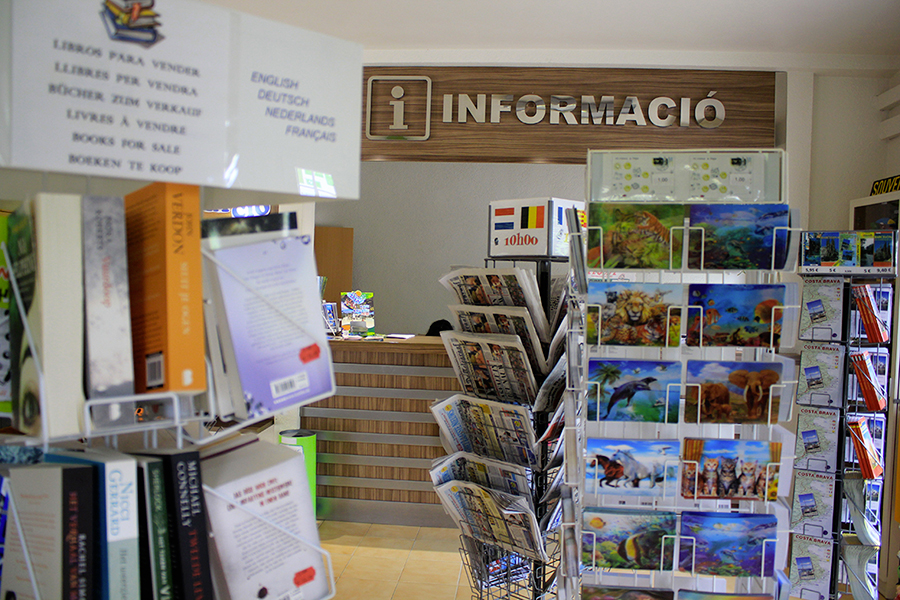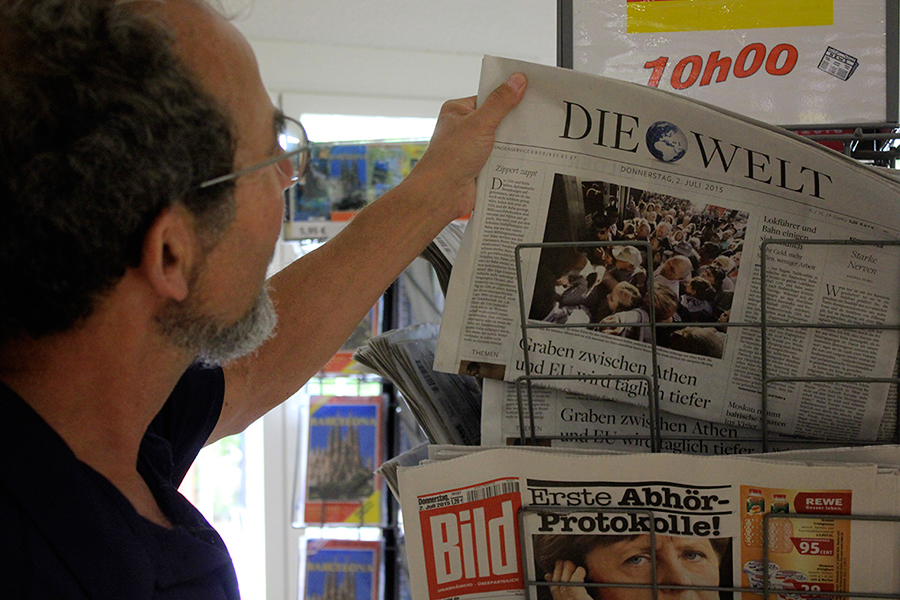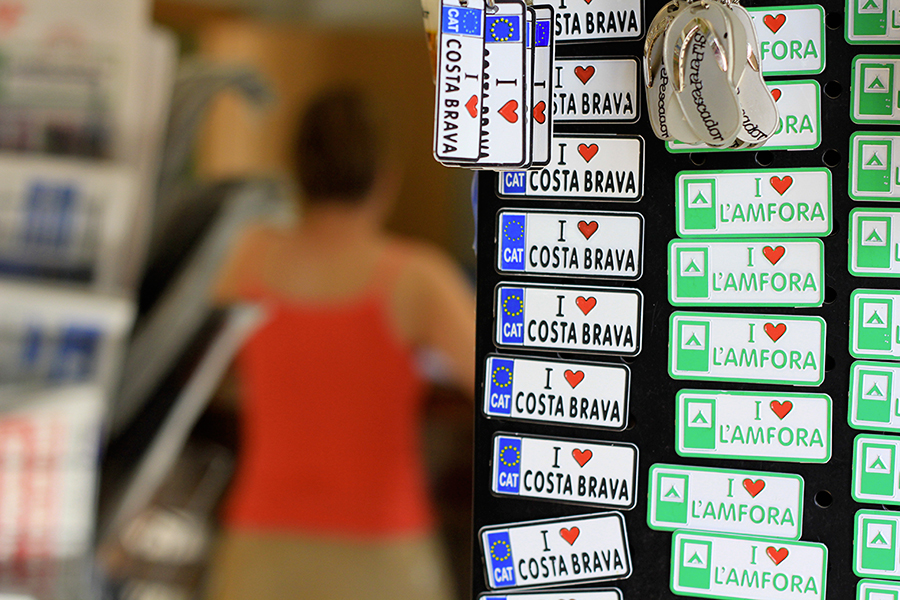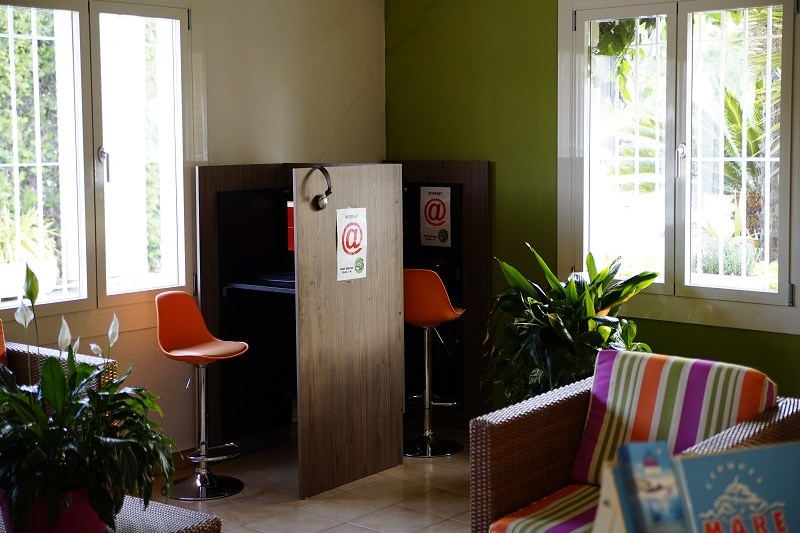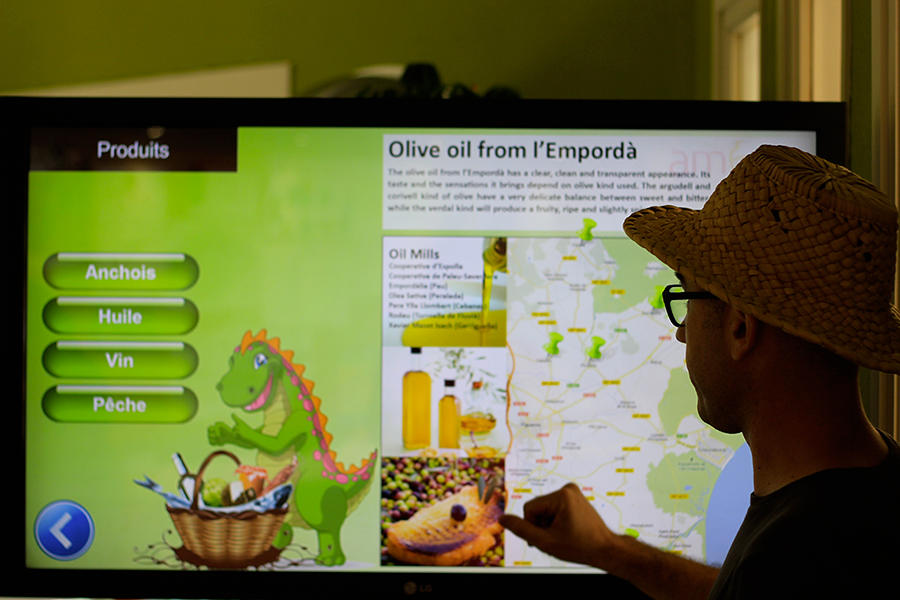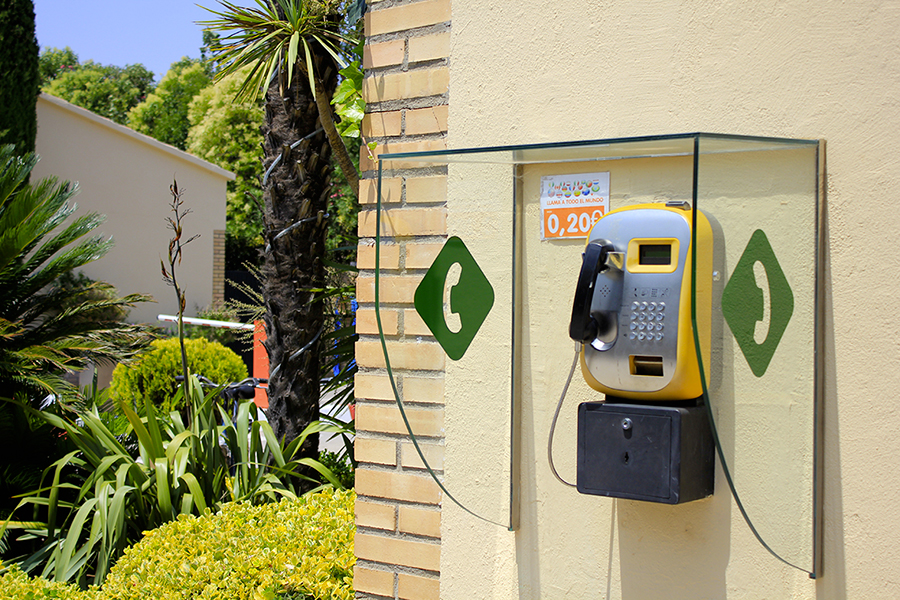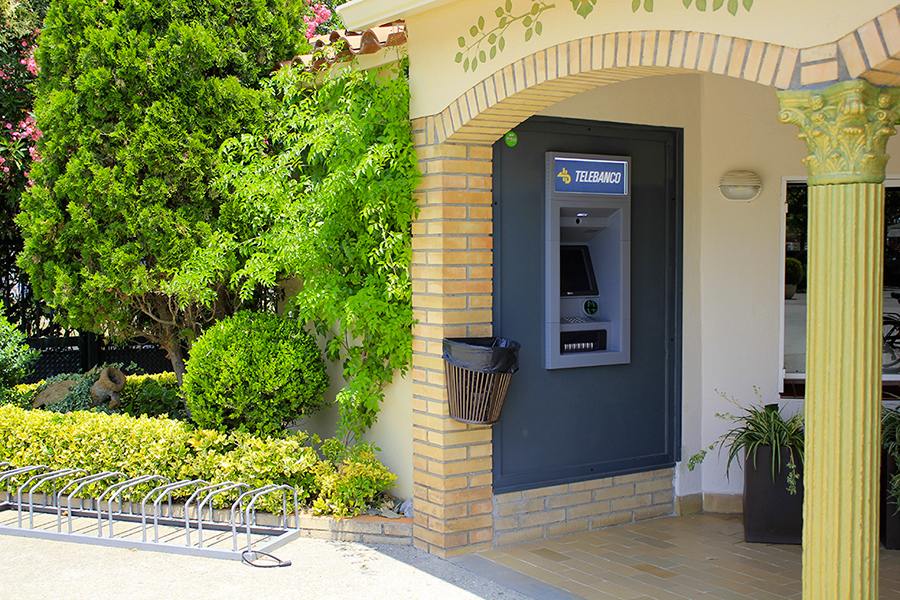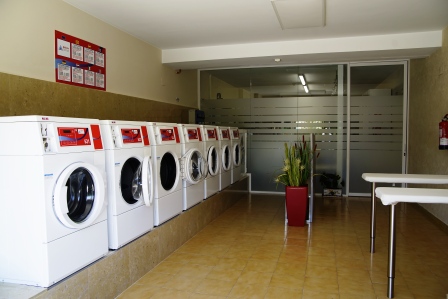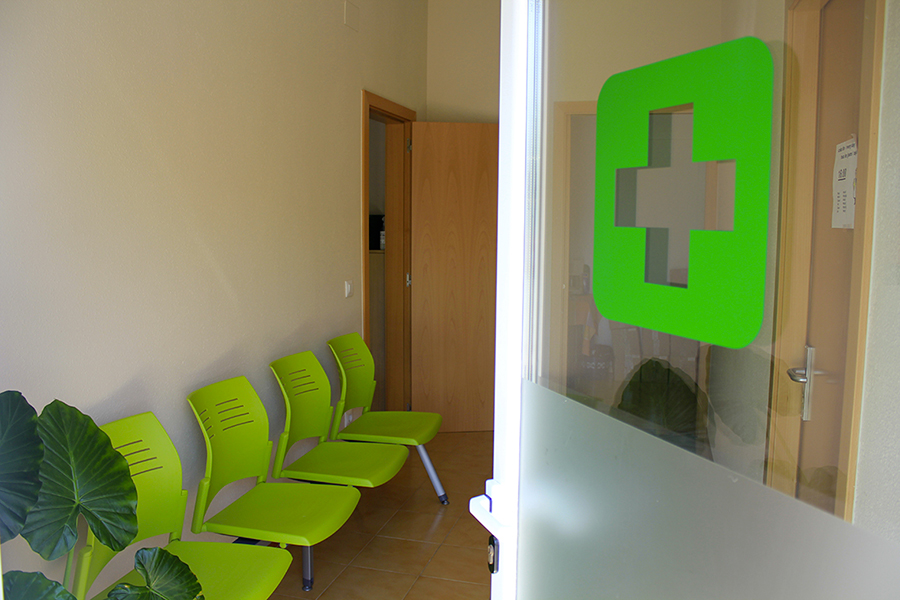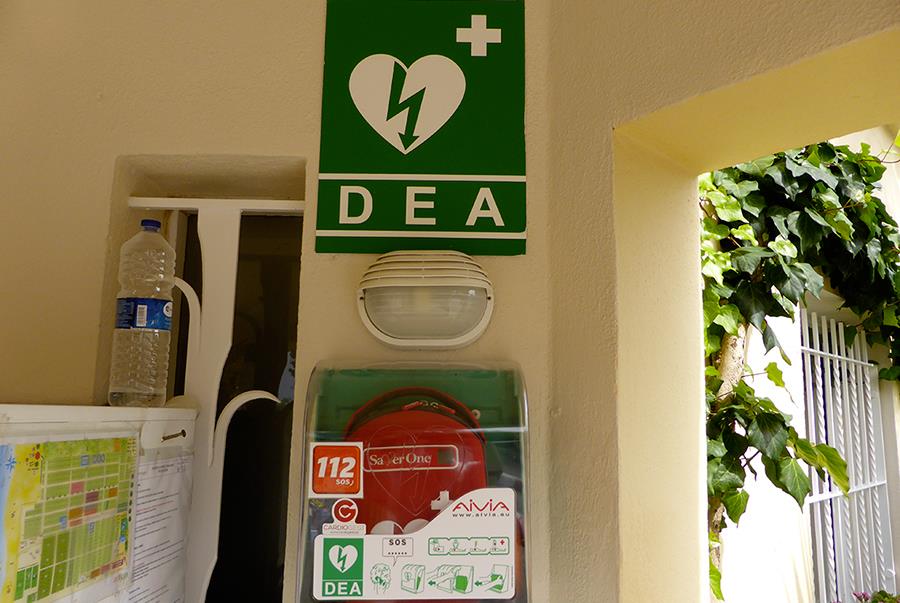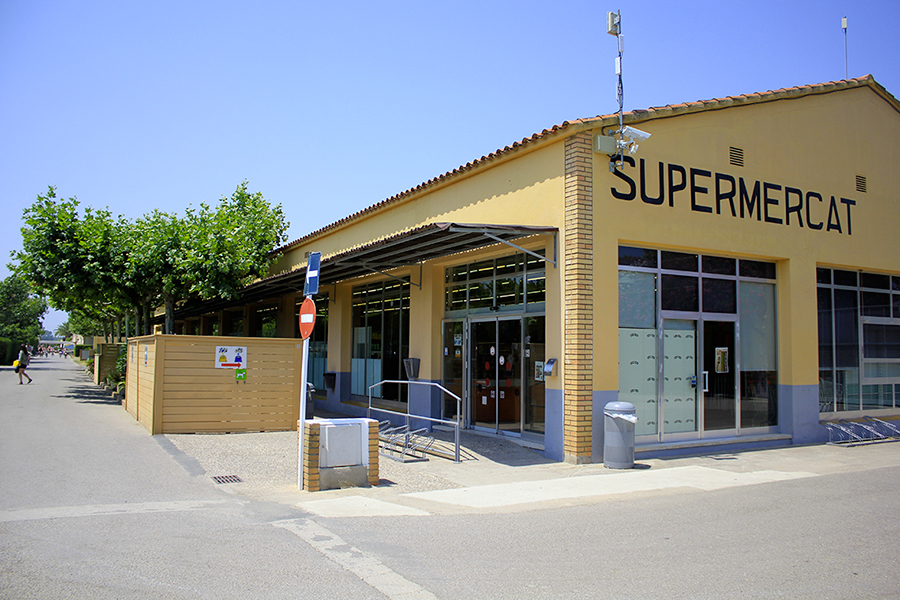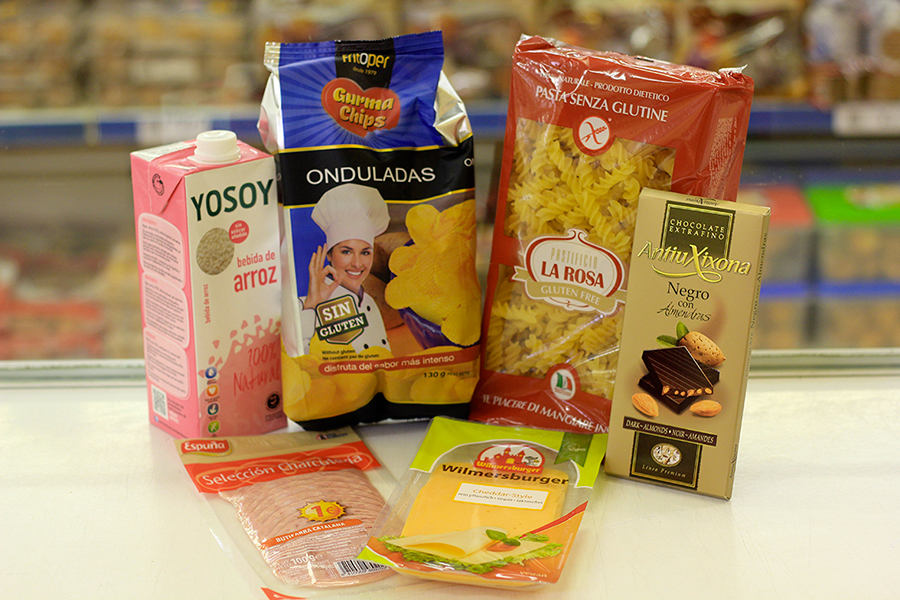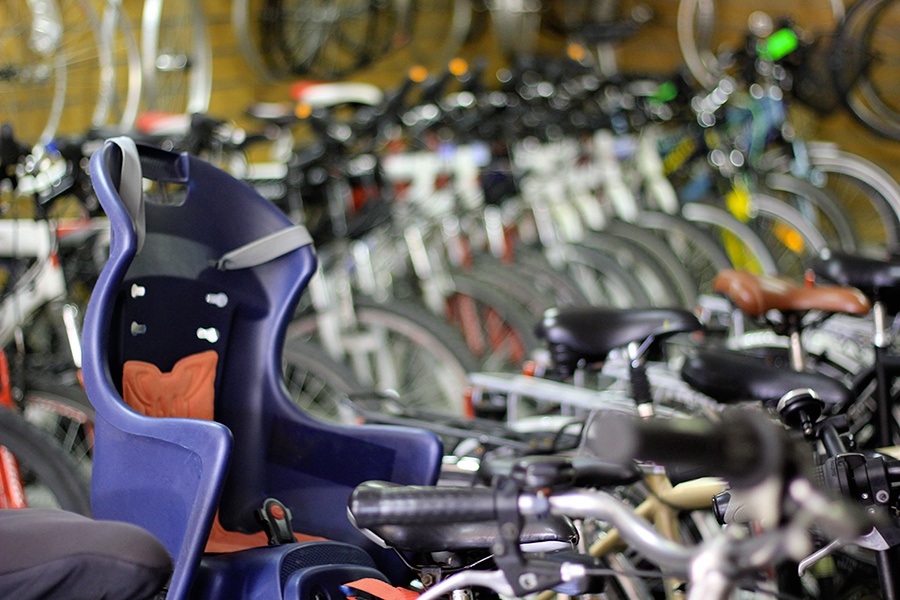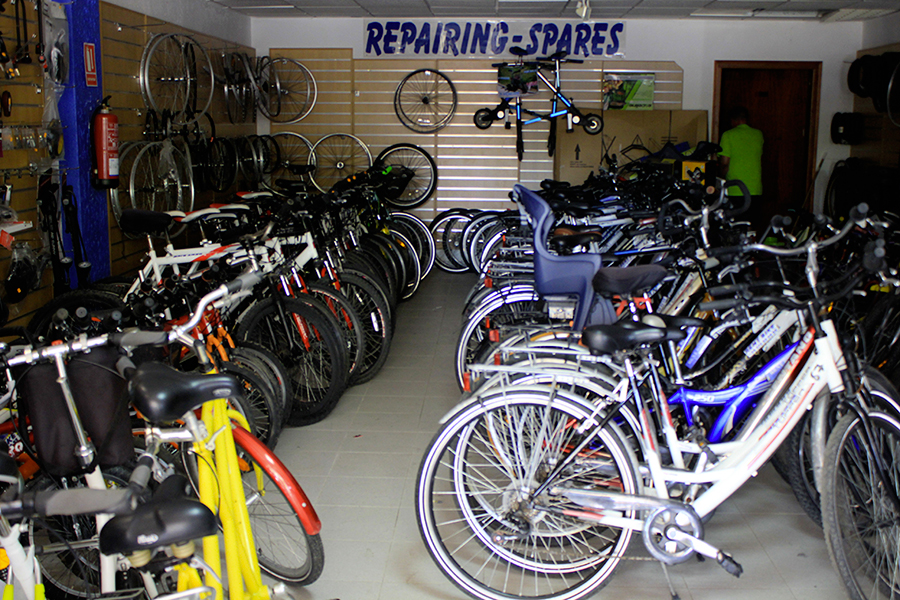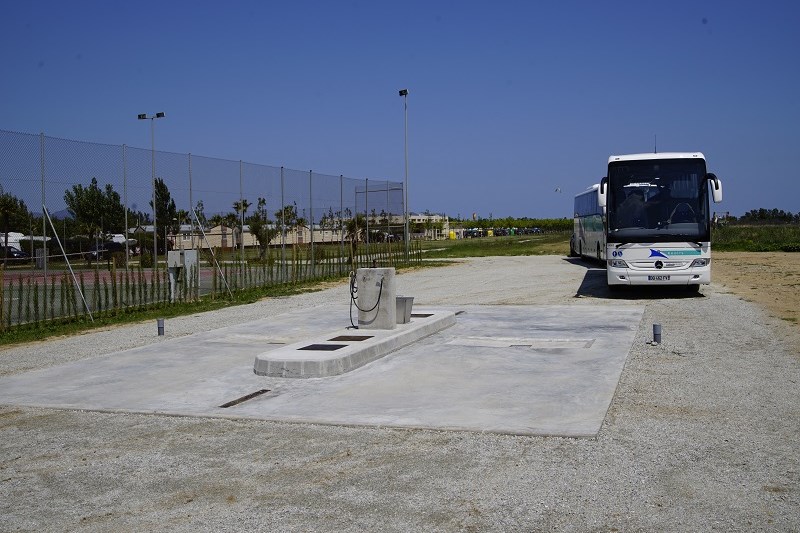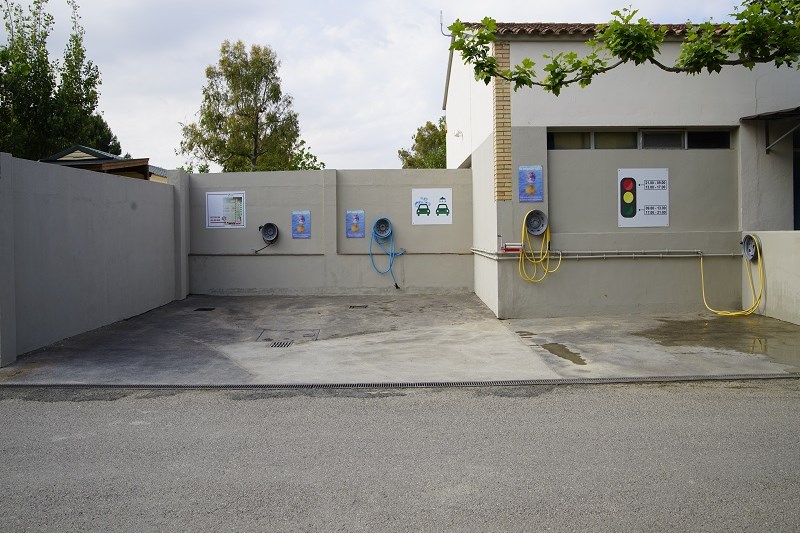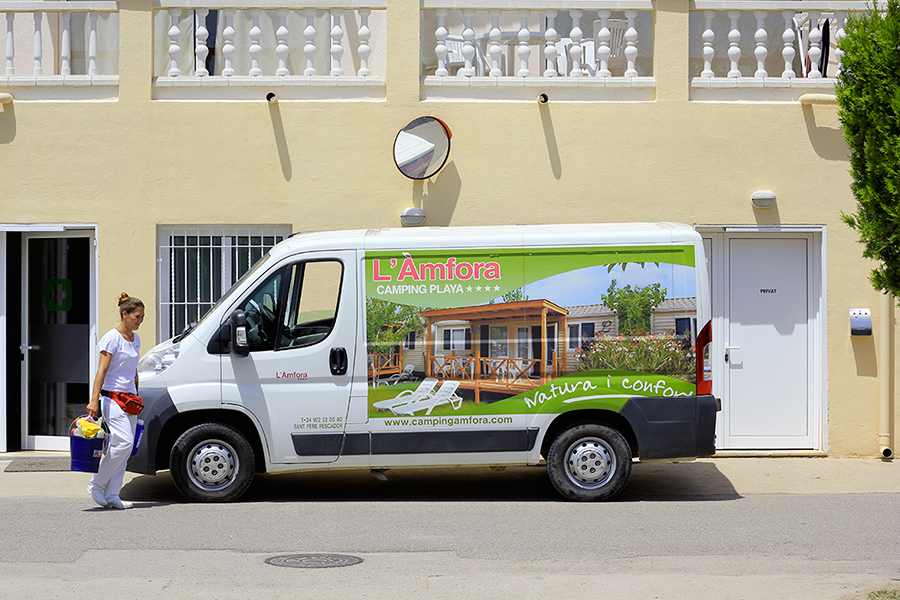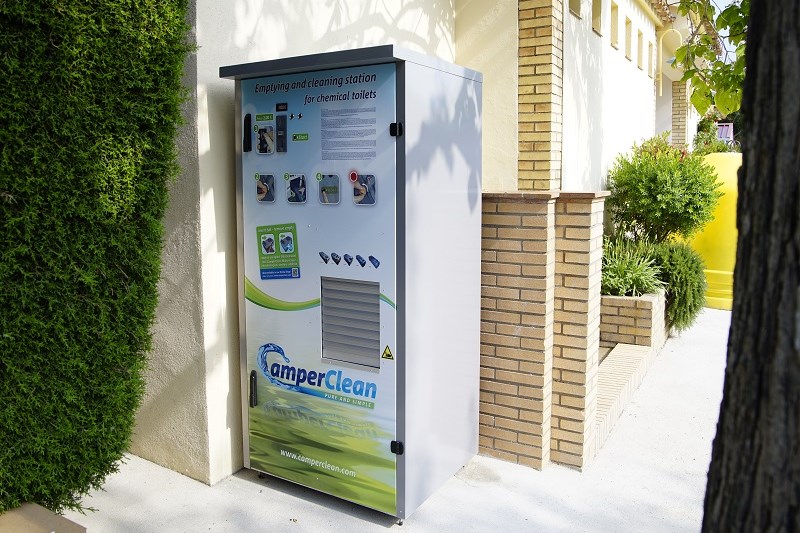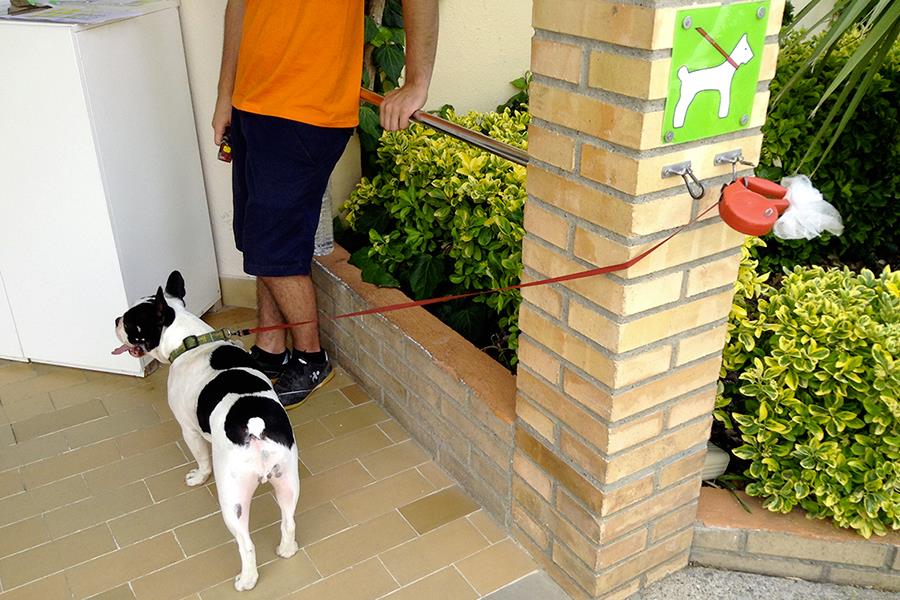 Cosy holidays at Amfora!
Holidays are a blessing right? Comfortable holidays with a huge range of services at a 4-star campsite on the Costa Brava are even better!
In order for you to really enjoy your holiday, we have many services that will make life so much easier for you!
First and foremost, essentials: newsagent, two cashpoints, tobacco, left-luggage ... But also first aid, food and groceries. There is an installation for getting rid of dirty water and also an automatic cleaning service of chemicals.
Our supermarket is open every day and enables you to buy everything you need. Its "hot snacks" area is also perfect for breakfasts.
2 launderettes are also available at any time.
The reception hall comprises a tourist office that will provide some advice on what you can do and where you can go near the campsite. You can even book your excursions there. More over you will find an internet zone in the reception.
Holidays were created to relax and regenerate - at Amfora, everything's at hand!