The area

Medes Islands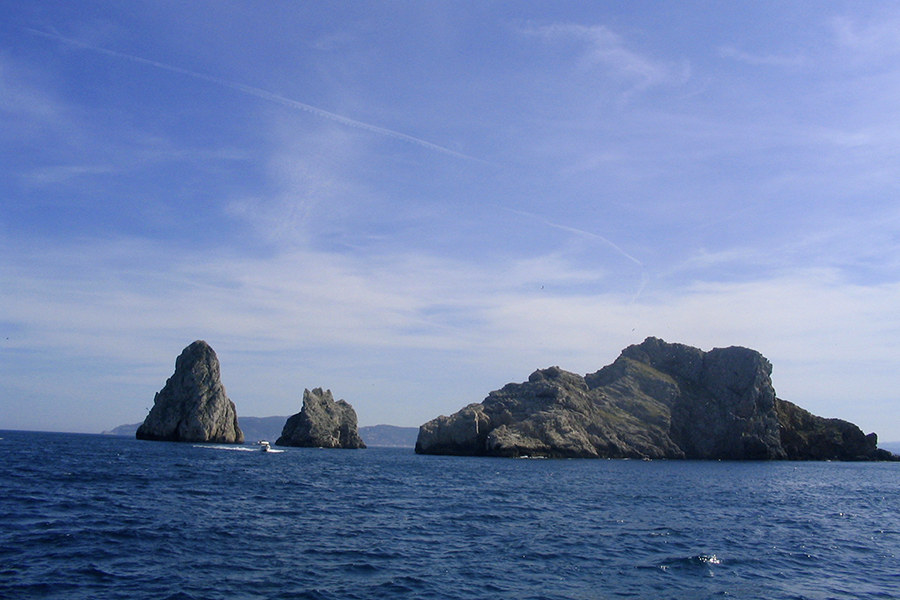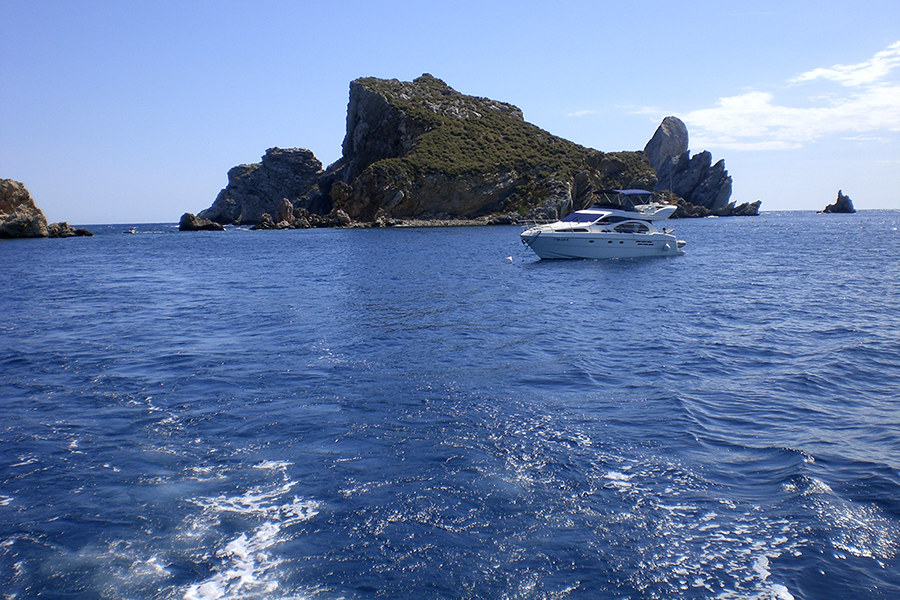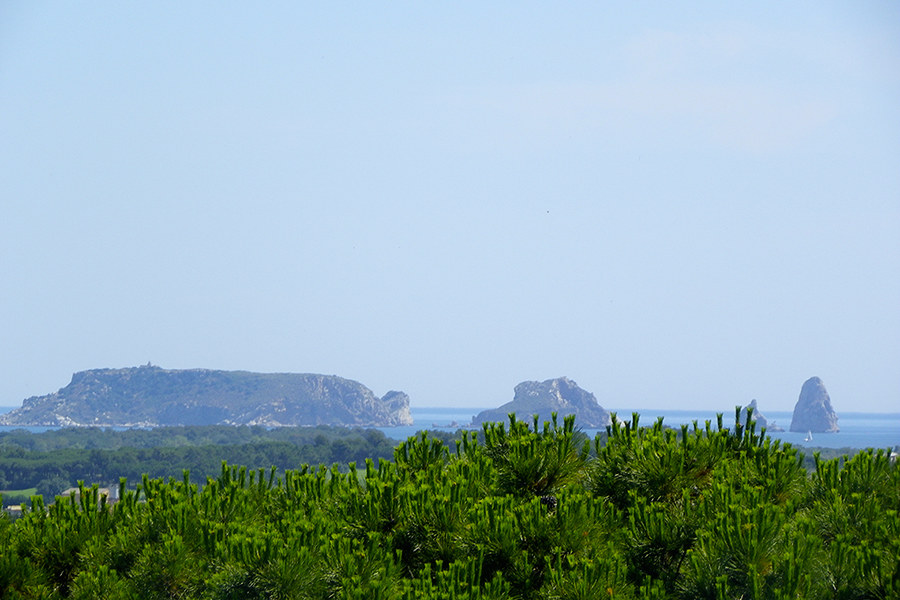 Snorkeling heaven!
The 7 small islands composing Medes Islands archipelago are only a mile from the great Estartit beach. They are absolutely unique in the Mediterranean environment and represent an important marine wildlife ensemble.
That is why Medes Islands have become one of the favourite destinations of snorkeling amateurs from the whole world. The water's purity guarantees an unforgettable experience!
If you're not into diving, many service providers offer interesting alternatives such as, for example, an excursion at sea on a boat with transparent floor. Whatever your choice, your 4-star campsite near Medes Islands invites you to discover this genuinely unique spot!