The area

Camping Cadaquès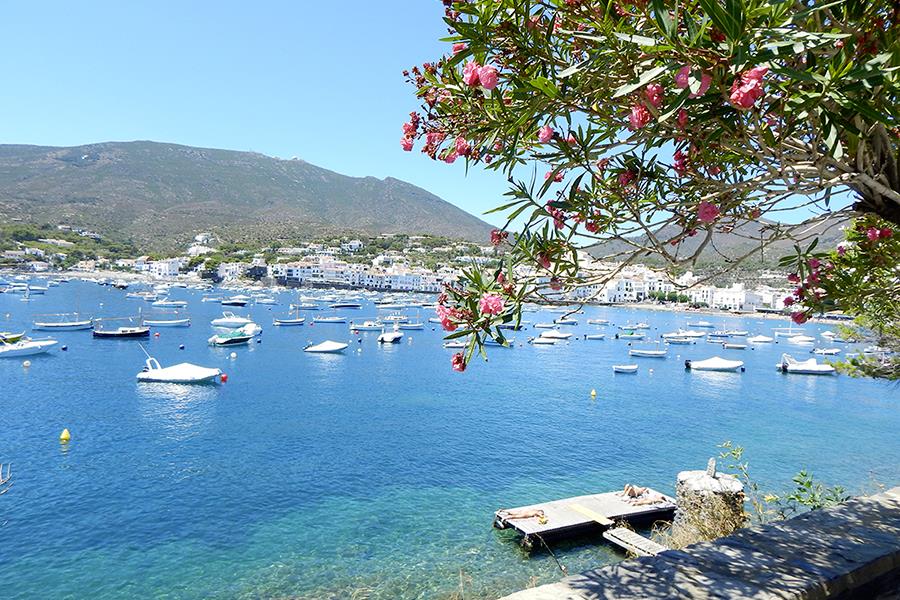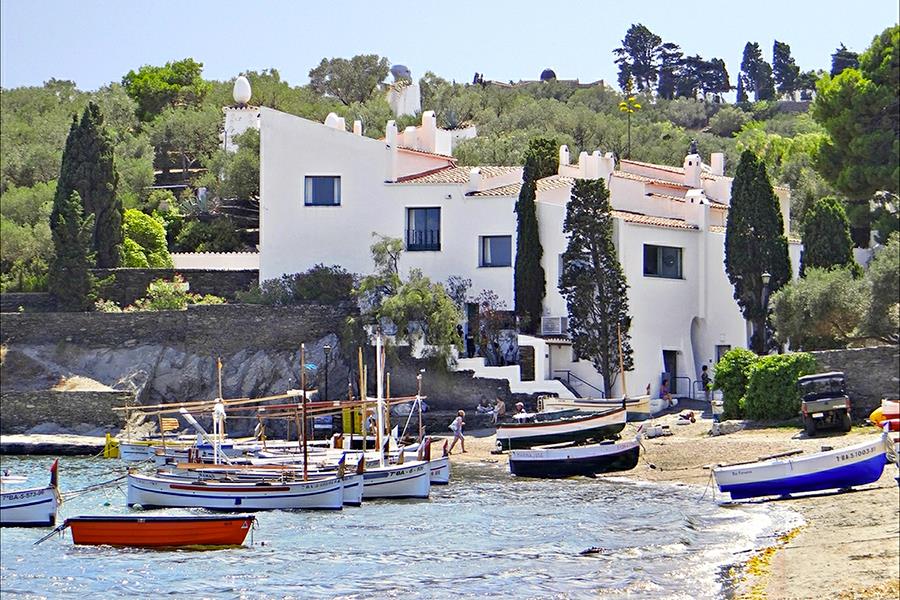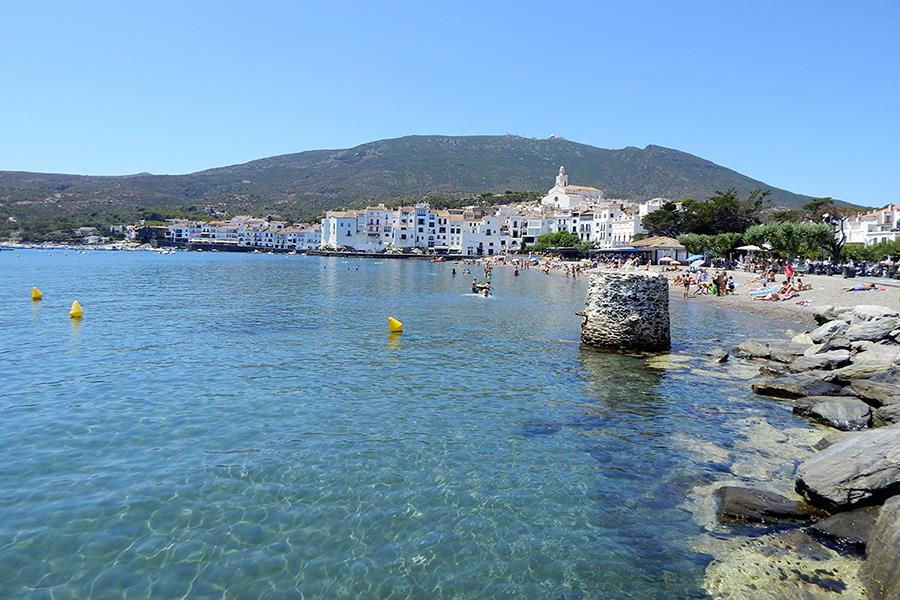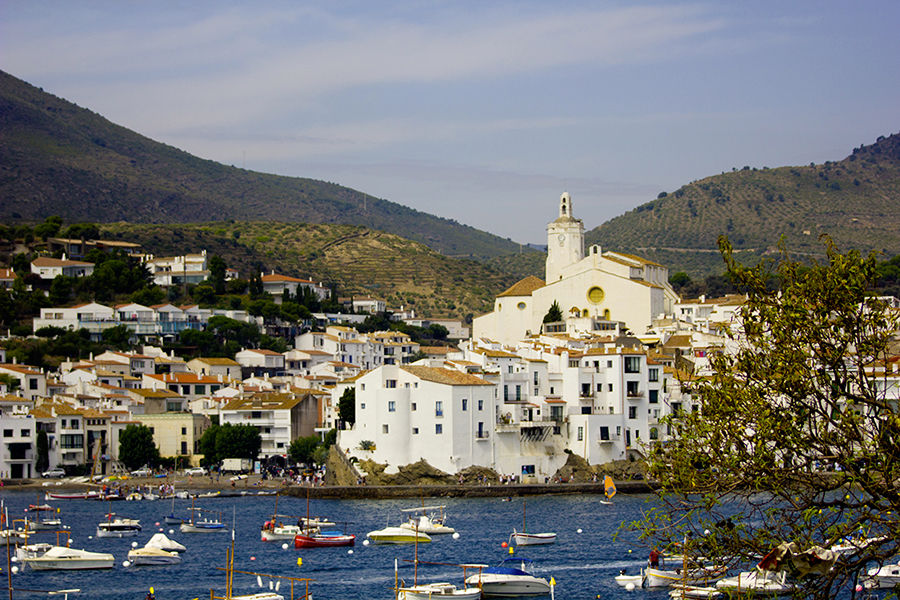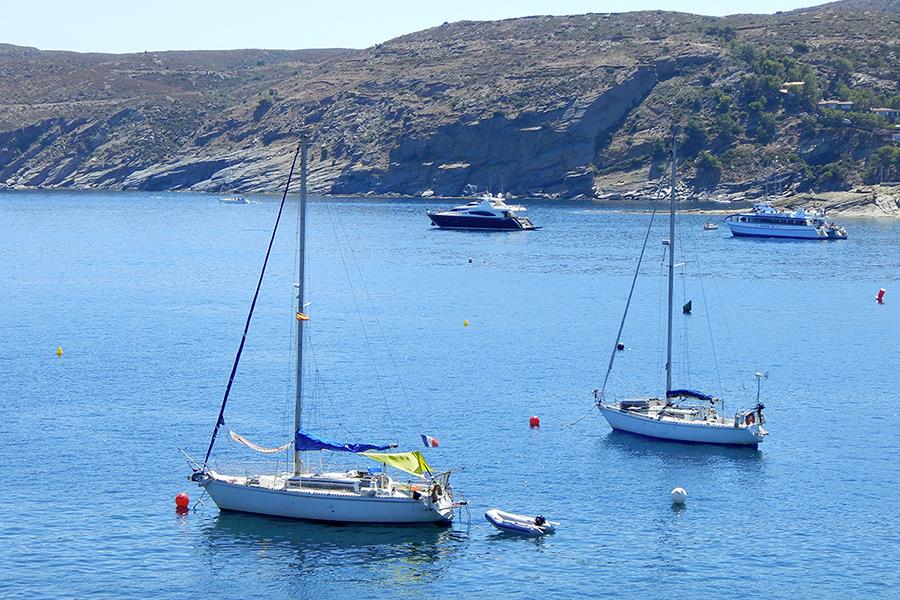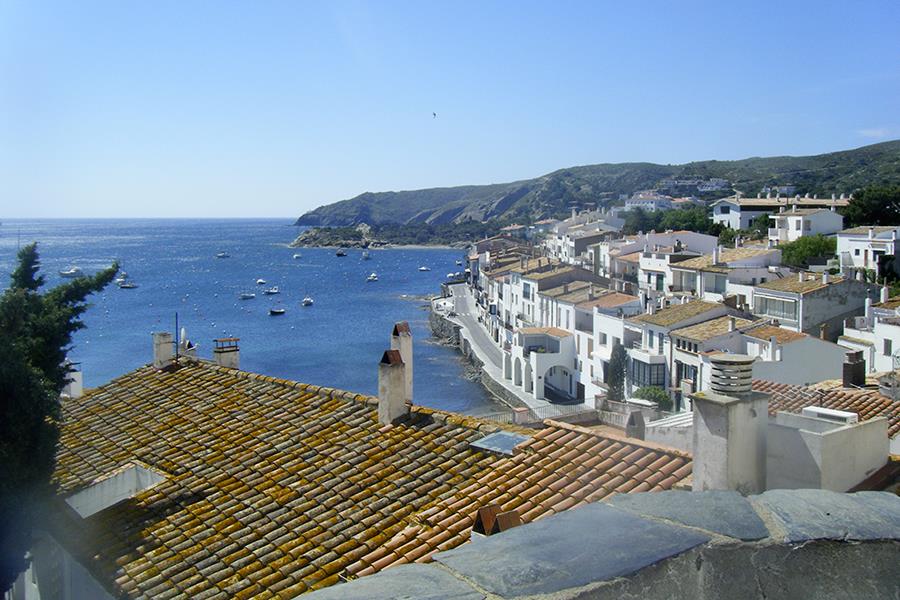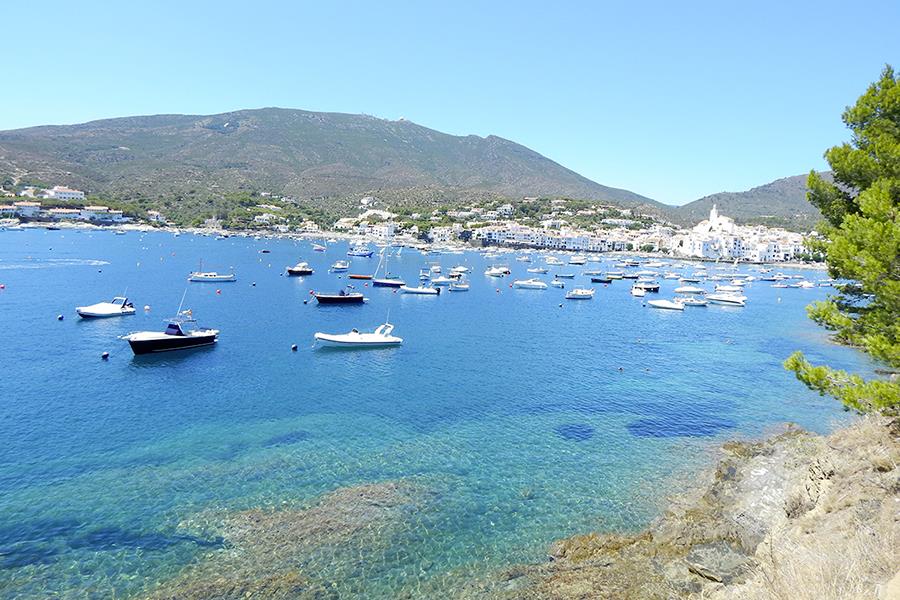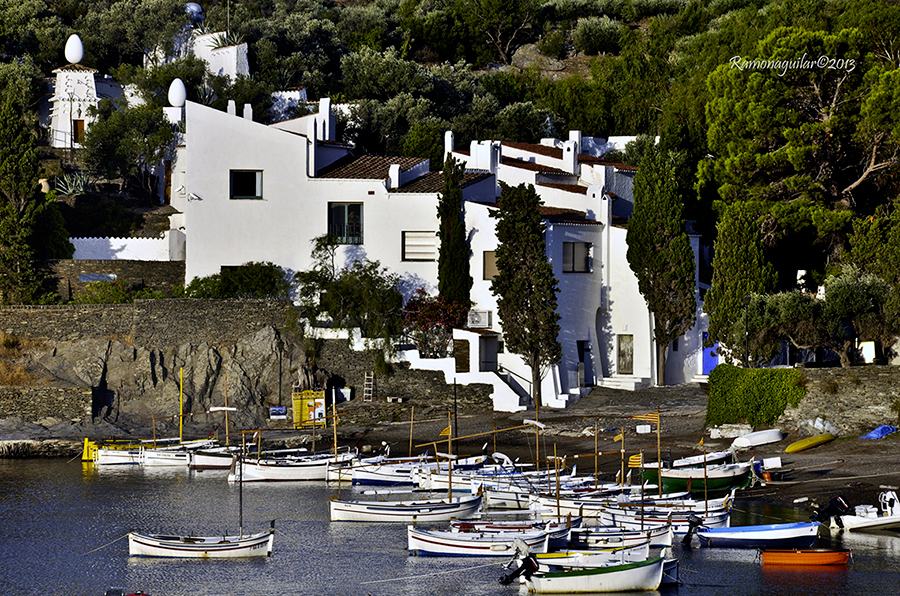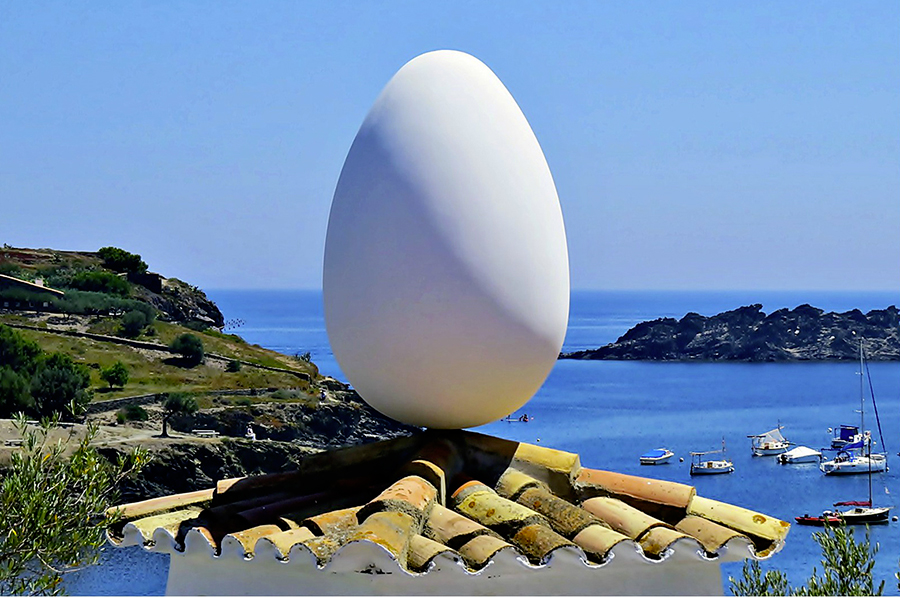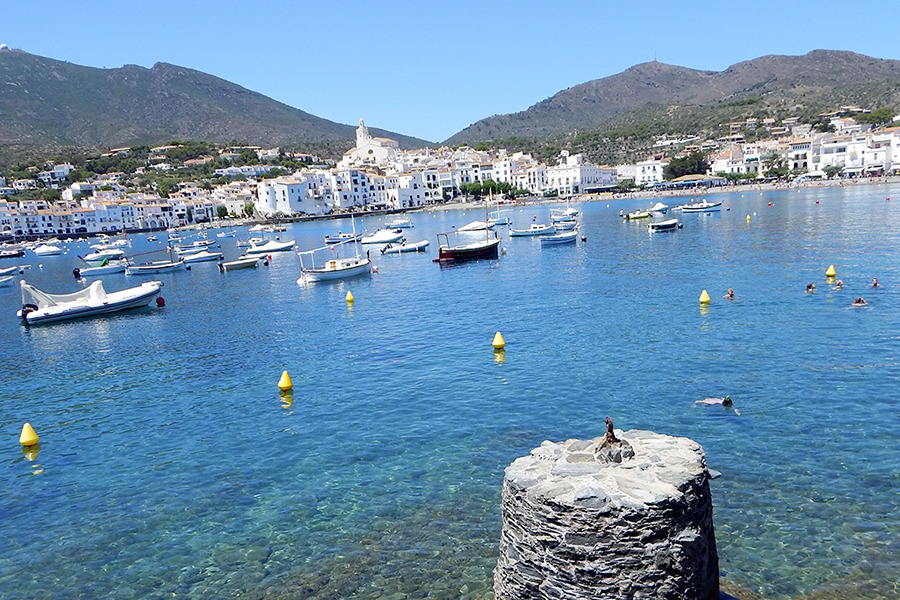 City of art and History
Located in the heart of mountains, yet by the sea, Cadaquès is an absolute must-see if you're staying on the Costa Brava !
The city that's mostly famous for being the home of the genius painter Salvador Dalí, has been nicknamed "pearl of the Costa Brava" and has acquired worldwide reputation.
Cadaquès is less than 45 minutes from camping Amfora. It shows the influences which gave the surrealists´movement it´s splendour, to the delight of art lovers. Dali's house, with its famous eggs on top, opens its doors for an astonishing visit inside the painter's mind. Totally out of this world, it is a complete reflection of its creator.
This typically Catalan town centre will charm you with its cobblestone streets and surrounding wall. Lest we forget the majestic church by the sea!
It is also the perfect place for lovers of turquoise blue waters. The bay is simply amazing thanks to its crystal-clear waters that range from sky to turquoise blue. Walking along the boardwalk offers you a breathtaking view over the whole town and the boats that come to anchor there.
So do not hesitate any longer and stay at a 4-star campsite near Cadaquès, camping Amfora, to discover the many marvels of this unique town!